Popular ABMU apprentice Nia in the running for an Unsung Hero award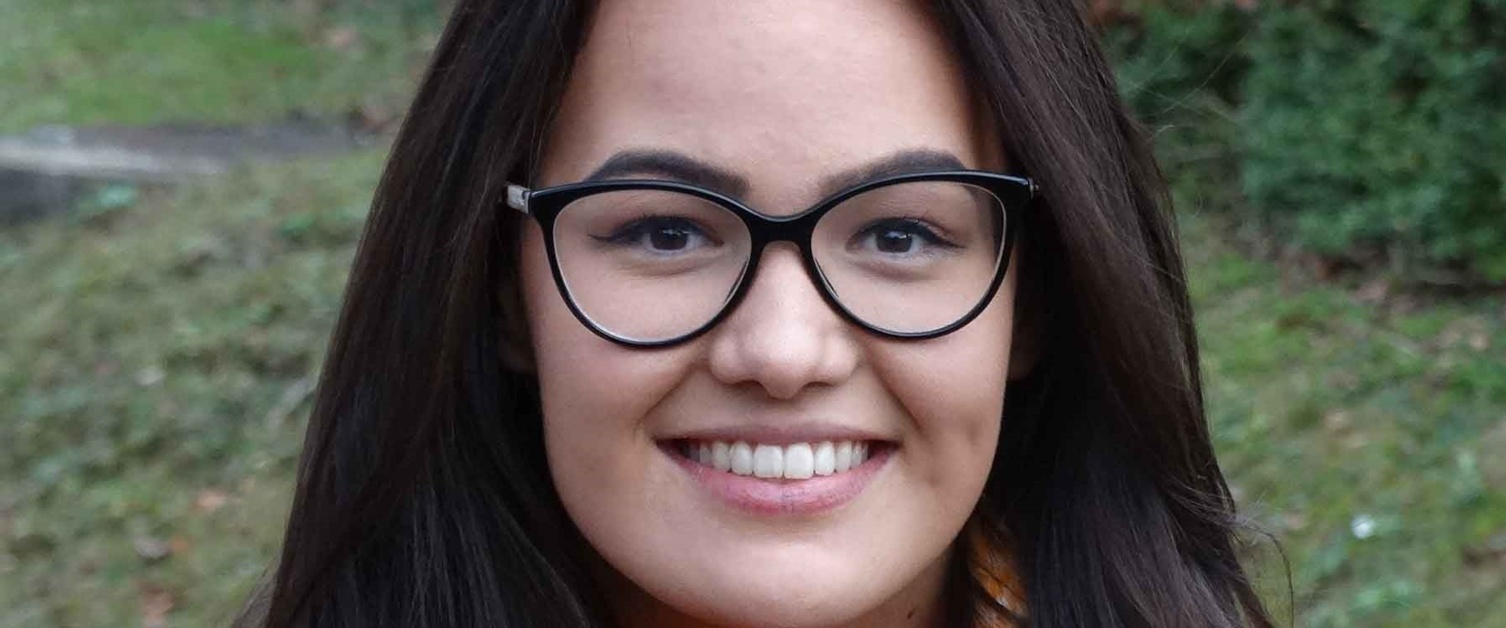 Tuesday, 15 January 2019
A popular apprentice with ABMU Health Board who goes over and above the call of duty is in the running for a national award.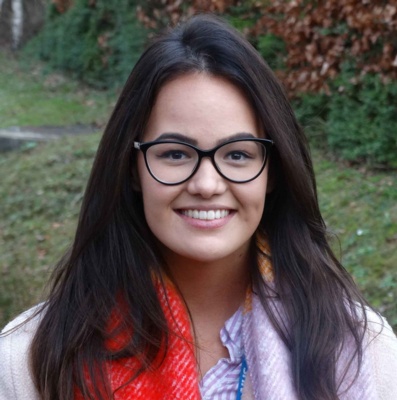 Nia Isaac joined ABMU in late 2017 as a speech and language therapy and dietetic assistant apprentice within the Neath Port Talbot Community Resource Team (CRT) based in Cimla Hospital.
It was the first time this role had been offered – and Nia has seized it with both hands.
Now her outstanding work has been recognised, with Nia in the final of the Unsung Hero Awards, the only national awards for non-medical NHS staff and volunteers who go above and beyond the call of duty.
Nia, who is from Neath, said: "It's mad. I am speechless.
"I'm overwhelmed to have been nominated let alone shortlisted for this award - particularly as it has involved me being able to work and learn in a role that I really love.
"I'm just happy to be here, doing what I'm doing."
ABMU offers apprenticeships for a variety of roles, offering an excellent opportunity for anyone looking to start an NHS career.
The health board's Apprentice Academy provides work-based training and a set of vocational and skills qualifications. Anyone who is aged over 16 and not in full-time education can apply.
Nia's CRT colleagues have praised her naturally caring nature and enthusiasm, saying she quickly settled into her unique role and made it her own.
Her nomination for the Unsung Hero Award states: "Over the last year, it has been a pleasure to see Nia grow in confidence.
"Her forever cheerful demeanour is infectious and as a result she has become a valued and respected member of the team and loved by patients and their families.
"Nia is now consistently able to resolve patient issues using a holistic approach. She has independently supported a patient and his wife to receive carer support, to access social activities and maintain their wellbeing.
"She advocates for her patients to ensure their wishes remain at the heart of any therapeutic intervention."
CRT Intermediate Care Manager Jo-Anne Bradburn said: "We are so proud of Nia, having watched her grow in confidence and develop over the last 15 months and could not be prouder of this well-deserved accolade.
"She is a true asset to the team and a breath of fresh air. Staff and patients all praise her positivity, commitment and hard work.
"We've also been incredibly lucky to have been supported by the wonderful Apprentice Academy here in ABMU and Neath Port Talbot College tutors who have enabled us to assist in Nia's development."
The Unsung Hero Awards aim to celebrate the hard work that non-medical NHS staff and volunteers put in every day.
Nia is in the Apprentice of the Year category. Along with other finalists, she has been invited the gala awards event at Manchester's Hilton on March 1st.
ABMU Apprentice Academy Manager Ruth Gates added: "I'm so proud of Nia for being shortlisted for this award.
"The apprenticeship programme here has been a great success and Nia has been at the forefront of that, raising awareness of the apprenticeship role and developing into a crucial member of the team who will have a bright future in ABMU.
"Well done and good luck."
Read more about the ABMU Apprentice Academy here.