Apprentice Academy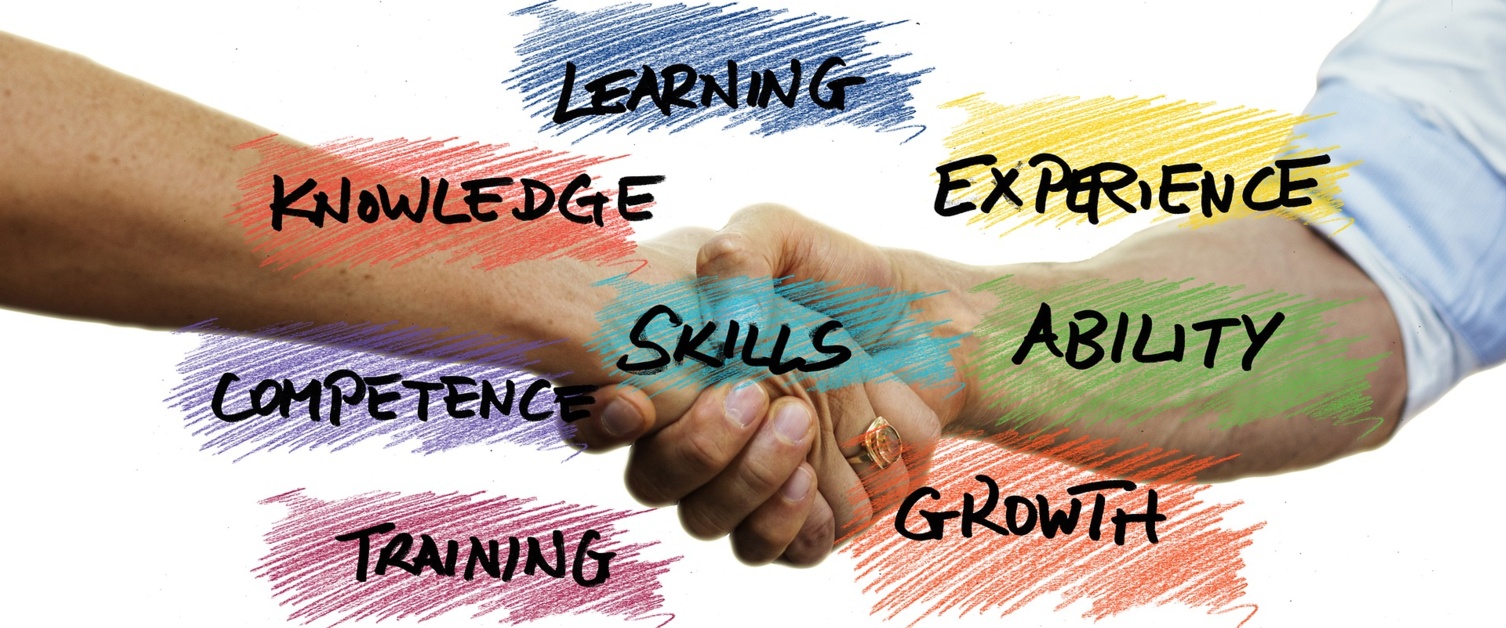 We offer apprenticeship opportunities for a number of different roles which provide an excellent opportunity if you are looking to get started in a career with the NHS.
Currently we have apprentices employed in various departments across Swansea Bay University Health Board, from Health Care Support Workers on our wards and operating Theatres, to our Digital Service team in Headquarters Baglan.
The majority of our apprentices take on level 2 – 3 course, however, we have recently introduced our first level 4 Data Analyst apprentice within the transformation team. Some of our most popular frameworks, are ICT, Business Admin, and more recently, our Health Care Support Worker Gateway Apprenticeships. This pilot framework has recruited 6 new learners, taking on a level 2 HCSW Gateway apprenticeship for a 12-month period. All the learners will then have to the chance to progress onto a permanent health care support work role here at Swansea Bay.
An apprenticeship is a work-based training programme focusing on the whole job, not just your individual skills, and will provide you with a set of vocational and functional skills qualifications, including English, Maths and ICT. Anyone over the age of 16 who is not in full-time education can apply to be an apprentice.
Apprenticeship qualifications are delivered in the workplace and you will be learning on the job while receiving training from experienced staff. It can be an opportunity for both new and existing staff. Our apprenticeship opportunities normally last from 12 months to four years, depending on the type of programme.
If you are an existing member of staff you can enrol on a wide range of qualifications to suit your current role or career development needs, e.g. ILM Leadership & Management, AAT (Accountancy), Team Leading, Business Admin (from levels 2-4), Customer Service, Information, Advice & Guidance, CIPD (HR), Project Management, Health Care Support and ICT.
For further information on these, please contact the Apprentice Academy on abm.apprenticeships@wales.nhs.uk to see which programme is right for you.
What you'll get with the Apprentice Academy
Strong support
The Apprentice Academy team provides high-quality support to help you with your career journey. We work closely with a wide range of training providers and you will receive excellent training, a chance to network and meet other apprentices on your journey, and a forum for you to put forward innovative ideas to change our services for the better. Whatever your career goals, you will find help and support to get you where you need to be.
As an apprentice here you will meet with your assessor and members of the Apprentice Academy regularly for reviews.
We visit local schools, colleges and work with job centres to promote the apprenticeship opportunities available at our health board and hold apprentice career events for you to come and meet the departments that have vacancies.
Benefits of apprenticeships to us
We recognise that the benefits of recruiting apprentices into our organisation lead to:
A well-qualified, highly skilled and motivated workforce that meets the needs of existing and new patient pathways and service models, it can assist with role redesign
Attracting talented people of all ages, apprenticeships can be undertaken by people from 16 years of age until retirement age.
Greater staff retention through increased engagement and motivation, enhancement and recognition of skills.
Improved productivity and performance, ultimately benefiting patients and service delivery.
A long-term, ongoing solution to developing skilled staff, apprenticeships can be used as a route of progression to access under graduate studies.
A good way to engage with local communities and boost local economy, encouraging local people into our organisation, working with local training providers.
Career opportunities/Apprenticeship vacancies
Our Values of 'Caring for Each Other, Working Together and Always Improving' are at the heart of the Apprentice Academy. We strive to be the best and want to help you achieve your best too.
We offer a wide range of apprenticeships to suit your potential and help you on your journey to a career in the NHS. We recruit apprentices at different times of the year and pay and conditions are variable.
Subject areas of apprenticeships: Business administration, customer service, ICT, warehousing, healthcare support, electrical engineering, estates/multi-trade, pathology, dental nursing, digital communications
Contact details
Tel. 01792 530631
Email: SBU.Apprenticeships@wales.nhs.uk
Marie-Andree Lachapelle – Widening Access and Workforce Inclusion OD Manager, Email: Marie-Andree.Lachapelle@wales.nhs.uk
Ruth Evans – Apprentice Academy Manager, Email: Ruth.Evans12@wales.nhs.uk
Ceri Beckett – Apprenticeship & Staff Development Coordinator, Email: Ceri.Beckett@wales.nhs.uk
Leanne Baker – Administrator, Email: Leanne.Baker2@wales.nhs.uk
Bronwen Richards – Digital Media & Marketing Apprentice, Email: Bronwen.Richards@wales.nhs.uk