Healthcare staff launch new Swansea Bay Green Group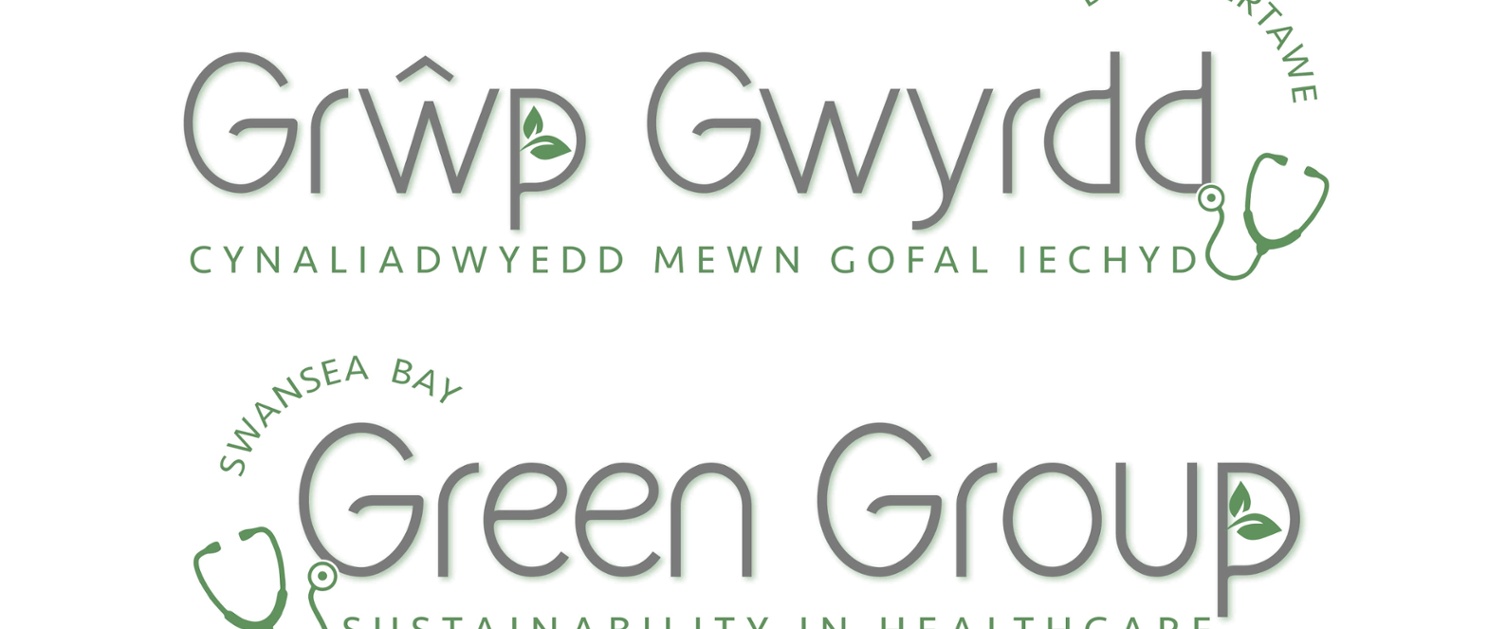 A group of frontline Swansea Bay healthcare staff have today launched a new group to help tackle the climate crisis and make the NHS in the region more environmentally friendly.
Swansea Bay Green Group is a new voluntary organisation open to all NHS staff who work in the Swansea Bay region, and its launch coincides with National Recycling Day.
The group is already working on a number of projects to make healthcare greener, including reducing the amount of waste created during operations, prescribing inhalers that have a lower greenhouse gas footprint and investigating options for safe reusable PPE.
GP Richard Thomas, who is helping to set up the group, said: "We all know that urgent action is needed to tackle the climate crisis, and sometimes it's hard to know where to start.
"But the NHS is a global leader with an ambition to become the world's first net zero health service – and we can all play a part in working out how to make that happen."
Christine Haigh, a junior doctor who is also part of the group, said: "I'm excited about working with staff across the health board – from porters and physiotherapists to catering staff and finance managers – to share ideas and work together to do our bit to make the NHS greener.
"We've been inspired by similar groups elsewhere in Wales who are already doing brilliant projects to make our healthcare systems better for people and the planet."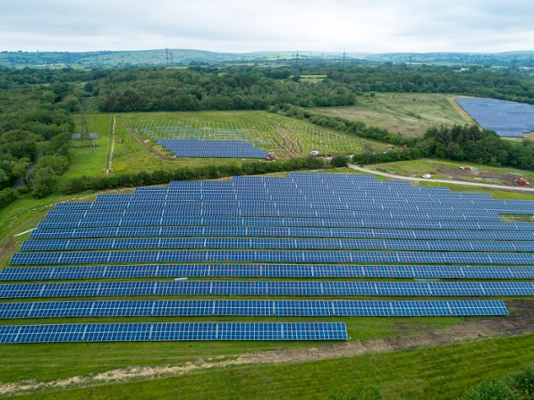 Pictured: Morriston Hospital's solar farm.
Sian Harrop-Griffiths, director of strategy, said: "We welcome today's launch of Swansea Bay Green Group, which reflects the passion and hard work of our frontline colleagues.
"We hope their initiatives will help identify and take forward new ways of making healthcare delivery in the Swansea Bay region more environmentally sustainable, complementing projects like our ground-breaking solar farm."
Membership of Swansea Bay Green Group is free and everyone who works in healthcare in Swansea Bay is welcome to join. You can find out more and contact the group at SBU.GreenGroup@wales.nhs.uk or on Twitter @SBGreenGroup.