Neonatal Services - visiting update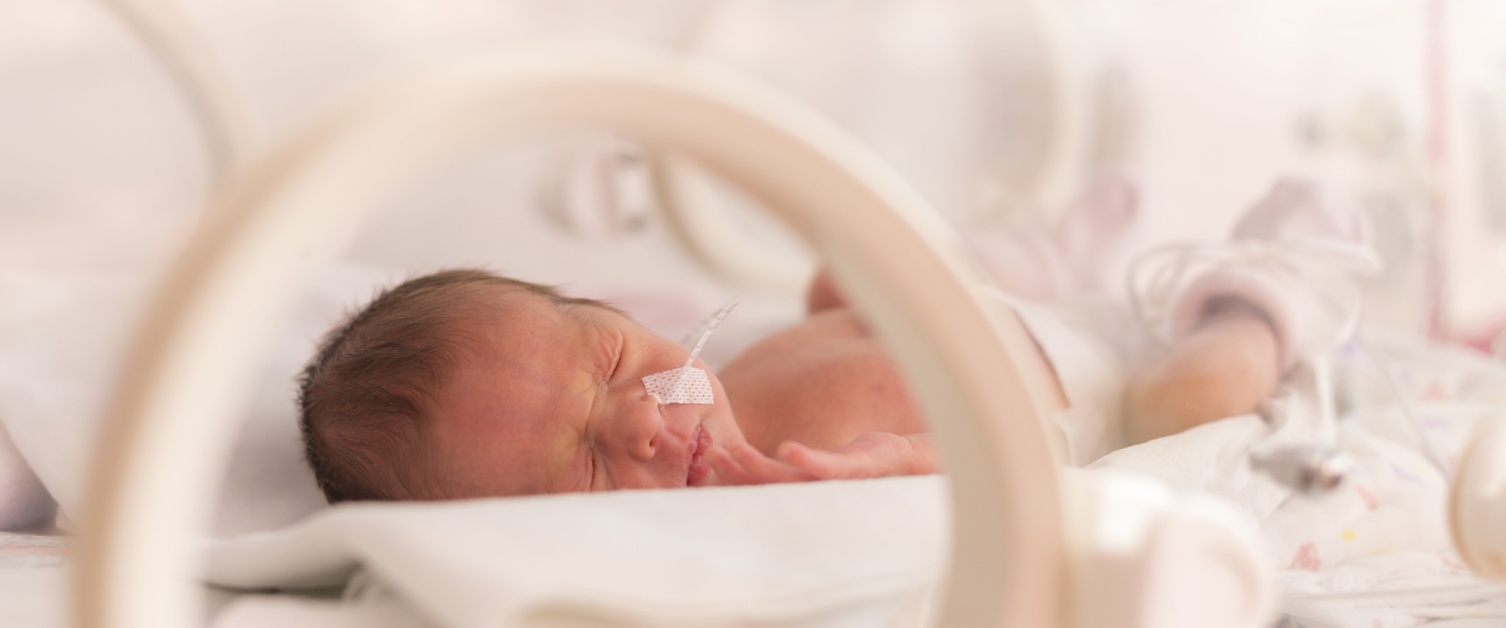 Updated November 2023
Parents are encouraged to be with their baby for as long as they want with no restrictions day or night. Two named adults in addition to the parents can attend the unit. However only two adults can be present at the cot side at one given time, one of which has to be the parent of the baby.
Siblings are welcome between 12pm and 7pm. Each sibling must be accompanied by an adult. At the cot side, we will permit up to two adults and two children. Only the baby's own siblings can attend.
Siblings to the unit who are unwell will not be permitted to visit. This may include any cold like symptoms, diarrhoea and vomiting and any rash.
We may ask visitors to leave in an emergency situation or if the environment becomes too stressful.
Please do not visit the unit if you have any symptoms of COVID-19 infection or any other illness, however mild they may be. If you have any questions regarding this please speak to the nursing staff. If you have any questions please speak to the nurse in charge or the attending senior medical staff.