Physiotherapy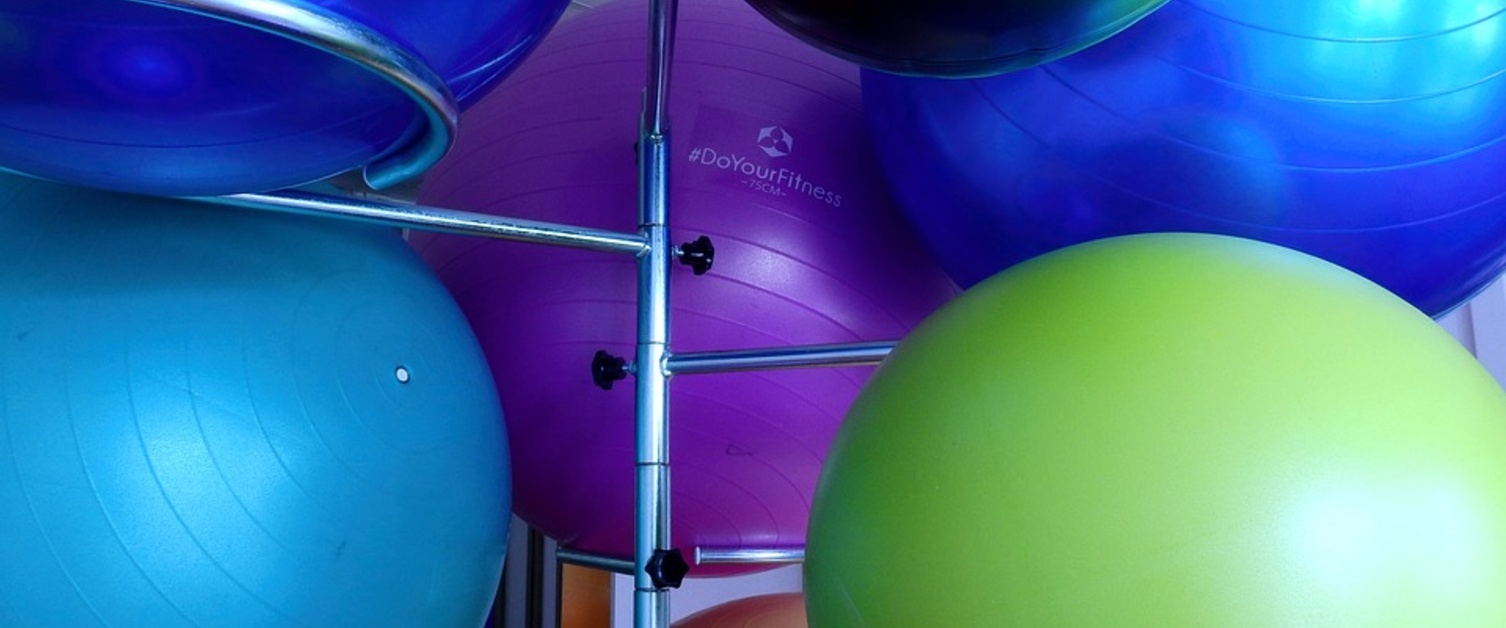 Welcome to the Physiotherapy page
What is Paediatric Physiotherapy?
Paediatric Physiotherapy is the treatment and care of babies, children and young people from birth to 19 years.
Paediatric Physiotherapists promote the health and wellbeing of children and have additional knowledge and experience of child development and of childhood disabilities.
Treatment is based upon assessment of the child's needs and the formation of an individual treatment programme.
Paediatric physiotherapists recognise the importance of working in partnership with the child, parents and carers to maximise a child's physical abilities and independence.
Working with:
Occupational Therapists

Paediatricians

Teachers

Nurses

GPs

Social Workers

Speech and Language Therapists

Psychologists

Orthotists

Dieticians

Health Visitors
Often working as part of a Multidisciplinary Team.
Where do Paediatric Physiotherapists work?
Paediatric physiotherapists may work in a variety of settings:
Child's home

Schools

Nurseries

Clinics

Child Development Centres

Children's Centres

Hospitals

Hospices
Where you will find us:
Acute Paediatric Physiotherapy
Community Paediatric Physiotherapy

Neath Port Talbot Hospital Children's Centre
Hafan y Mor Swansea Children's Centre
Children's Orthopaedic Clinic, Swansea
Who we might see?
Please refer to the Difficulties and Conditions page.
How can I access the Service?
We have an open referral system which means that anyone who knows or works with a child or young person can refer to our service. This may include parents/carers, teachers, other health professionals, consultants, GP's etc.
We do ask that if a professional is referring on behalf of a parent, they obtain consent from the parent/carer before the referral is sent to us. We cannot accept referrals where we do not have signed consent. You can download a referral form using the following links:
Neath Port Talbot Referral Form
Assessment
When your child is referred to our service – you will be sent a letter of acknowledgement to say that the referral has been received and your child will be placed on a waiting list. You will then be sent an appointment letter for an initial assessment. You will need to confirm your attendance by telephone.
At the assessment, your therapist will ask you several questions about your child, their development and your current concerns. Following this, your therapist will carry out a physical examination, often by observing how your child plays and moves. From this, your therapist will analyse the assessment findings and for recommendations and a plan. It is often necessary for the child/young person to be undressed for a physical examination; you may wish to bring shorts and a vest.
Your therapist will use a variety of informal and formal assessment tools depending on how your child presents.
Treatment Options
Further parent leaflets are available from the Association of Paediatric Chartered Physiotherapy website.
GROUPS:
Constraint Induced Movement Therapy

On The Ball

Karate

Circuits Training

Ropics

Cycling

Tennis
Other therapy groups are often tailored to meet the needs of that group of children at that particular time.
Therapy groups: