Ear wax removal service and advice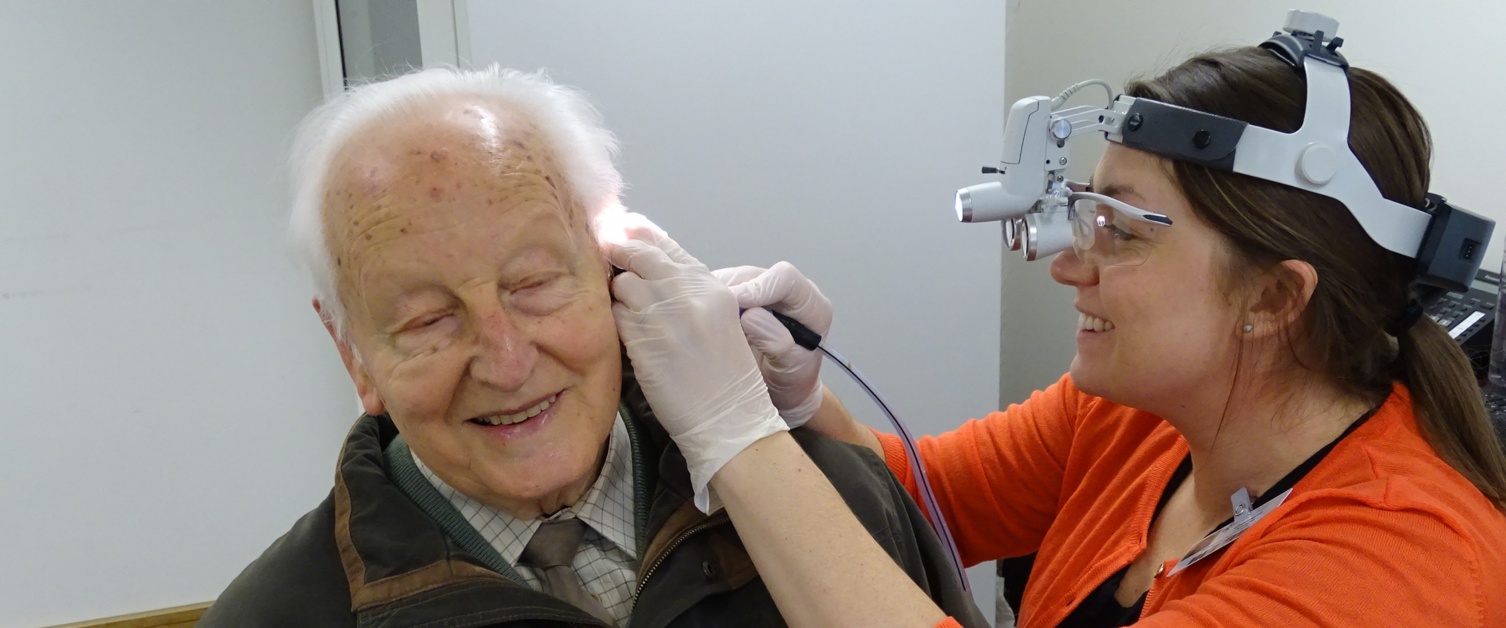 Wax removal is currently available via the primary care audiology service for patients of the following surgeries :
Afan Cluster : Afan Valley Group Practice, SBU HB Managed Practice (Cwmavon and Cymmer Health Centre), Fairfield Medical Centre, King's Surgery, Mount Surgery, Riverside Surgery, Cwmavon Health Centre (Dr R Penney), Rosedale Medical Practice
Neath Cluster : Briton Ferry Health Centre , Dyfed Road Health Centre, Skewen Medical Centre, Victoria Gardens Surgery, Alfred Street Primary Care Centre, Castle Surgery, Tabernacle Medical Centre, Waterside Medical Practice
Cwmtawe Cluster : Cwmtawe Medical Group (including Clydach, New Cross and Sway Road surgeries), Strawberry Place Surgery, Llansamlet Surgery
Upper Valleys Cluster : Amman Tawe Partnership, Dulais Valley Primary Care Centre, Pontardawe Primary Care Centre, Vale of Neath Practice
Llwchwr Cluster : Estuary Group Practice (including Gowerton Medical Centre, Penclawdd surgery and Penybryn Surgery), Princess Street Surgery, Talybont Surgery, Ty'r Felin Surgery
Patients registered with these surgeries can make an appointment by contacting their GP surgery.
What is Microsuction?
If you have attempted self management of ear wax and the wax does not come out by itself, you may need the wax removed by microsuction. The National Institute of Clinical Excellence (NICE) recommends microsuction as the best way to remove wax. It involves a small tube which is used to suction out any wax in your ear. It is advised to use olive oil before microsuction to make the wax easier to remove.
What does Microsuction feel like?
Microsuction can be noisy and sometimes you can feel and hear the wax being removed from your ear. If you experience any discomfort, you can ask to stop at any time. If you have any concerns, please speak to the audiologist before the procedure.
After having the wax removed, your ears may feel different. Your hearing may seem better or you may notice a temporary reduction in your hearing. Tinnitus can also be aggravated temporarily but this should settle in a few days. Some people experience dizziness but this is rare. If you notice any problems, please return to the audiologist for further advice.
Unfortunately, the hospital-based audiology service is unable to carry out wax removal.
Drops and sprays to aid self management of ear wax are available at local supermarkets and pharmacies.
Go to this page for detailed advice on the self management of ear wax.