Audiology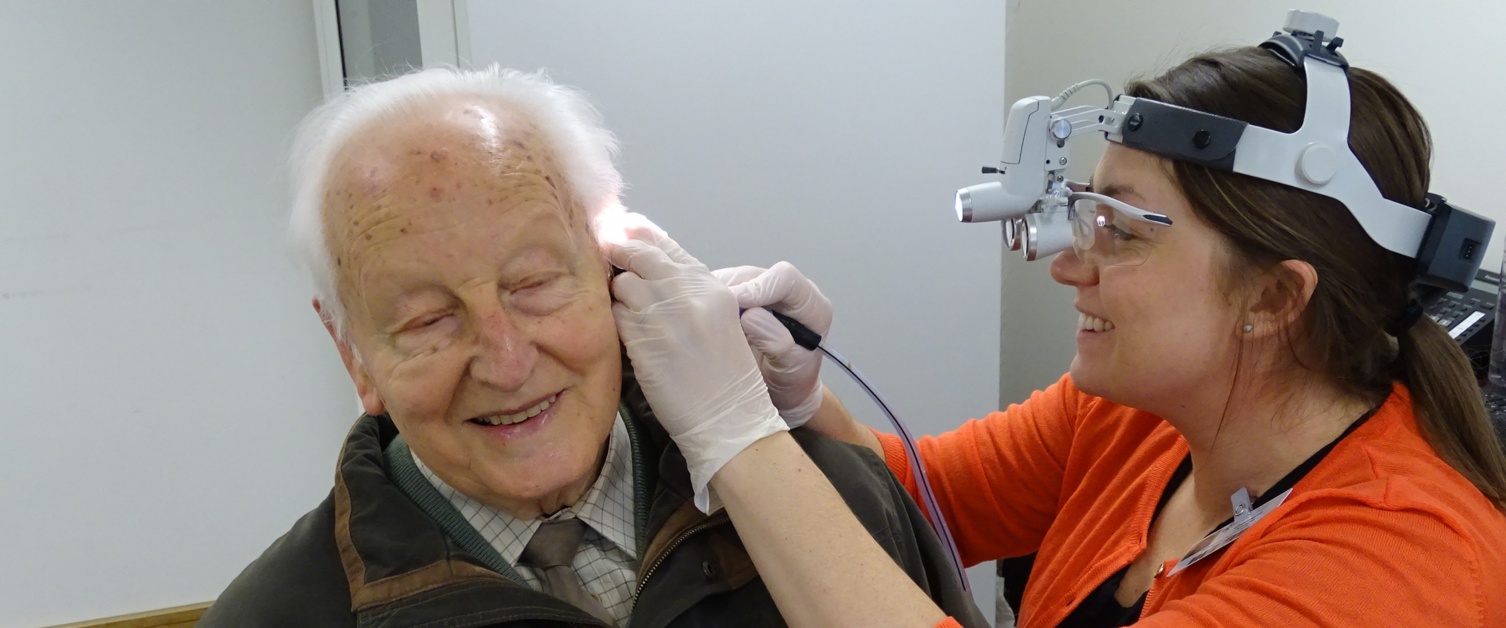 Audiology services
COVID-19 VISITING UPDATE: Please note our rules regarding hospital visits have changed. For the latest guidance on our visiting regulations, please visit this page.
Audiology is concerned with the assessment and rehabilitation of hearing and balance disorders.
Our audiology department provides a comprehensive adult and children's service situated in a number of clinics in Swansea and Neath Port Talbot.
The audiology department works closely with other health professionals.
If you are concerned that you or your child may have a hearing problem, you must make an appointment with your GP first.
Your GP can refer you directly to audiology or via the ENT (ear, nose and throat) department.
COVID-19: Information for audiology patients
In order to comply with social distancing requirements, access to the audiology clinics is severely restricted. Please do not attend the audiology department for any reason without an appointment.
We are, however, continuing to offer a service throughout the pandemic and so if you require batteries, have a problem with your hearing aid or would like to discuss any other issue regarding your hearing, please contact us by telephone, text or email using the details below. Please be aware that our telephone lines are very busy.
Contact details
Neath Port Talbot Hospital
Telephone: 01639 862276 or 01639 862667 - Open 8.45am to 12.30pm and 1.30pm to 4.30pm.
Email: Audiology.NPT@wales.nhs.uk
Text message: 07875 575842
Singleton Hospital
Telephone: 01792 285270 - Open 8.45am to 12.30pm and 1.30pm to 4.30pm.
Email: audiology.singleton@wales.nhs.uk
Text message: 07791442214