Audiology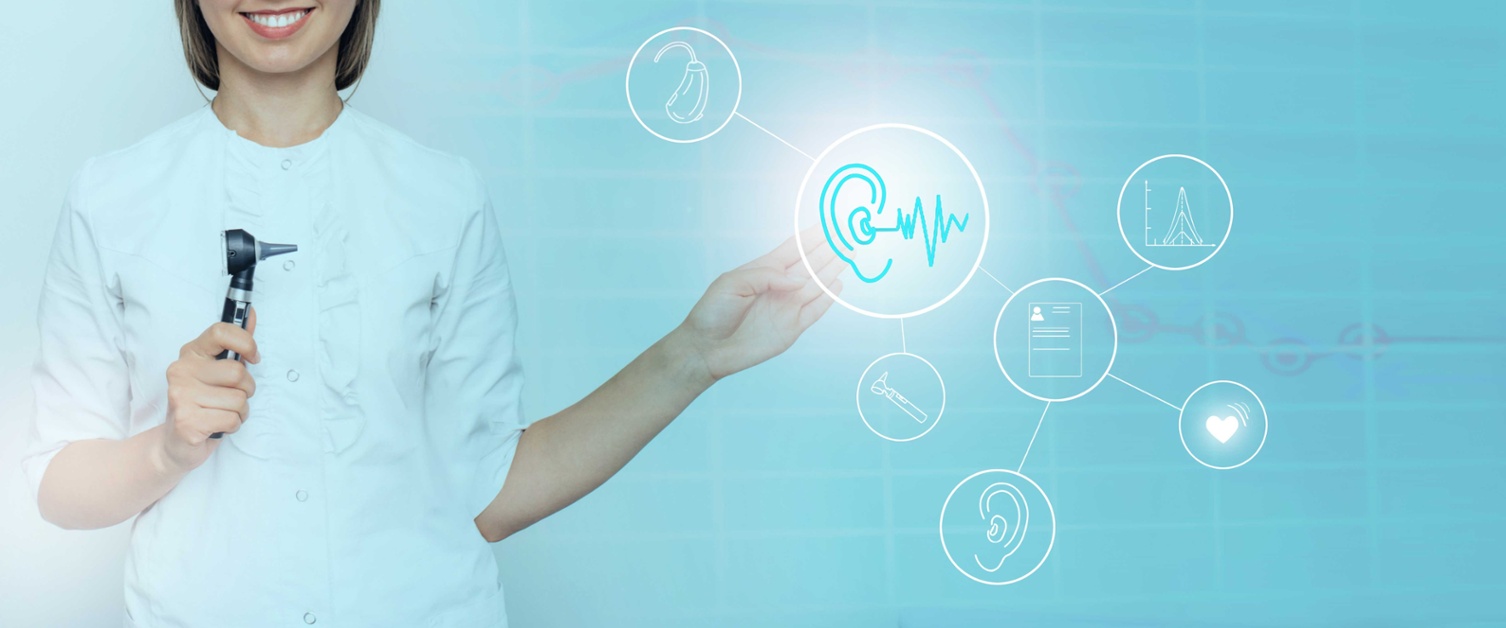 Updated: 16/11/2022
Audiology services
Skip straight to information about services during Covid.
Skip straight to contact details.
What we do
Audiology is concerned with the assessment and rehabilitation of hearing and balance disorders.
Our audiology department provides a comprehensive adult and children's service situated in a number of clinics in Swansea and Neath Port Talbot.
The audiology department works closely with other health professionals.
If you are concerned that you or your child may have a hearing problem, you must make an appointment with your GP first.
Your GP can refer you directly to audiology or via the ENT (ear, nose and throat) department.
Patients who already have hearing aids from Swansea Bay University Health Board can directly access the audiology service without a GP referral. Contact details are on this page below.
There are also links on this page to self-help and useful information.
If you are vulnerable and wish for the staff member at your appointment to wear a face mask, please tell the staff member at the appointment. Alternatively, please contact the department before the appointment to discuss your requirements.
Please be aware that our telephone lines are very busy.
As well as booked appointments in our clinic, you may be offered, or you may be able to request, a telephone or video appointment.
Missed appointments can lead to worse patient care and waste NHS resources.
Neath Port Talbot Hospital
Telephone: 01639 862276 or 01639 862667 - Open 8.45am to 12.30pm and 1.30pm to 4.30pm.
Email: Audiology.NPT@wales.nhs.uk
Text message: 07875 575842
Singleton Hospital
Telephone: 01792 285270 - Open 8.45am to 12.30pm and 1.30pm to 4.30pm.
Email: audiology.singleton@wales.nhs.uk
Text message: 07791442214
Rydym yn croesawu gohebiaeth yn y Gymraeg neu'r Saesneg. Atebir gohebiaeth Gymraeg yn y Gymraeg, ac ni fydd hyn yn arwain at oedi.
We welcome correspondence in Welsh or English. Welsh language correspondence will be replied to in Welsh, and this will not lead to a delay.