Vaccination newsletter 28th of April 2021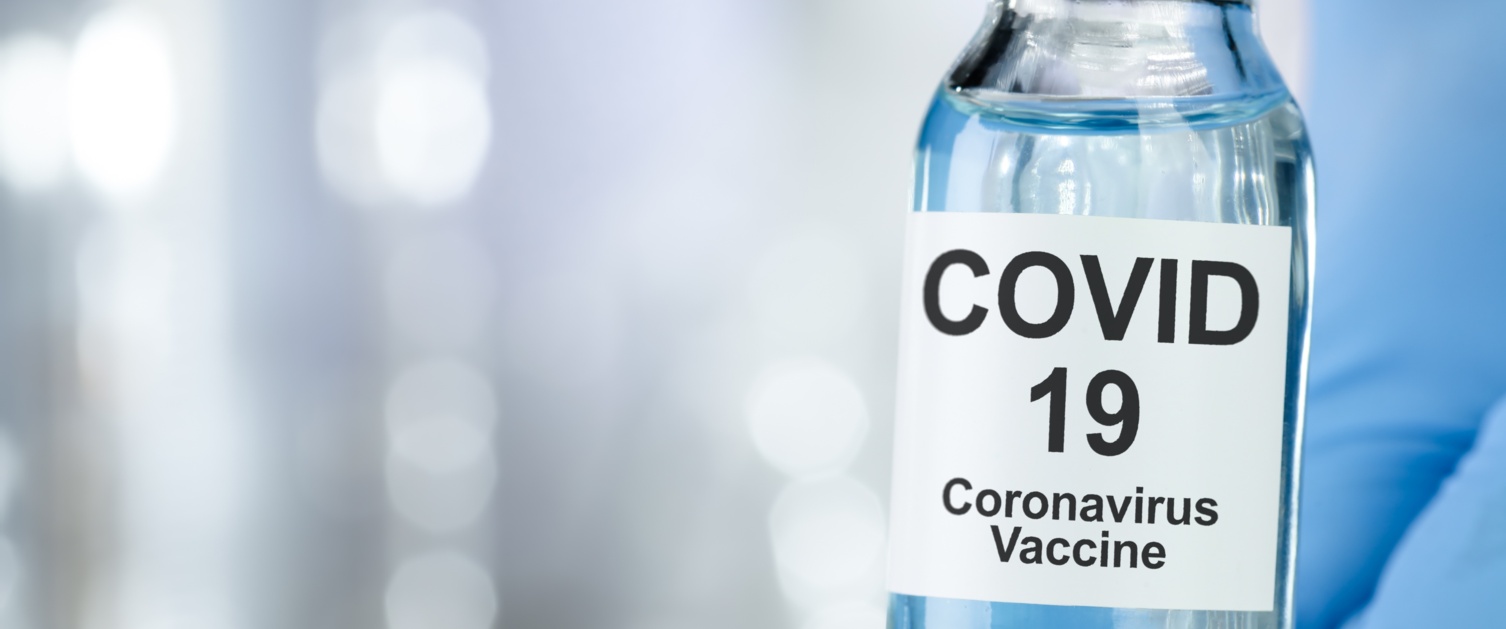 Welcome to the latest edition of our weekly newsletter, 28th of April 2021, which brings you up to date with where we are with the roll out of the Covid vaccines across Swansea and Neath Port Talbot.
The weather may be changeable, but there's no sign of a cool down in our vaccination programme, which passed the 300,000 total vaccines mark this week. That's the number of first and second doses given.
It means we are about half way through the entire landmark programme; one quarter of the population of Swansea and Neath Port Talbot have had both doses; two thirds have had one.
Thanks to everyone for your continued support and motivation to take up the offer of vaccination.
There's plenty more to update you with this week, so let's get cracking.
Latest figures
Please note: Figures correct as of 2pm on Tuesday, April 27th, 2021. These figures are for the Swansea Bay University Health Board area, not the whole of Wales.
1st dose: 222,297
2nd dose: 80,244
Doses given in GP practices (first and second doses): 89,686
Running total (1st and 2nd doses): 301,045
Latest news
Over 40? Join our reserve list We're due some deliveries of the Oxford-AstraZeneca Covid vaccine and want to make sure it's used as efficiently as possible.
As we are already in the process of calling in those aged 39 to 30 for their routine first doses, we're asking those in their 40s or above, who may have missed out in their age group, been unwell or changed their mind about vaccination, to join our reserve list.
We realise this might be frustrating if you're 29 and under and have joined the reserve list and are still waiting.
But the Oxford-AZ vaccine is no longer recommended for your age group.
Wherever Pfizer vaccine slots come up at short notice, we are calling in those aged 18-29 off the reserve list.
Please help us to keep up our great momentum and join the reserve list if you can.
Go to this website page to access the reserve list application form.
*There remains sufficient supply for second doses, which are given at around 12 weeks after the first.
Household contacts of immunosuppressed adults If you are 16 or over and live with an adult with a severely weakened immune system, you will now be prioritised for a Covid vaccination.
The Welsh Government has taken the decision following advice from the Joint Committee on Vaccination and Immunisation (JCVI).
To qualify you must live with or share a household (close contact) with an adult who is severely immunosuppressed and be aged 16 to 39.
Go to this website page to access the bilingual application form for those who live with immunosuppressed adults.
Second dose gap reminder Regardless of the brand of Covid vaccine given, the gap between first and second doses is now around 11 to 12 weeks. You will automatically be recalled for your second dose. We know some of you have become worried while waiting.
This gap is in line with the latest advice from the Joint Committee on Vaccination and Immunisation (JCVI).
It means more people can benefit from the first dose during this roll out stage and longer term protection will then be provided by the second dose.
But don't be concerned if the gap is longer than the 12 weeks. The second dose can still be given and the course does not need to be restarted.
*Source: JCVI Green Book Go to this page to view the whole Green Book chapter on Covid and the vaccines.
Immbulance drop-in clinics We've been asked why some drop-in vaccinations have been made available through the Immbulance while we are still promoting the reserve list for our Mass Vaccination Centres.
It's because we are using the Immbulance to reach out to those groups and areas where vaccination rates are lower to make sure we don't leave those who have genuine difficulty in getting to a Mass Vaccination Centre behind.
We are using data to target the service where we think it can make the biggest difference. So, if you spot the Immbulance in your area, by all means ask if there is a spare slot. But don't be offended if we ask you to wait for your routinely scheduled appointment. We are keen that only those who really need a slot on the Immbulance get one.
Also remember that the Immbulance uses the Oxford-AstraZeneca vaccine and this is no longer recommended for the under 30s. The Pfizer is too fragile and unsuitable for a mobile clinic. It is given at the MVCs instead.
Concerned about clots? We know the many news reports about a very rare condition involving blood clots and unusual bleeding after the first dose of the Oxford-AstraZeneca vaccine are still causing concern. Only around four people develop this condition for every million doses of the vaccine given, but it's understandable that many of us want to know more about the potential risks and benefits before we take up the offer.
Here are a few links to official sources of information which may help:
Go to this Public Health Wales website page for the latest information on the vaccine and blood clotting, the risks and benefits and what to look out for after vaccination.
Go to this website page for the Joint Committee on Vaccination and Immunisation's statement on the Oxford-AstraZeneca vaccine.
Go to this page on our health board website for the vaccination fact checker and a message from our Executive Medical Director.
*The Oxford-AZ vaccine is no longer recommended for the under 30s, who will be offered an alternative which, in the case of this health board, is the Pfizer vaccine.
And finally…We're coming up to a bank holiday weekend and many of us will be using the time to catch up with family and friends.
Unfortunately, it doesn't look like we're in for a heatwave. But changeable weather doesn't mean we can invite lots of people into our homes.
Instead, wrap up and get the blankets out for a garden get together or arrange an outdoor meet up somewhere else. Six people from six different households (not including children under 11 years of age or carers from those households) can get together this way. But you still have to socially distance from those you don't live with.
If you are travelling somewhere to meet up, remember you can't car share yet. Try to choose somewhere you can walk or cycle to in the fresh air. Wear a three-layer face covering if you use public transport.
Further relaxations of the restrictions are due from Monday, May 3, when gyms and leisure centres reopen and some indoor activities resume.
Remember to follow all the local guidance in these venues.
Go to this Welsh Government website page for the latest national Covid guidance and recent and upcoming changes.
That's all for this week. Many thanks for reading.
We'll catch up again next week.