Vaccination newsletter 18th of November 2021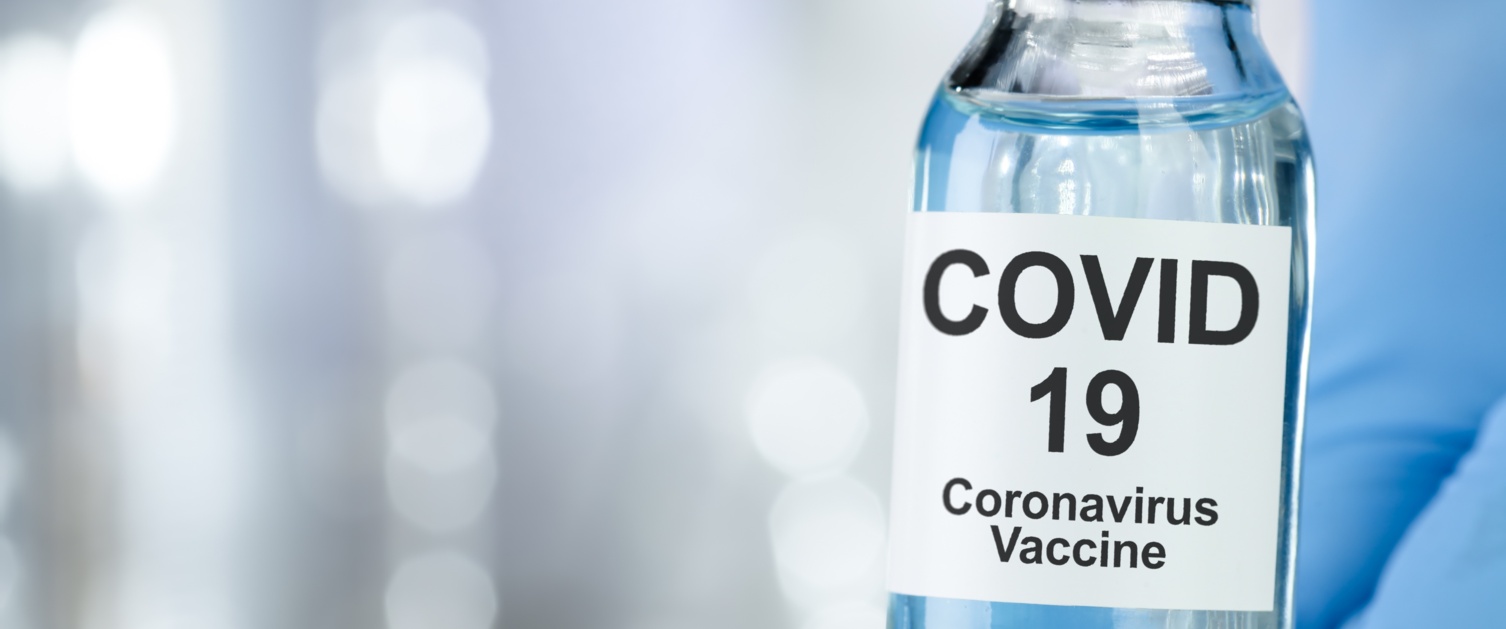 Former British Prime Minister Harold Wilson is reported to have said: "A week is a long time in politics."
A week is also a long time in the Covid vaccination programme.
Official guidance changes frequently as the findings of new research becomes available and each day brings fresh challenges that require immediate and often innovative action.
It means we have plenty to update you on this week and you can find out all you need to know in our latest news section below.
Latest Covid vaccination figures
Please note: Figures correct as of 3pm on Thursday, November 18th. These figures are for the Swansea Bay University Health Board area, not the whole of Wales.
1st dose: 295,889
2nd dose: 271,675
3rd dose (for the immunosuppressed): 4,330
Booster dose: 72,954 (That's 39% of all boosters that need to be given in our health board area.)
Running total (1, 2, 3 and booster doses): 644,848
Latest news
Move to Moderna
Due to a large delivery of Moderna vaccines (also known by the brand name Spikevax) being received in Wales, we'll start using it for booster doses shortly.
We have been using Pfizer (also known as Comirnaty) for boosters so far. The change is due to vaccine availability.
No one will be disadvantaged by having Moderna instead of Pfizer.
Moderna and Pfizer are the same type of vaccine, known as mRNA.
The Joint Committee on Vaccination and Immunisation (JCVI) recommends that either Pfizer or Moderna be used for booster doses as mRNA vaccines provide a strong booster effect, regardless of what vaccine was given for the first and second doses.
Expansion of booster programme to ages 40-49 and second doses for 16-17 year olds not at risk
Minister for Health and Social Services Eluned Morgan has accepted the latest advice from the JCVI:
16-17 year olds who are not in an at-risk group will get a second dose 12 weeks or more following the first dose.

Those aged 40-49 will be offered a booster six months or more after the second dose.
It's too soon to give exact details on how this will be rolled out across Swansea and Neath Port Talbot.
Please don't drop in to our centres for vaccination.
We will update everyone as soon as we have more details.
Go to this page for the full written statement on the JCVI announcement from Eluned Morgan.
Go to this page on the gov.uk website to read the full JCVI announcement on the expansion of the booster programme to those aged 40 to 49 and second doses for those aged 16 and 17.
Covid booster reserve list
A Covid booster vaccination reserve list is now open online for those:
Who had their second dose at least six months ago. (You are not eligible if your second dose was less than six months ago.)
Are aged 50 or over.
Are available to attend one of our mass vaccination centres at very short notice.
We will contact people on the list by text or phone whenever we have availability.
Already been sent an appointment? You may apply but there is no guarantee this will lead to you being called any sooner.
We will continue to issue booster appointments by letter as normal.
Go to this page to sign up for our Covid booster vaccination reserve list.
Still got questions about the booster programme?
What's happening with the housebound? Can I have the booster if I suffer with an allergy / allergies?
These and many other questions we're often asked are answered in our updated booster FAQs.
Go to this page on our website to see the expanded booster FAQs.
Covid vaccinations for those with additional needs
Unfortunately, due to staffing issues we are currently unable to offer in-car vaccination at our mass vaccination centres (MVCs). We hope to reinstate this service soon.
However we can still offer extra support inside our MVCs for those with mobility issues, additional learning needs and mental health issues, including needle phobia.
This could include providing wheelchairs, avoiding queues and having the vaccination in a quieter area.
If you or the person you care for has additional needs and you are attending for vaccination at an MVC, please make yourself known to a security guard on arrival.
If attending an MVC is not possible, you can contact our booking team. Call 01792 200492 or 01639 862323 or email sbu.covidbookingteam@wales.nhs.uk
Join our vaccination team…and give the gift of protection
We need your help to deliver the vital Covid vaccination programme, particularly boosters.
We're looking for:
Vaccinators who worked with us previously to return.(Shifts via bank)
Retired nurses (inc those on the temporary register) or other registrants such as, but not limited to, a midwife, doctor and radiographer who haven't worked as vaccinators before to join us. (Shifts via bank and full training given.)
Retired nursing and midwifery professionals may be eligible to join the NMC temporary register if they left the permanent register after March 2015. Go to this page on the NMC website to find out more and apply for the temporary register.
Anyone who wants to learn new skills as an immuniser or Health Care Support Worker. (Job links below. Full training given.)
Flexible working at our vaccination centres and out in the community is on offer seven days a week for registrants.
We also have three fixed-term roles to fill.
One is for a band 5 nurse and the other two are Health Care Support Worker roles.
No previous vaccination experience is necessary as full training will be given.
Senior Covid immunisation nurse Eirlys Thomas will be able to answer any queries. Email: Eirlys.Thomas@wales.nhs.uk
Registrants – Book shifts via the bank.
Go to this page on our website to find out more about the nurse bank.
Fixed term posts – links below.
Go to this page on our website to find out more about the fixed-term, registered health professional band 5 role.
Go to this page on our website to find out more about the fixed-term, Covid-19 immuniser band 3 role.
Go to this page on our website to find out more about the Health Care Support Worker Band 2 fixed-term role.
Drive-through flu vaccinations for pupils who were off sick from school
Following a successful pilot scheme during half term, our school nursing service are offering drive-through flu vaccination sessions every weekend throughout November. No appointment needed.
These are for children and young people who would have received the flu nasal spray vaccination in school, but were absent on the day the nurses visited.
These sessions are not designed for pupils to have their flu vaccination early.
When: Saturdays and Sundays in November.
Time: 10am to 4pm. No appointment needed.
Where: The former Covid testing facility at Margam at the Longlands Lane Playing Fields, SA13 2NR. Just off the A48 and junction 38 of the M4.
Who: Any pupil from reception to year 11 in a Swansea or Neath Port Talbot school who was absent on the day school nurses visited to give the flu vaccination.
What: Nurses will be giving the flu nasal spray vaccination known as Fluenz.
How: Pupils will be vaccinated in the car.
Queries: Ring our school nursing service on 01639 862801. Line open office hours Monday to Friday.
Flu vaccine success in the community
The first set of flu vaccination figures for Wales showed that within the Swansea Bay health board area almost 60% (58.7%) of people aged 65 and over had been vaccinated so far. That was the highest number in Wales.
More than a quarter (26%) of those patients aged six months to 64 deemed to be at clinical risk had been vaccinated against flu. Again, the highest level in Wales up to that point.
Figures are updated regularly.
GP Dr Iestyn Davies said having a flu vaccination is just as important as being vaccinated against Covid and it does not matter which vaccine patients have first.
Go to this page on our website to read the full flu vaccine press release.
That's all for this week. Many thanks for reading.