Vaccination newsletter 10th of March 2021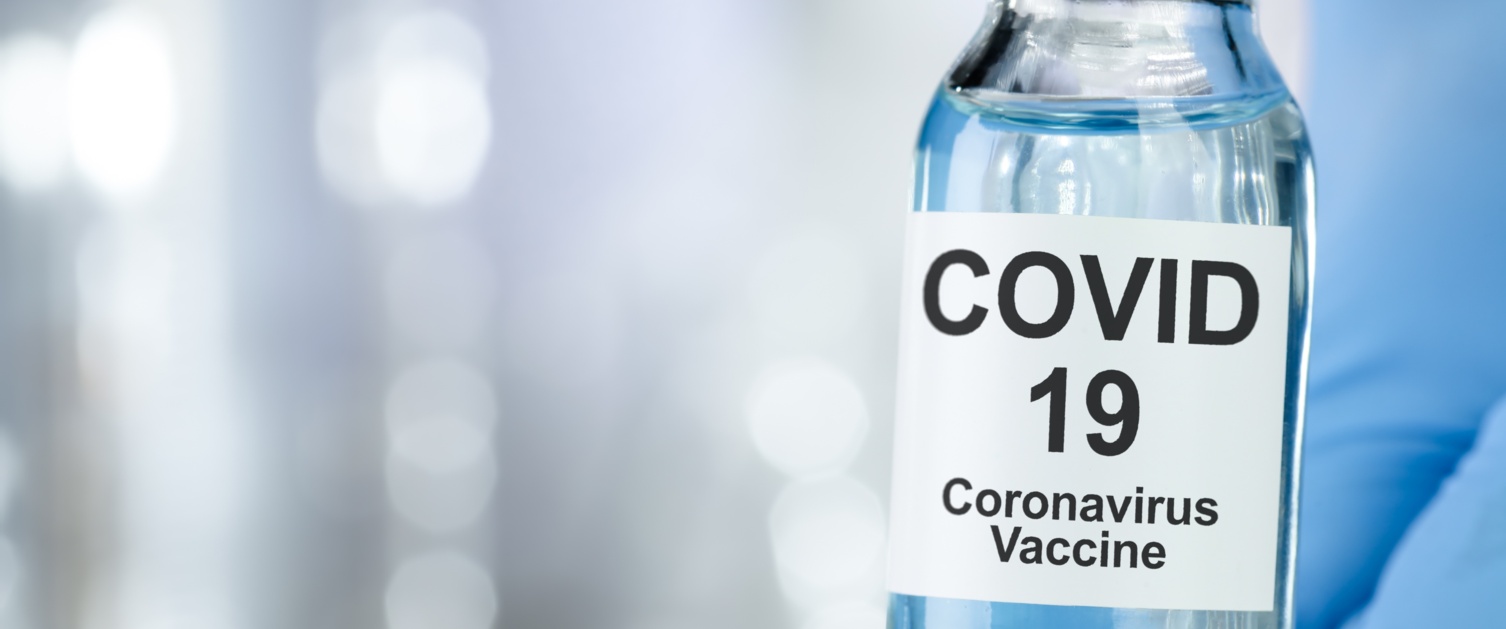 Welcome to the latest edition of our weekly newsletter, 10th of March 2021, which brings you up to date with where we are with the roll out of the Covid vaccines across Swansea and Neath Port Talbot.
Latest figures
Please note: Figures correct as of 2pm on Wednesday, March 10th, 2021. These figures are for the Swansea Bay University Health Board area, not the whole of Wales.
1st dose: 120,669
2nd dose: 26,882
Doses given in GP practices (first and second doses): 41,485
Running total (1st and 2nd doses): 147,551
Remember that in between newsletters you can keep up to date with the latest vaccination figures and news on the vaccine roll out across Swansea and Neath Port Talbot on our main social media feeds on Facebook and Twitter.
Go to our main health board Facebook page for the latest figures and news on the vaccination programme in Swansea and Neath Port Talbot.
Go to our main Twitter page for the latest vaccination figures and news on the vaccination programme in Swansea and Neath Port Talbot.
Latest news
Unpaid carers. Our online form for unpaid carers to self identify and apply for vaccination under group 6 is now live and can be found on our website.
More than 1,600 unpaid carers have already identified themselves for vaccination this way.
Unpaid carers who are already on their GP practice's carers' register do not need to apply online as they will automatically be invited for vaccination.
But if you are in receipt of carer's allowance and wish to be prioritised for vaccination under group 6, please remember that you may NOT be called for vaccination automatically. You will need to fill in the online application form (link above) UNLESS you are already on your GP practice's carers' register. Also remember to answer 'yes' to question 1 on the form: 'Are you an unpaid carer?' - because getting a carer's allowance is not considered payment.
Go to this page on our website to find out more about which unpaid carers are eligible for vaccination under group 6.
Most unpaid carers will be vaccinated by their GP practice.
But if you are registered with Abertawe Medical Practice, Brunswick, Nicholl Street, University, Dyfed Road, Uplands & Mumbles and Mount surgeries, you will be called to a Mass Vaccination Centre (MVC.)
Some patients registered with Fforestfach Medical Group, Victoria Gardens and Kingsway practices may also be called to an MVC.
Vaccinations are starting now and will run until April 19th.
People with underlying health conditions, learning disabilities and serious mental illness. If you or a loved one are already registered with your GP practice as having a learning disability or severe mental illness or are known to them as having certain underlying health conditions, you or they will automatically be called for vaccination under group 6, which is starting now.
Go to our website for further information on the plans for vaccination of those in group 6.
Black, Asian and minority ethnic communities (BAME). We are seeing a lower uptake of the vaccination in BAME communities, so some of our BAME staff and members of the community have stepped forward to share their experiences of the pandemic and views on the vaccine in a bid to encourage more people to attend their appointments.
One of those who has spoken out is learning disability nurse Layla Abdi. She said: "Having tested positive for the coronavirus myself and thankfully having recovered, I took it upon myself to do my own research about the vaccines and the impact it would have. Like all things in life the vaccines require the balance of risks versus benefits – particularly as we learn about the long term side effects of COVID-19.
"After taking the time to weigh up all the information available on reliable websites and speaking with colleagues, I have taken the decision to be vaccinated and I am now eagerly awaiting my appointment for my first dose."
Go to our new BAME vaccination page on our website to read more of Layla's story, hear from other BAME staff and to get the answers to other frequently asked questions.
There's good news but it's too early to relax. A falling Covid death rate, the prospect of a change to the 'stay at home' rule and the news that more than one million people in Wales have now received their first dose of the vaccine may lead some people to drop their guard.
But the pandemic is far from over and we must all remain cautious.
Our Director of Public Health, Dr Keith Reid, has issued a statement urging everyone not to drop their guard even after vaccination.
Dr Reid said: "You've had your vaccination – that's great. But remember, you still need to keep yourself and others safe.
"Please - continue to keep two-metres away from people you don't live with, wear a face-covering in enclosed public places and wash your hands.
"Why? Because no vaccine is 100% effective, and we still don't know for sure how infectious (or not) a vaccinated person is.
"You could still catch Covid (even though it's unlikely to be as severe) and you could still pass it on to others.
"As more evidence emerges over time, we expect to be in a position to offer definitive advice about whether there are any safety measures that people who have been vaccinated may be able to relax.
"But for now, until we know more, the advice is to carry on with all the precautions."
And if you don't want to listen to Keith….little Ana Arnold from Swansea has a sweet message on staying safe in a new video which her mum and dad posted on Twitter. The four-year-old aspiring actress advises everyone to wash their hands with soap and warm water to make the bubbles which wash the invisible Coronavirus away. She also advises against kissing and cuddling people not in our support bubble. Sound advice.
Go to this page on our website to find out more and to watch Ana's video.
That's all for this week. Many thanks for reading.
We'll catch up again next week.