COVID-19 vaccines: advice for Black, Asian and minority ethnic communities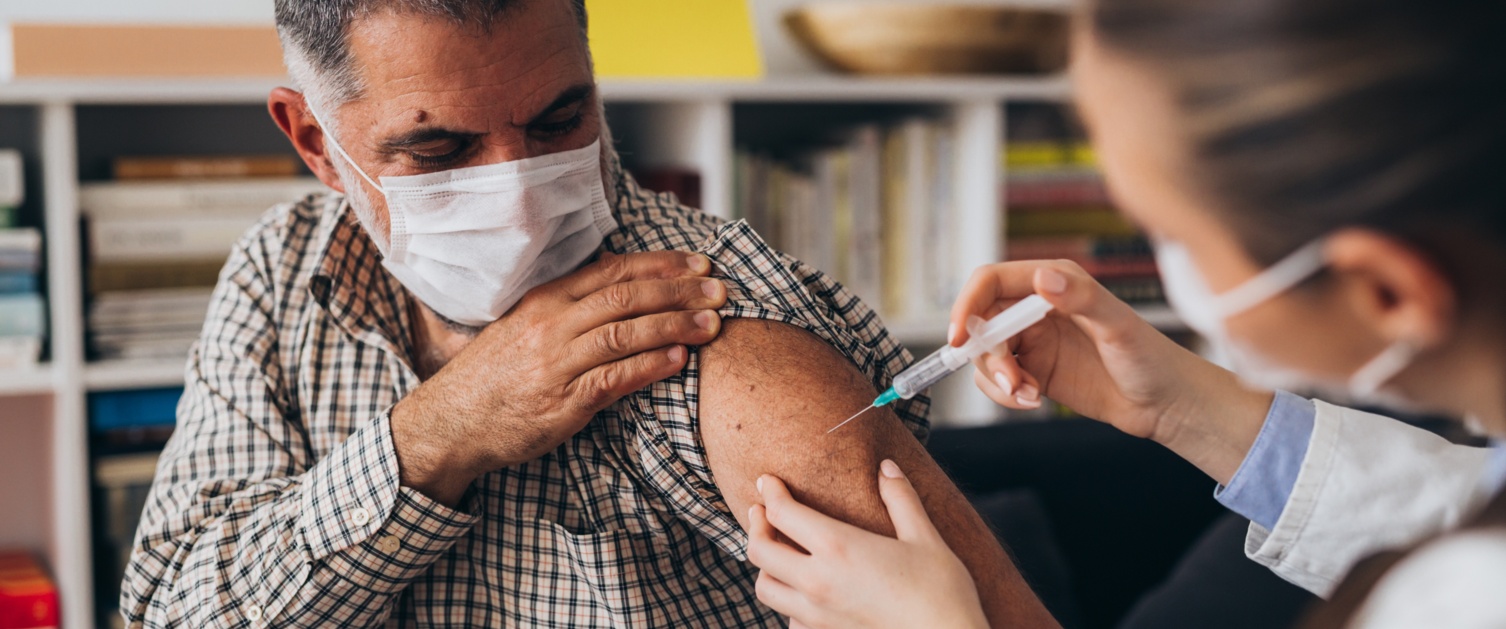 Skip to the FAQs for answers to some of the most important questions you have around the vaccines, and links to further advice from official sources.
Swansea Bay's COVID-19 vaccination programme is now well underway and we are encouraging everyone to get their vaccine when they are offered an appointment.
Follow this link for more information on how COVID-19 vaccinations are being rolled out across the Swansea and Neath Port Talbot area, including when you are likely to receive your vaccine.
We are already seeing a lower uptake of the vaccine in our Black, Asian and minority ethnic (BAME) communities but it's very important that everyone is vaccinated, to protect you, your family, friends and community are from the coronavirus.
On this page you'll find links to lots of information that will help you make an informed decision about the COVID-19 vaccine. Some of our BAME doctors, nurses and other health board staff, along with community leaders, have also stepped forward to talk about why they have decided to get the vaccine, and why you should too.