Who are the team supporting me?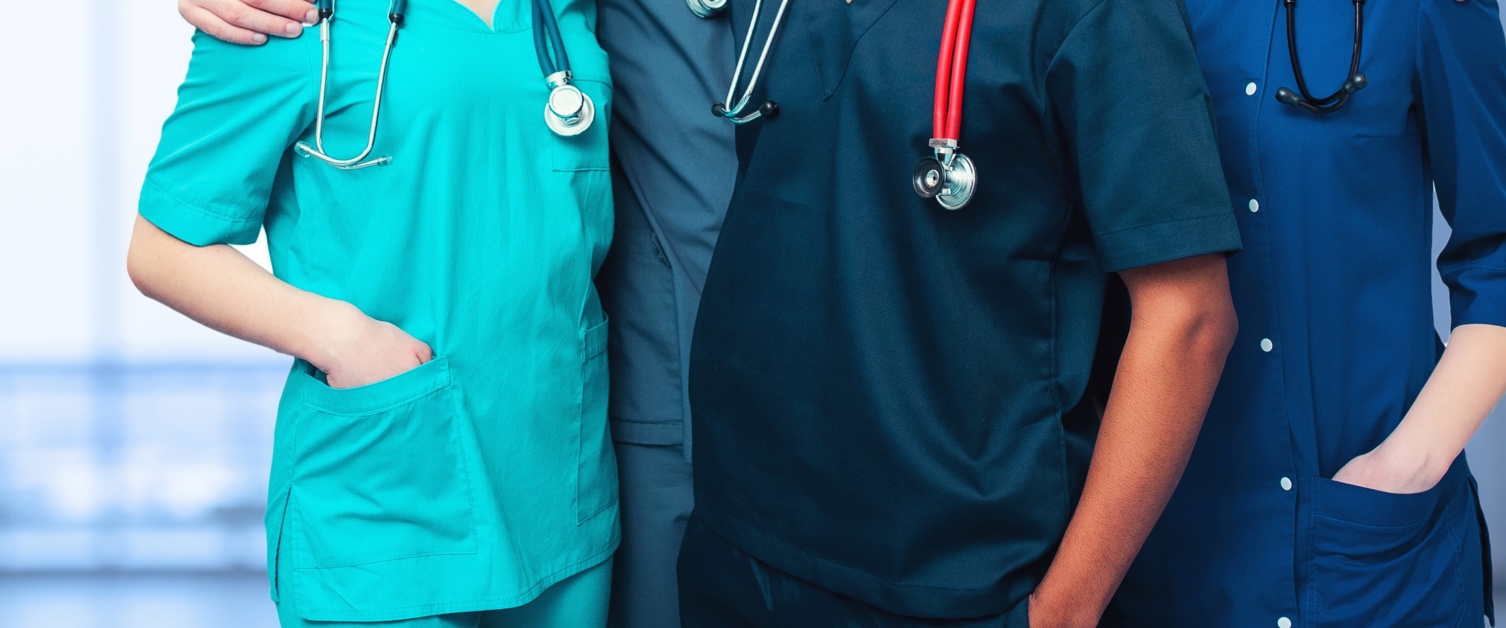 Doctors - Uned Gobaith has a consultant psychiatrist and perinatal speciality doctor. They will oversee your care, meet with you regularly to discuss your progress and plan your next steps. They may make recommendations for your treatment and / or prescribe medication. Your family or loved ones can also be involved if you wish
Pharmacists – We have two specialty pharmacists who will join the weekly meetings and will give advice and guidance on medications and ensure that the unit will have the medications available that have been prescribed to you.
Nursing team - All nurses and health care support workers within the team specialise in perinatal mental health. You will be allocated a named nurse on admission. They will meet with you throughout your admission and through recovery pathway, discussing your needs and planning your care with you and the multi-disciplinary team. You will also have a key worker allocated to you each day who will support you on that day, offering you one-to-one time to discuss your progress, concerns or worries and answering any questions you may have. They will also keep you informed of what is happening within the unit on that day.
Nursery Nurses - Every baby will have a named nursery nurse. They will support you with caring for your baby and can advise on issues like growth and development, feeding and general baby health. They will also provide support around mum and baby bonding and facilitate activities to encourage this.
Psychologist - The psychologist within the team is here to help you explore your difficulties and how this may relate to you currently, or since you have become a parent. This can be done with you in a group setting or on a one-to-one basis.
Occupational Therapist (OT) - The occupational therapist within the team will aim to facilitate a range of activities during your stay, these may be therapeutic or recreational. They may also be provided in a group or on a one-to-one basis. The OT will take into account your interests, hopes and aspirations. Working with you to set goals and work towards recovery.
Midwife - As we can have individuals stay with us from 32 weeks ante-natal, we have a specialist lead midwife who works within the team to offer specialist advice and monitoring to individuals in the ante-natal stage or within the first six weeks of delivery. The midwife will be able to offer you advice and monitoring, helping you plan for delivery and support your post-delivery care needs.
Health Visitor - The specialist lead health visitor who works within the team works closely with you, the nursery nurses and multi-disciplinary team to ensure your baby is thriving during your stay on the unit. They can offer support and advice similarly to your health visitor, if you were at home.
As you can see, there are many staff involved in your treatment and care during your stay at Uned Gobaith. This group of professionals is known as the multi-disciplinary team (or MDT). The MDT is led by the Consultant Psychiatrist who will meet with you at least once a week in a ward review meeting that usually takes place on a Thursday. The unit is staffed 24/7 by the nursing team and nursery nurses who will provide support to you and your baby.