What to expect when you arrive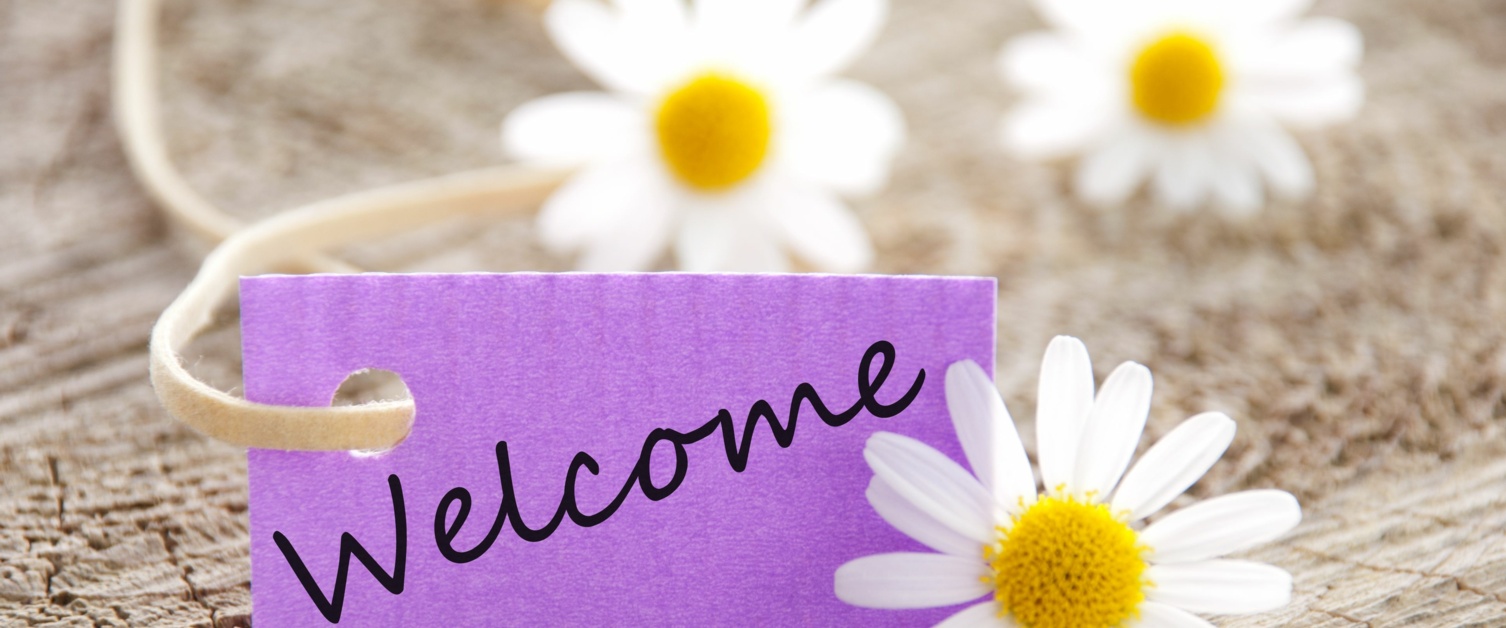 You will be greeted by a member of the team and be helped with your belongings into one of our assessment rooms. You will have an initial assessment by one of our doctors and a member of the nursing staff. As well as discussing your mental health, a physical examination will also be carried out. During this assessment we hope to gain some understanding of your hopes, your strengths, your concerns and preferences for your treatment, so we can give you and your baby the best possible care. We will explain how being in hospital affects your rights to leave and about treatment decisions. You are welcome to ask any questions you may have.
When you are ready you will be offered a tour of the unit, including your bedroom.
Please note: During the current Covid-19 situation, we will not be able to provide tours of the unit to family members as indicated below. We will keep this under review, and update as soon as this changes.
If your partner/significant other/older children are with you, they are welcome to be shown around too.
You will be allocated a named nurse and nursery nurse on arrival. One of our staff will help you unpack and will make a record of what belongings you bring on to the ward and you will be offered the opportunity to place money and valuables in our secure finance facilities. We do have a list of restricted items that are not able to be stored in individuals' bedrooms for reasons of safety e.g. razors and it may be appropriate to keep some of these items in the clinic room. We will always discuss the reasons for this with you and it is routine procedure for all individuals who are staying with us.
During your admission nursing staff will complete observations of you and your baby. This will be discussed with you on admission and we will always aim to complete these the least restrictive way whilst maintaining your privacy and dignity. On admission you are likely to initially be placed on 1:1 observations with nursing staff and this is to prioritise keeping you and your baby together whilst monitoring the safety of you both. We understand this can be a difficult time but we want to support you as much as possible in the safest way as possible.