Welcome to our three new independent members to Swansea Bay University Health Board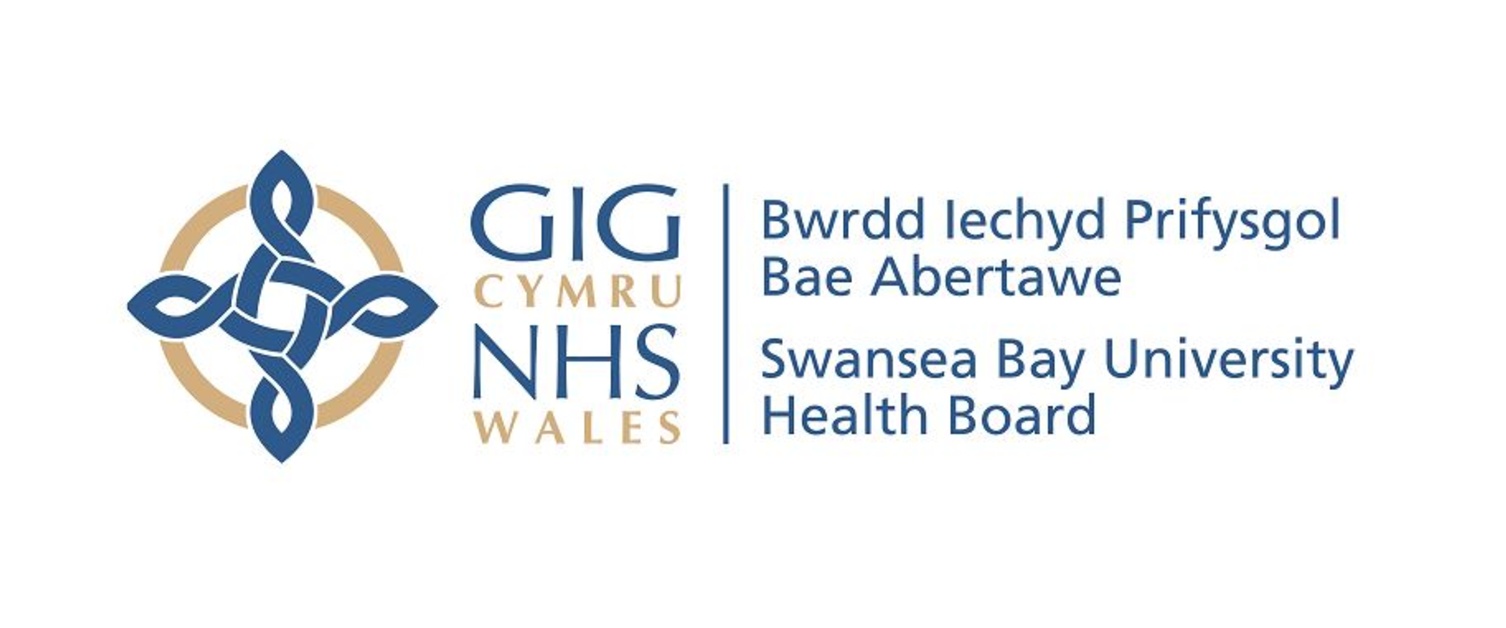 We're delighted to welcome three new independent members to Swansea Bay University Health Board.
Our new legal independent member is Anne-Louise Ferguson MBE. Anne-Louise has extensive experience in clinical negligence cases, having joined the former Welsh Office (prior to devolution) managing clinical negligence litigation and advisory work. She led a team of specialist layers for 25 years providing an in-house service to NHS bodies in Wales. She also advised on the setting up and management of the Welsh Risk Pool.
Nicola Matthews is our new local authority independent member. Nicola is a member of Swansea Council, representing the Gorseinon/Penyrheol Ward. She has been a trustee of Popham Kidney Support (formerly the Paul Popham Fund) for eight years. The fund supports renal patients in Wales.
Our third new independent member is Jean Church. Jean has extensive board experience in both executive and non-executive roles, being awarded the MBE for services to business in 2019. As executive director Jean has worked across retail, technology, conveyancing, service and distribution sectors as well as founding two new start-up companies. Jean is also an ambassador for the Teenage Cancer Trust, Wales.
Our three new independent members replace former members Martyn Waygood, Mark Child and Maggie Berry, who had come to the end of their terms of office. We thank them for their dedication and hard work, and wish them well for the future.
Swansea Bay UHB Chair, Emma Woollett, said: "I am delighted to offer a warm welcome to our three new independent members. They bring with them a diverse range of skills and experience which I'm sure will be of great benefit to the board, and I look forward to having them on our team."