Temporary changes to blood test arrangements in Swansea Bay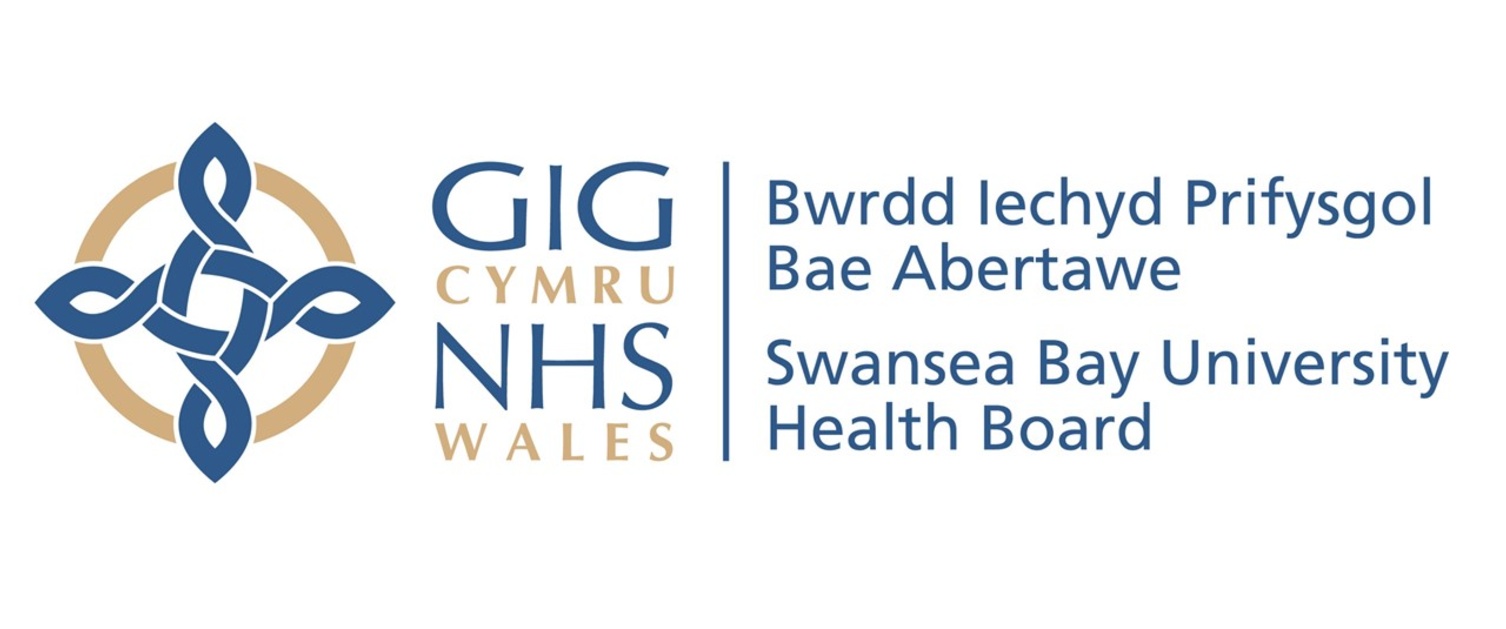 Blood testing arrangements have had to temporarily change in Swansea Bay because of a national shortage of essential supplies.
This has caused severe disruption across the UK and as a result Swansea Bay is prioritising tests for those who need them urgently.
Unfortunately it will mean delays for routine testing until the situation is resolved.
Pharmaceutical company Roche has confirmed problems with the supply chain for reagents, which are used for laboratory analysis.
Swansea Bay is working with the Welsh Government and other health boards affected by the problem, the true extent of which has only become clear over the last few days.
As well as affecting blood and other biochemical tests, there will also be an impact on immune histochemical (IHC) analysis.
This is key for some clinical diagnoses on tissue samples and targeted treatment for certain diseases.
Chief Operating Officer and Deputy Chief Executive Chris White said: "The health board and Welsh Government are working to resolve this as quickly as possible.
"Our overriding priority is to protect the health and safety of patients and communities.
"To do this, it has been necessary to restrict blood testing in primary care and outpatients to urgent tests that could make an immediate difference to the patient's treatment.
"The same will apply to the use of reagents for IHC analysis.
"We have asked all our clinicians to limit tests to urgent cases which would have a direct impact on treatment."
Anyone who has been referred for a blood test by their GP is asked only to attend if they know it is urgent or the doctor has written urgent on the form. If they are unsure they should contact their GP surgery.
Those requiring a blood test before an outpatient appointment during October are asked to call a dedicated Swansea Bay UHB advice line on 01639 862858. This starts tomorrow (Friday 9th October) and is available 9am-5pm, Monday to Friday.
If the outpatient appointment is in November or later, no action is required as the situation is expected to have been resolved by then.
Unfortunately the situation means the online blood test booking system will remain offline until the situation is resolved.
Patients who meet the criteria for urgent tests can attend at Morriston, Singleton or Neath Port Talbot Hospital.
However, they should remember Covid-19 restrictions remain in place.
People arriving should report on arrival and will be given an appointment time on the same day. They will be asked to wait in their car until then.
They should observe social distancing at all times and wear a face covering before entering, unless they are medically exempt.
However, they should not attend if they have any symptoms of Covid-19, are awaiting a Covid test result or have been in contact with anyone with symptoms or confirmed Covid-19 within the previous 14 days.
If people attend for a test which is not urgent, their blood can be taken but there is a possibility some of the tests requested may not be analysed because of the national shortage.
This means they may need a repeat test as a later date.
The national shortage does not affect Covid-19 testing so anyone who has booked a test can attend as planned.
Mr White said: "The situation with the supply chain is out of our control but we are working collaboratively with other health boards across Wales to secure supplies for our patients.
"We are grateful for the support of our staff who are having to deal with this extra complication at a particularly busy and difficult time."