Tata adds steel to NHS frontline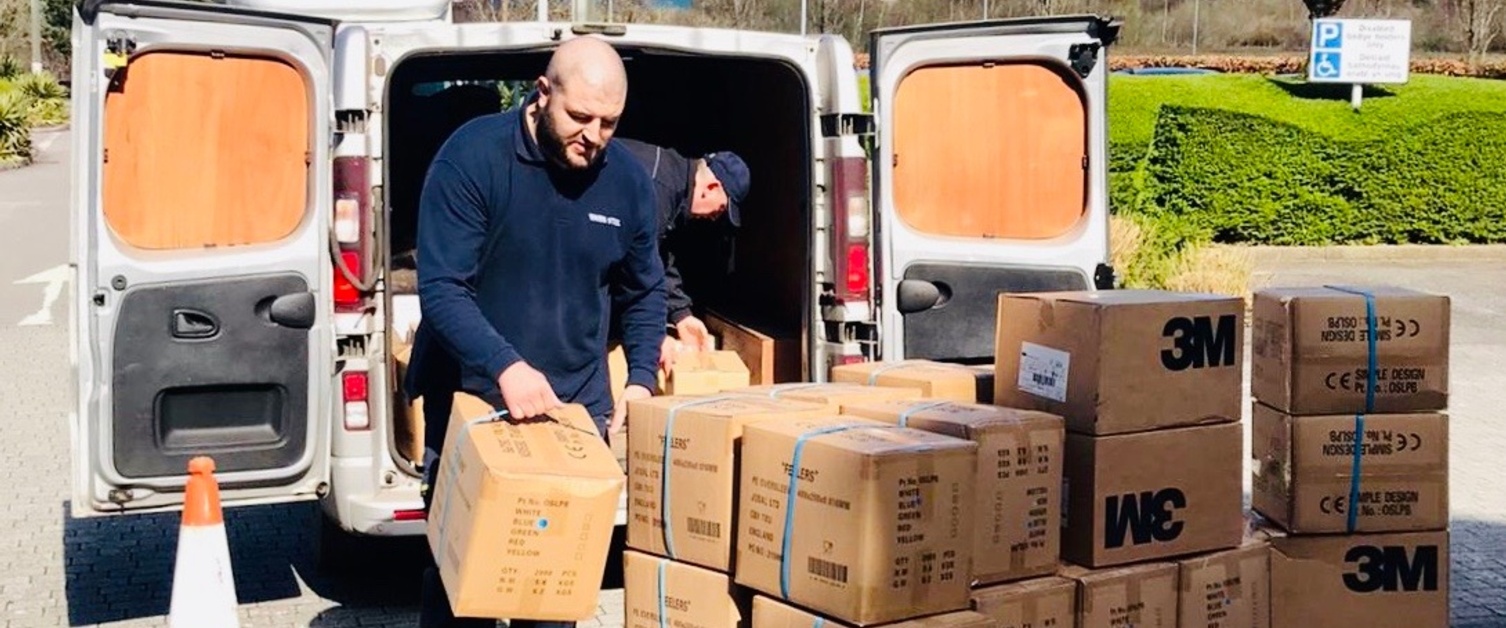 Tata Steel has donated vital personal protective equipment (PPE) for Swansea Bay's NHS staff who are on the frontline treating patients with Coronavirus.
Workers at the steel plant in Port Talbot have been working around the clock to source the equipment from all over the UK.
They have delivered a van load of masks, gloves, aprons and shoe covers.
The equipment will now be put straight into action where it is needed the most.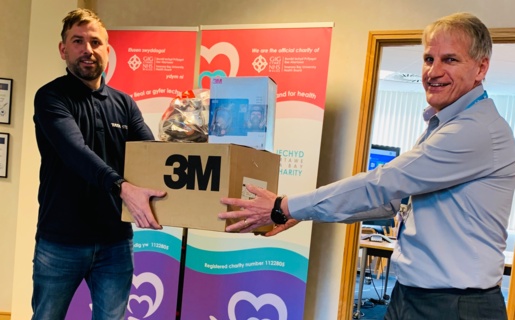 Richard Williams, Stores Manager for Tata at Port Talbot, said: "We have made a very special delivery on behalf of the company to a destination, a few weeks ago, I could never have imagined we would be delivering to."
Richard and his team have been using their contacts and suppliers to find the best PPE available: "Over the course of the last few days we've been hunting the country high and low so we could supply the frontline.
"It is something we all really wanted to do to try and help."
Crucially, all the equipment donated by the Port Talbot plant already meets, and has passed, the necessary requirements and regulations that any PPE must do before staff are able to use it.
Swansea Bay's Assistant Director of Health and Safety, Mark Parsons, said: "We can't thank Tata Steel and all the team there enough. We are so grateful for their donation of PPE which is going to be so beneficial to our frontline staff."