Swansea Bay to support new UK trial for COVID-19 vaccine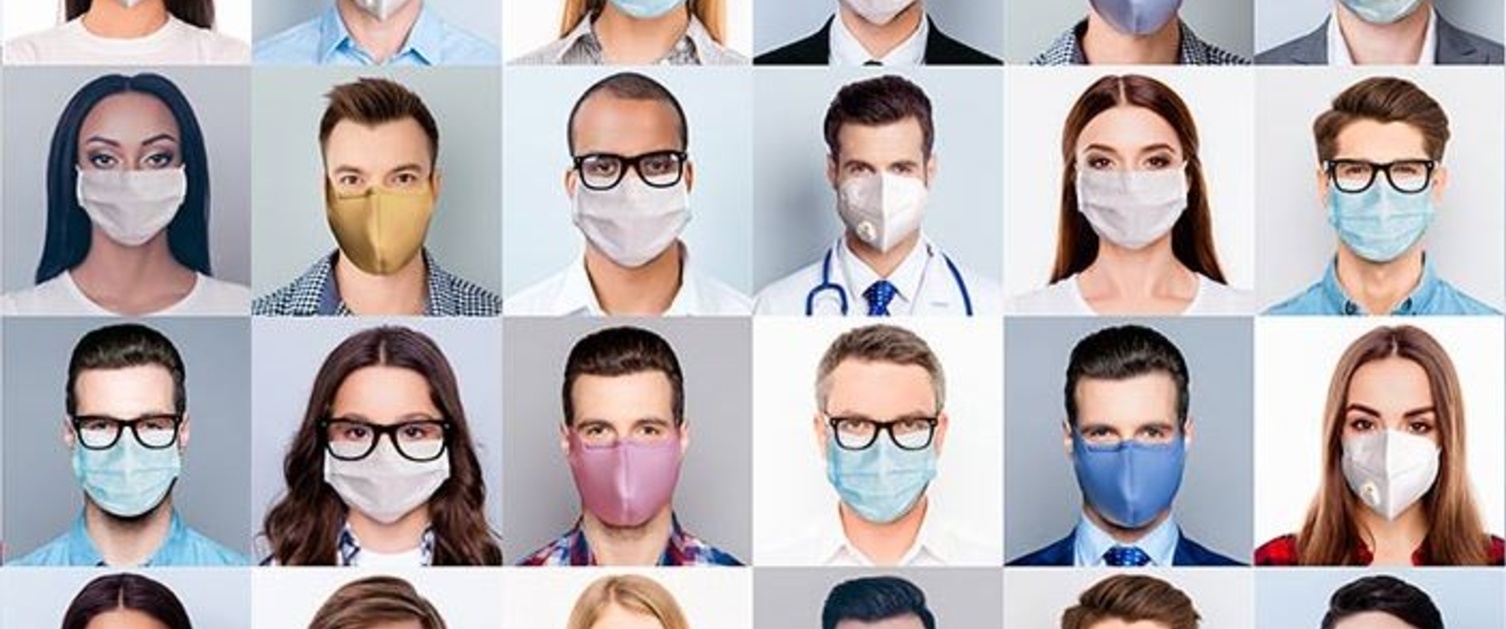 Swansea Bay University Health Board and Public Health Wales are looking for volunteers to participate in the latest clinical trial studying a vaccine against COVID-19.
It is the first study to test a plant-derived COVID-19 vaccine candidate, and will evaluate the efficacy and safety of the Coronavirus-Like Particle COVID-19 Vaccine (CoVLP).
The vaccine has already been through early phase human studies and now requires testing on a large scale and a study involving 1,500 people across the UK is starting. The aim is to recruit volunteers between 18 – 39 years old and who live in Swansea and the local areas. Interested individuals are invited to sign up to the trial website here.
The study will involve volunteers making a maximum of 10 visits to the study site over approximately 26 months. Reasonable travel expenses will be reimbursed and volunteers will receive payment for participating in this study.
The Medicago vaccine study will run across fourteen sites in the United Kingdom, in addition to multiple sites in the United States, Canada, Europe and Latin America. The study will enrol up to 30,000 volunteers worldwide.
Dr Brendan Healy, Principal Investigator for the Medicago trial and Consultant in Microbiology and Infectious Diseases at Public Health Wales, said: "We are all now starting to see the beneficial effects of COVID-19 vaccinations. Whilst it is encouraging that we already have access to three vaccines in the UK it is very important that we continue to develop vaccines so there is greater choice and an ability to select vaccines based on their individual benefits. Medicago's plant-derived COVID-19 vaccine has already been through early phase human studies. I am delighted Swansea Bay will be recruiting in partnership with Public Health Wales into the next phase of this vaccine's development. I would like to encourage people living in the Swansea Bay and the surrounding areas to consider taking part."
Andrew Jones, Interim Executive Director of Public Health Services at Public Health Wales, said: "Vaccines will play a crucial role in protecting our population against COVID-19 and this trial will help us to work towards the development of a further vaccine to protect the whole population. I am delighted that Public Health Wales is involved in this crucial work and would actively encourage suitable candidates to participate.'
Dr Nicola Williams, Director of Support and Delivery at Health and Care Research Wales, which is nationally coordinating research and study-set up in Wales, said: "Whilst a number of COVID-19 vaccines have been approved and progressing at pace, several vaccines are needed to protect the whole population so participation in this study is still very much needed. The Medicago vaccine study will be the fourth study opening in Wales and I am proud that researchers in Wales are working with national partners to find the most effective treatments. Our research community and our health and social care staff, are making a real difference to finding a lasting solution to the pandemic."
For more information on all related research studies that are active, or in set up, in Wales visit COVID-19 research In Wales.
Wales is playing a key role in the UK-wide effort to find treatments for COVID-19 patients through research. These studies – set up through Health and Care Research Wales and coordinated nationally – are being run right across Wales and are looking into multiple treatments for patients, identifying risk factors and specific genes for susceptibility of severe disease, all strengthening the evidence to help fight the disease.
Health and Care Research Wales is prioritising resources and fast-track support for COVID-19 urgent public health research studies, and is also working with UK counterparts to enable Welsh researchers to access funding for COVID-19 research.
More information about COVID-19 research studies currently taking place in Wales can be found here
For media enquiries or interview opportunities with any members of the Wales collaboration please contact Paula Hughes, Communications and Marketing Officer at Health and Care Research Wales paula.hughes2@wales.nhs.uk