Swansea Bay skin care expert's top tips for staying safe in the sun this summer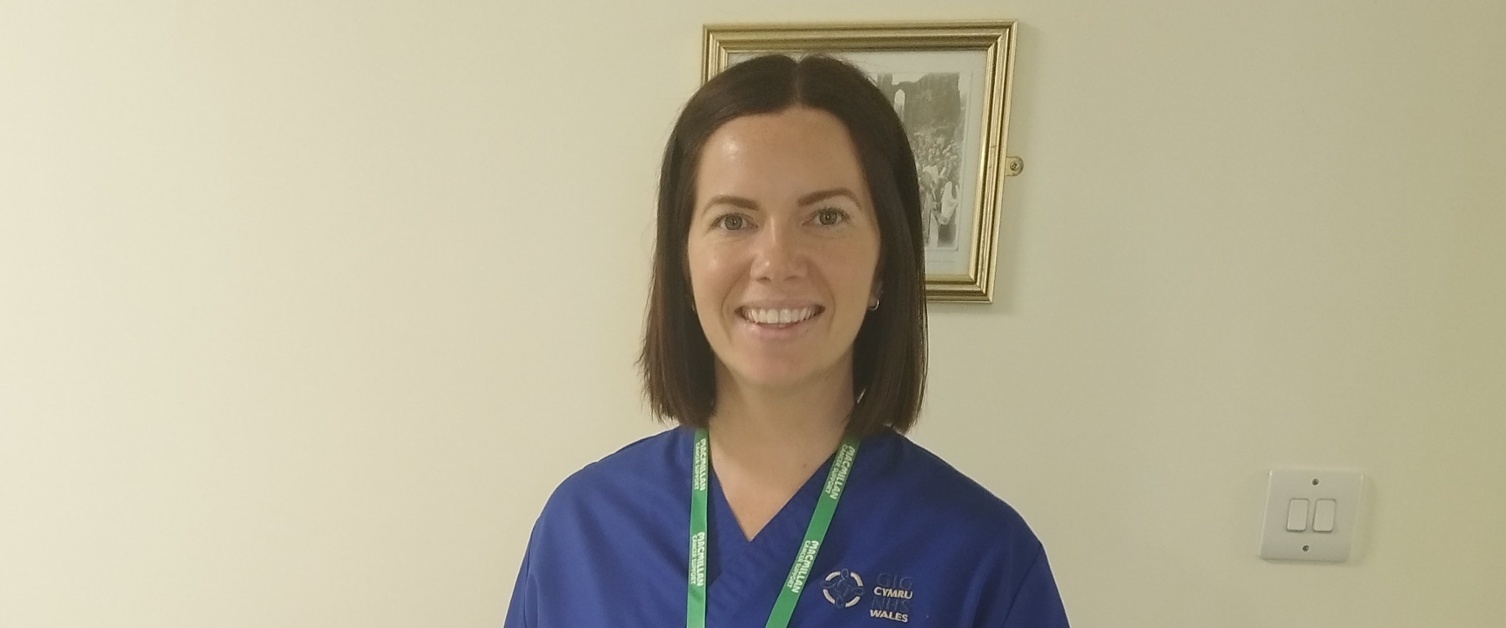 A Swansea Bay skin care expert is aiming to educate people about common skin cancer myths to help them stay safe in the sun this summer.
Hannah Davies, a Macmillan skin cancer clinical nurse specialist with Swansea Bay University Health Board, has seen increasing numbers of patients presenting with skin cancer since beginning work in dermatology two and a half years ago.
Now, with the summer having well and truly arrived in recent days, Hannah is keen to get the message across about how to enjoy the great outdoors but not risk potentially serious harm from over-exposure to the sun.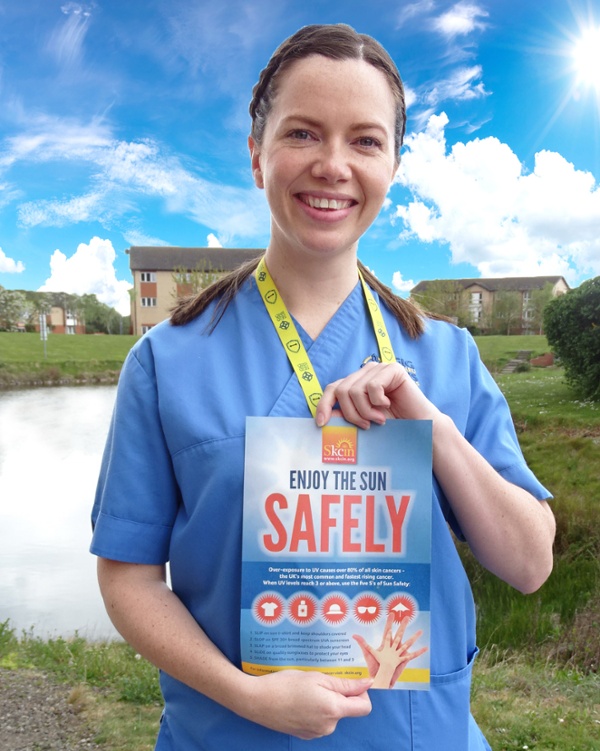 She said: "Many people think that if they don't burn, they're not doing any damage, but that's just not the case. It's the UV radiation damage to your skin that is really important.
"Solar ultraviolet radiation is known to be carcinogenic to humans and can pass through clouds, glass, and clothing.
"We have a bit of a cultural obsession with looking tanned in the UK and there are more and more people being treated for skin cancer. When you think about it, it just doesn't make any sense."
There are three main types of common skin cancers; basal cell carcinoma, squamous cell carcinoma and melanoma.
However, of the three, melanoma is seen to be the most dangerous, and disproportionately impacts young people in the 15-34 age bracket.
The first symptoms of a melanoma are usually the change in shape, colour or size of a mole as well as new itching and or bleeding.
Pictured left: Hannah during a previous year's awareness campaign
It is not always easy to spot a melanoma but it is important to get to know your skin, so you can recognise changes early.
With so many people keen to keep their tan topped up, whether by sunbathing or lying on a sunbed, Hannah has been trying innovative approaches to getting her safety message across.
This included running a stall in Neath Port Talbot Hospital featuring some of the latest sun protection advice and products.
Hannah added: "The bottom line is, 86 per cent of melanoma skin cancers are preventable. When you think about it, that's a shocking figure.
"There is also a misconception that if you do develop a melanoma, it's not a problem as it can be cut out. And while this can be the case for some, there is a risk of it spreading and causing long term damage."
With that in mind, it is important to know the lifestyles changes you can make to prevent yourself from developing skin cancer.
Hannah added: "It's really important to try and avoid being out and exposed to the sun during the day, from 11am to 3pm, ideally.
"One incident of blistering sunburn in childhood more than doubles your chances of developing skin cancer later in life.
"It is best practice to be sure you're wearing protective clothing, such as wide-brimmed hat and at least factor 30 – factor 50 is ideal – sunscreen, with high UVA protection, which needs to be reapplied regularly.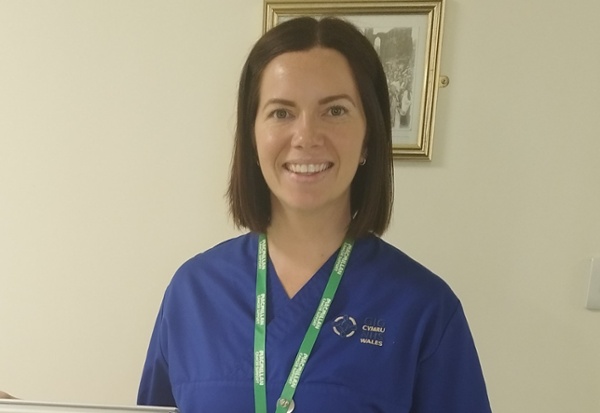 "People see spending time in the sun as important for increasing their Vitamin D levels. There was quite a lot in the media about that during the Covid pandemic. But it's really important to protect yourself.
"Most people need 15 minutes of daylight to achieve all the vitamin D they need per day.
"For people who are vitamin D deficient, only supplements can replace the vitamin they are lacking and additional exposure to the sun does nothing to help.
"There also seems to be a misconception that getting a base tan before going on holiday protects your skin from UV damage.
"Although you may not get a sun burn, it is important to remember that you still get skin damage, which increases your risk of skin cancer."
In addition to natural sunlight exposure, one of Hannah's biggest concerns is the numbers of people routinely using tanning salons and sunbeds as they seek to maintain that tanned look.
She added: "We see 20-year-olds who are on sun beds three times a week.
"There seems to be no safety measures in tanning salons that make people aware of the damage they are doing to themselves.
"Recently, I've even seen buses with advertisements for tanning salons on the side.
"But more people are developing skin cancer from tanning beds and there needs to be more regulation around this is as the dangers are clear.
"Exposure to tanning beds before the age of 30 increases the risks of developing melanoma by 75 per cent."
Hannah's sharing SKCIN's top tips for staying safe in the sun over the coming months, which are:
1. SLIP on a t-shirt
2. SLOP on SPF 30+ broad spectrum UVA sunscreen
3. SLAP on a broad brimmed hat
4. SLIDE on quality sunglasses
5. SHADE from the sun whenever possible.