Swansea Bay employees feature in Queen's Birthday Honours List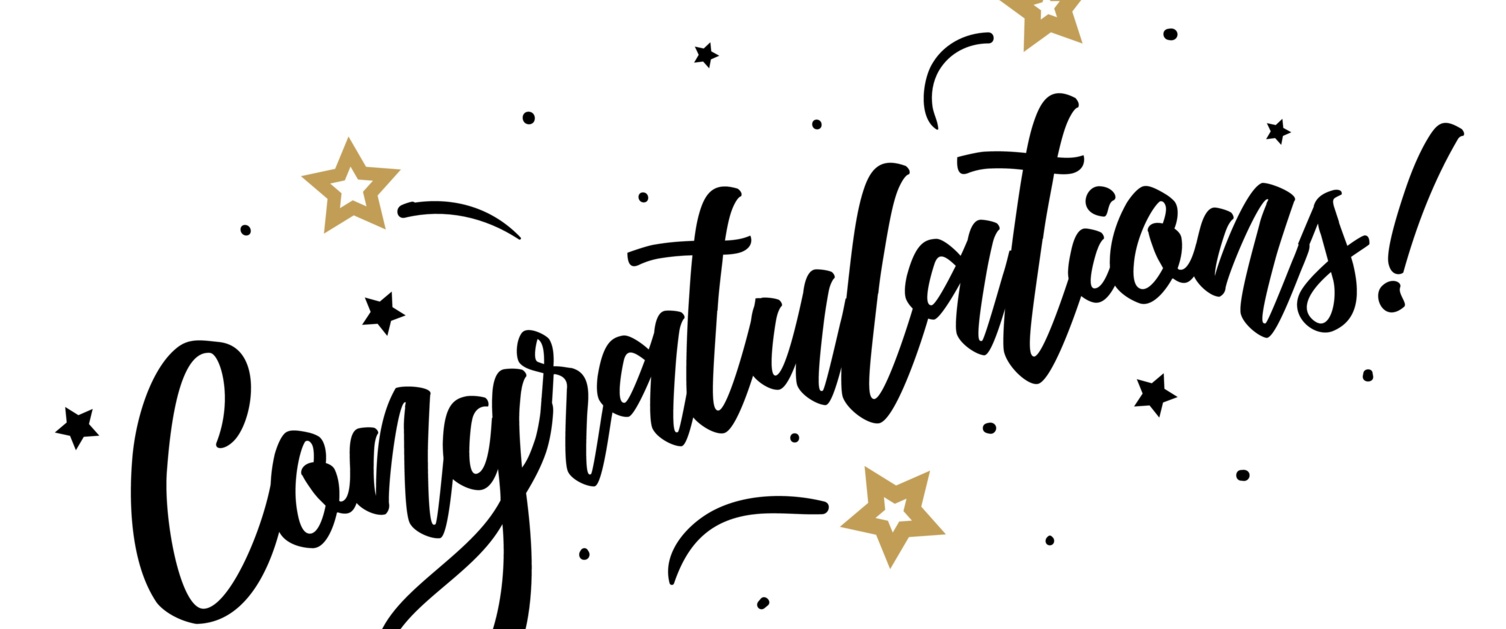 Team Swansea Bay is celebrating its very own Famous Five following the unveiling of this year's Queen's Birthday Honours List.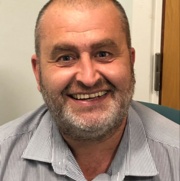 David Hughes, Clinical Lead, and Jean Saunders, Lead Nurse, have been made Members of the Order of the British Empire (MBE) while Hilary Dover, Director of Primary and Community Services, and Rita Chohan, Complaints Investigator in Morriston Hospital, and specialist nurse Ann Baker have each been awarded the British Empire Medal (BEM).
Their work during the height of the Covid-19 pandemic – often in an unfamiliar role - featured in the citation for their honours, reflecting how Swansea Bay University Health Board rose to the challenge.
David Hughes, who is the clinical lead for of Podiatry, Orthotic, MCAS and Persistent Pain Services, received the MBE for services to the NHS and the bereaved during COVID-19.
In response to the pandemic, he courageously stepped fully outside of his role as Podiatrist to innovate and revolutionise care after death across to the resident population of 400,000, through inspirational leadership of a flagship Verification of Death and Bereavement Support Service.
He devoted himself to selfless service to those struck by Covid19 and the most vulnerable across our communities, within and outside of his contracted hours, ensuring equitable 24/7 support is available to all.
He said: "I am extremely proud to receive this huge honour and the unforgettable teamwork which it represents. Each and every member of the team placed their trust in me and left the comfort and safety of their professional roles to serve our communities, despite the physical and emotional risks to themselves and their loved ones."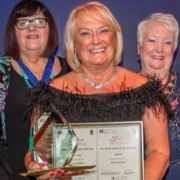 Jean Saunders (middle right), who also received the MBE, is a leading nurse who is recognised for her work in the development and delivery of healthcare services to asylum seekers and refugees within the SBUHB area and has been awarded the RCN Wales Nurse of the Year for 2019.
Her passion and enthusiasm has raised the profile and plight of individuals and families with regard to the challenges they face accessing services during the asylum application process.
Rita Chohan has been awarded a British Empire Medal for her efforts as part of Morriston Hospital's response to the COVID-19 pandemic.
Rita provided visible and active leadership to ensure that patients together with their family and friends were shown kindness, respect and dignity during challenging and extraordinary times.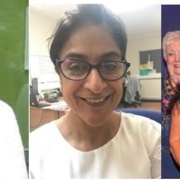 Her usual role is desk-based, but when COVID-19 hit she volunteered herself on the hospital frontline, picking up essentials for patients, being a friendly face and facilitated over 1,500 contacts between patients and their families.
Rita (left) said: "I am shocked and humbled. There were doctors and nurses in the midst of so much pressure on a daily basis, dealing with sick patients, I just wanted to help them as much as I could.
"I am so proud of our Patient Advice and Liaison Service (PALS) team and the staff who joined our PALS team to help the families and the patients on the wards at such a difficult time. This medal is for all of us."
Ann Baker (right) receives her BEM for her work as the first, and to date only, specialist nurse for secondary breast cancer in Wales, thus making a measurable impact on the lives of patients with secondary breast cancer within her health board.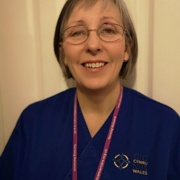 She has addressed an unmet need in West Wales, namely the provision of emotional and psychological support for women with secondary breast cancer, which is highly valued by patients and important for their general wellbeing.
She said: "I am absolutely over the moon and feel humbled to have been recognised in the Queen's Birthday Honours list in this way for my services to Secondary Breast Cancer in South West Wales. I have been a nurse in NHS 40 years, my vocation.
"I accept this award on behalf of all my patients past and present they have all informed my practice to help me be the best nurse I strive to be. I have been extremely fortunate to have had the support of my husband Clive, daughters Marie and Chloe to pursue my vocation.
"I would also like to thank the Breast/Oncology Team, especially Heidi Handley CNS Breast Care, for their support."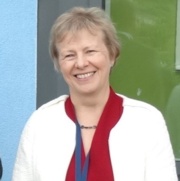 Hilary Dover (left) completes the trio of BEMS for being a committed and passionate NHS leader with over 40 years' experience who has been unrelenting in her performance and delivery during the COVID-19 pandemic.
Achievements included the establishment of Primary Care Cluster COVID Hubs to ensure safe, direct access to primary care for suspected COVID patients and the set up and delivery of Community Testing Units, both drive-thru and home visit teams, to ensure patients received timely swab testing to facilitate fast and accurate patient treatment plans.
She said: "It's very nice to be honoured in this way, but it's important to state that it comes as a direct result of the work undertaken by a fantastic team of people during the Covid-19 pandemic.
"The honour is on behalf of all those who I work alongside and I would like to thank them for all that they have done."
Tracy Myhill, CEO of SBUHB, said: "My heartfelt congratulations to our colleagues who have been recognised in the Queen's Birthday Honours this year. My personal thanks also to you all for your sterling contributions.
"You certainly deserve such recognition and I am thoroughly delighted for you.
I know that you will be the first to say that these honours reflect the efforts of all in Team Swansea Bay and my thanks to all our people for such exceptional commitment to this NHS."
Emma Woollett, Chair of SBUHB, said: "I would like to offer my sincere congratulations to Hilary, David, Rita, Jean and Ann for their acknowledgment in the Queen's Birthday Honours. This much deserved recognition is also a reflection on their colleagues and the wider Health Board in general, and serves to highlight the exceptional work that we do to serve our population."