Swansea Bay clinicians given Wales-wide roles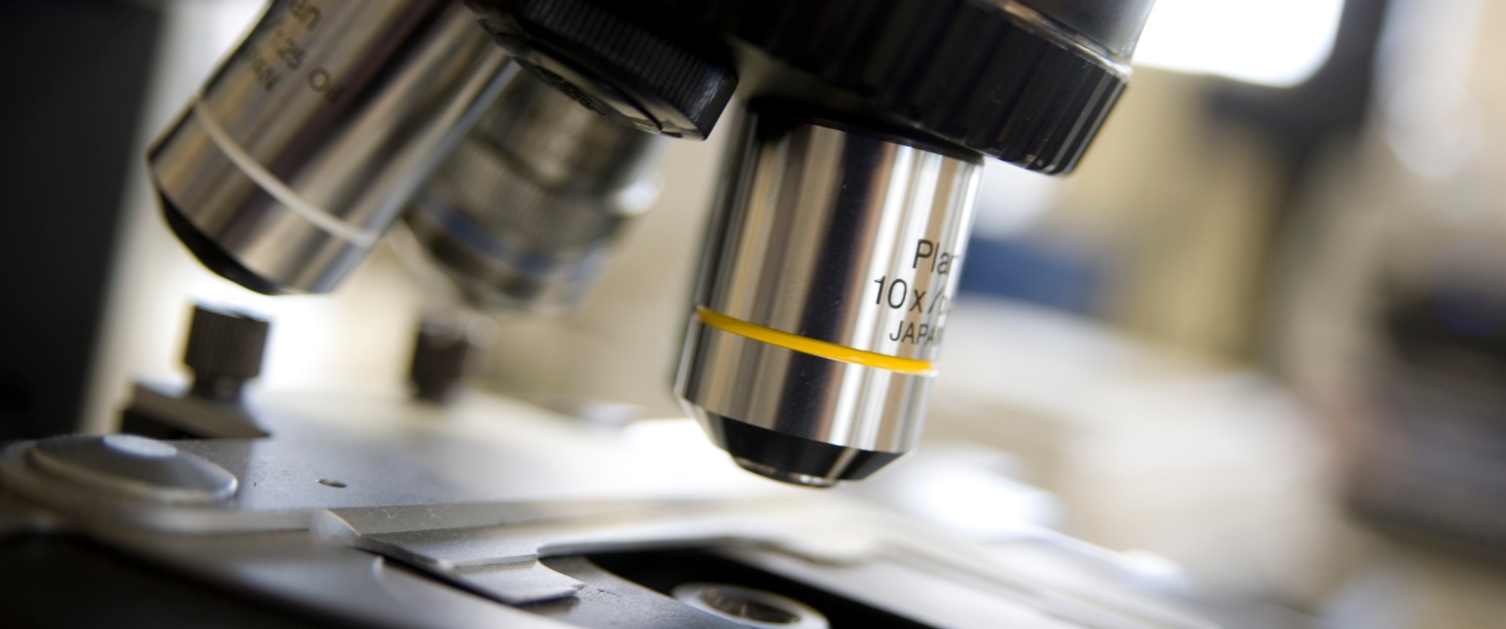 Five innovative clinicians from Swansea Bay have been selected to play a leading role in research and development across Wales.
Health and Care Research Wales has announced its specialty leads for the next three years.
These leads provide important strategic support, building networks of principal investigators within their specialty and supporting the uptake of studies throughout Wales.
They also connect with the National Institute for Health Research in 30 therapeutic areas, and provide strong UK-level engagement for Wales.
Dr Ceri Battle who started as a physiotherapist in Morriston Hospital in 2000, is one of just a handful of consultant physiotherapy practitioners in Wales.
She has been heavily involved in research into chest injuries which, while relatively minor, can lead to serious or even fatal complications.
Along with Nigel Rees, the Wales Ambulance Service Trust's Head of Research and Innovation, Dr Battle has been appointed Health and Care Research Wales specialty co-lead for injuries and emergencies.
She said: "It seemed like an ideal opportunity to take a joint approach.
"Nigel has experience in pre-hospital medicine research while my research experience focuses mainly on the time after the patient has presented to the hospital.
"It's quite an honour for me to do this. There is only one other physiotherapist on the list. Most of the others who have been appointed are either medics or consultants.
"It's good for me, it's good for the health board and it's good for the physiotherapy profession."
Professor Steve Bain of Singleton Hospital has been reappointed to the role of specialty lead for diabetes, which he has occupied as part of the Diabetes Research Unit (DRU) Cymru infrastructure since 2016.
He said: "DRU Cymru is co-hosted by Swansea Bay University Health Board and Swansea University Medical School.
"The unit's overarching aim is to undertake and support a comprehensive, integrated translational research programme, designed to advance development and implementation of therapeutic strategies for the prevention and treatment of diabetes."
Meanwhile, Professor Iain Whitaker (left), consultant plastic surgeon at Morriston Hospital and Chair in Plastic and Reconstructive Surgery at Swansea University – has been appointed specialty research lead for surgery.
Professor Whitaker has been leading a research project to develop 3D-printed tissue made from human cells for the first time.
Singleton Hospital-based gastroenterology and hepatology consultant Dr Chin Lye Ch'ng has been appointed specialty research lead for Hepatology, while Morriston Hospital's Dr Manju Krishnan is reappointed deputy stroke research Lead.
Dr Krishnan said: "Working with the lead, Dr Jonathan Hewitt, we have been able to triple the number of patients involved in stroke research.
"Morriston hospital is one of the top recruiting sites for stroke research in Wales and this has been widely appreciated in the stroke community nationally."
Their other achievements include establishing a stroke research champion in every stroke-active health board in Wales; collaborating with colleagues in Scotland to establish two fellowships in stroke research; and funding a place at a workshop in Cambridge aimed at inspiring future researchers.
Both Dr Hewitt and Dr Krishnan are also members of the executive team of Stroke Hub Wales.
Each of the specialty research lead appointments is for three years.
Dr Nicola Williams, Director of Support and Delivery at Health and Care Research Wales, said: "Our specialty leads play a significant role in supporting the uptake of research studies throughout Wales, by building networks of principal investigators within their specialty.
"They also make sure Wales is promoted as an excellent place to do research, through engagement with UK-level organisations like the National Institute for Health Research.
"We value their time and expertise and we look forward to the contribution they will make to research in Wales over the next three years."