Students' praise for teaching doctors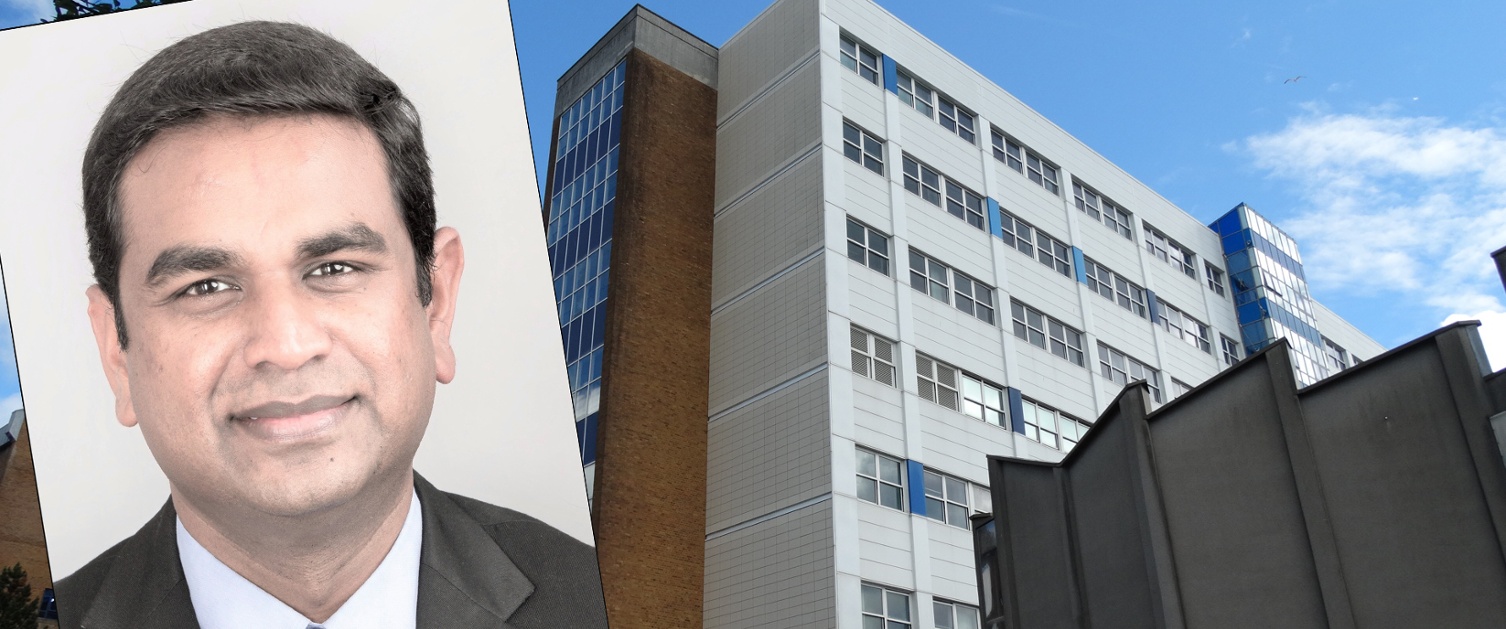 Two Swansea Bay doctors have earned the praises of their students in Swansea University Medical School.
Paediatric consultant Dr Pramodh Vallabhaneni of Singleton Hospital and ENT specialist Dr Chris Summers of Morriston Hospital have received prestigious teaching awards after being nominated by their students.
(Main picture above: Dr Pramodh Vallabhaneni, paediatric consultant, Singleton Hospital)
A panel of judges made up of heads of faculty, pro-vice chancellor and student union evaluates the entries before making the awards, which have been running for more than 20 years.
Students said of Dr Vallabhaneni:
"Encourages us to be interested in the 'why?' and not just the straightforward answers."
"He is really passionate about both his subject and teaching…he cares about our learning… I have never met a teacher more invested in his students."
"Really brightens up online teaching with interesting discussions, cases, interaction and video demonstrations."
Comments for Dr Summers' nominations included:
"His lectures are always engaging, interesting and really well taught…an excellent lecturer!"
"He puts a lot of time and effort into the material he produces and uses the technology to make each lecture as interactive as possible."
"With other ENT clinicians, Chris has developed a website which is an excellent learning resource which covers all the clinical knowledge and anatomy we need to know."
Dr Vallabhaneni said the nominations and awards were unexpected.
He said: "I didn't know anything about the nominations so it has come as a pleasant surprise.
"Teaching is quite fulfilling and a great pleasure.
"It's a huge privilege to be a part of the students' formative years so whatever you're teaching them, they're going to apply and use in clinical practice.
"It's quite humbling they've chosen to nominate me because I just did the same thing that I do every year.
"It's a huge boost to me personally and a great tonic considering the pandemic and everything that's happened.
"As a doctor, you're continually teaching on a daily basis, whoever is around you, whether the patients, your trainee or students."