Strict infection control measures remain in place at Morriston Hospital as a result of the Covid-19 outbreak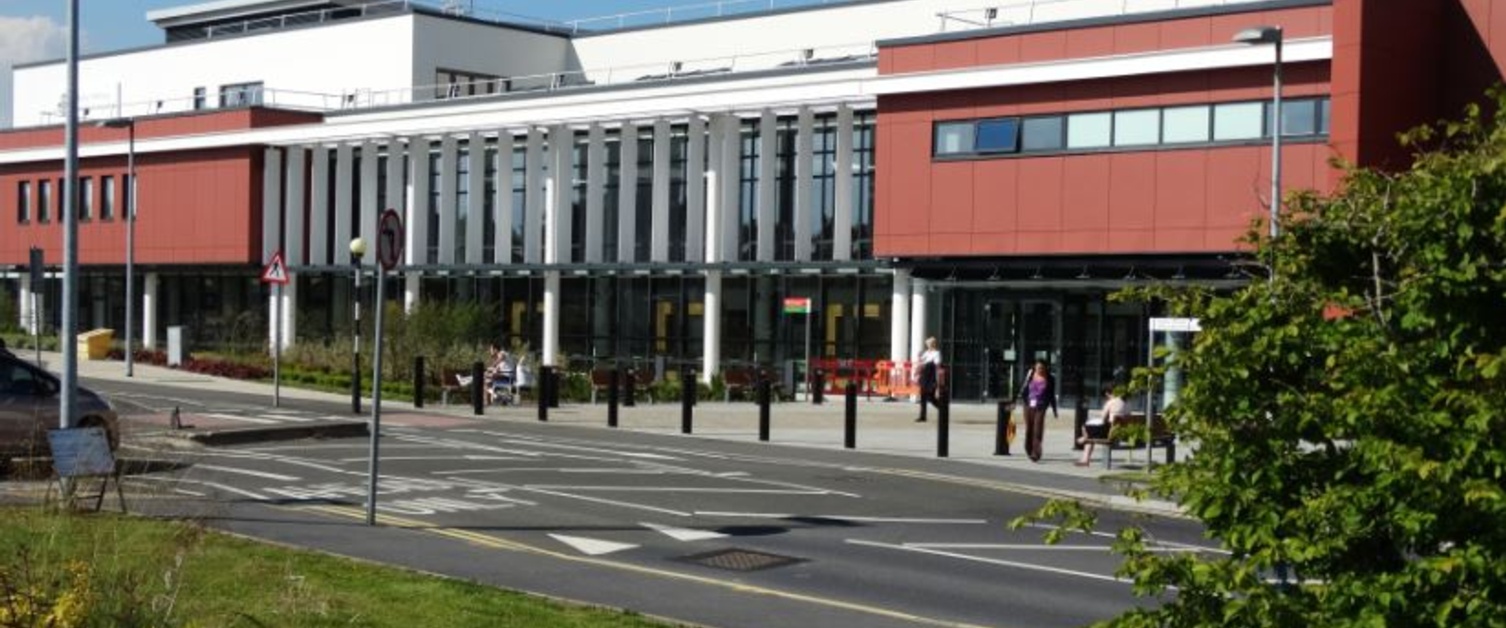 (Figures correct as of 5pm 25/10/20)
Strict infection control measures and the suspension of some routine planned cardiac surgery remain in place at Morriston Hospital.
Although the outbreak started in cardiac services earlier this month, a number of other wards subsequently had clusters of cases of Covid-19.
Hospital staff are continuing to work closely with colleagues at Public Health Wales to manage the outbreaks and limit the spread of infection.
At the same time they are doing everything possible to protect patient services. Emergency and urgent patients are still able to receive care from staff working within stringent infection control arrangements.
A total of 84 patients tested positive since the start of the initial outbreak. On a positive note, only one patient has tested positive in the last 24 hours.
Some of the patients have been discharged home with the appropriate advice. Those who remain in the hospital are being carefully managed.
At Singleton Hospital, an outbreak among maternity staff remains stable, with no new positive tests reported. As previously stated, there is no evidence of transmission to mothers and babies.
Swansea Bay's Interim Director of Nursing and Patient Experience, Christine Williams, said: "We still need to manage patients very carefully as we know there is transmission of Covid-19 within the hospital.
"I would like to thank all staff in all the wards affected for their ongoing efforts to contain the virus, and the families of patients in those wards for their understanding at this very difficult time.
"I would also ask people to stay away from Morriston's Emergency Department unless they absolutely have to be there, in order to reduce the pressure on staff and services."