Steve Spill appointed Vice Chair of Swansea Bay University Health Board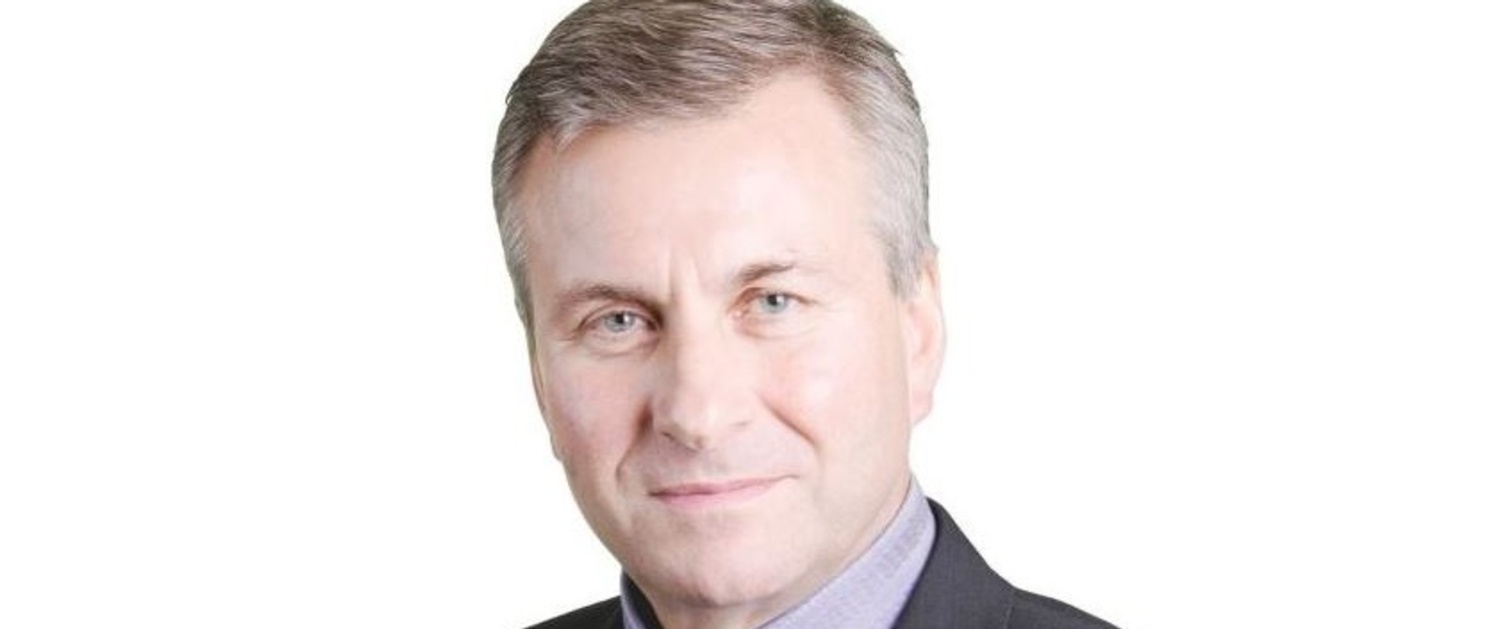 Steve Spill has been appointed as Vice Chair designate of Swansea Bay University Health Board (SBUHB) and will formally take up the Vice Chair post on 17th January.
Steve first joined SBUHB as a Special Adviser to the Board (Performance and Finance) in May 2020.
Steve is a qualified accountant by background and has an extensive experience as an auditor and business consultant. In 2000 Steve joined KPMG as Chief Operating Officer of the firm's operations in Central and Eastern Europe, a role encompassing Finance, HR, IT, Marketing and Communications, Risk Management and Business Development.
During his time working abroad, Steve maintained a base in South Wales and has now returned full time, with a non-executive career focussed on organisations with social purpose. In addition to his work with SBUHB, Steve's non-executive director roles include two social housing groups, Karbon Homes in Newcastle and Coastal Housing Group in Swansea, and a South Wales wellbeing charity, Platfform for Change
Steve said: "I am delighted and privileged to have been appointed as Vice Chair of Swansea Bay University Health Board. I am looking forward to working with the Board and wider organisation as it navigates both the immense challenges posed by the current pandemic and in realising its ambitious plans over the coming years".
Chair of Swansea Bay UHB Emma Woollett welcomed Steve's appointment, saying "I am delighted with Steve's appointment and am looking forward to him taking up the Vice Chair post later this month. Steve brings a wealth of skills and experience to the role, and I know he will make a valuable contribution to the work of the Board over the coming years."