Smokers getting virtual support to help them give up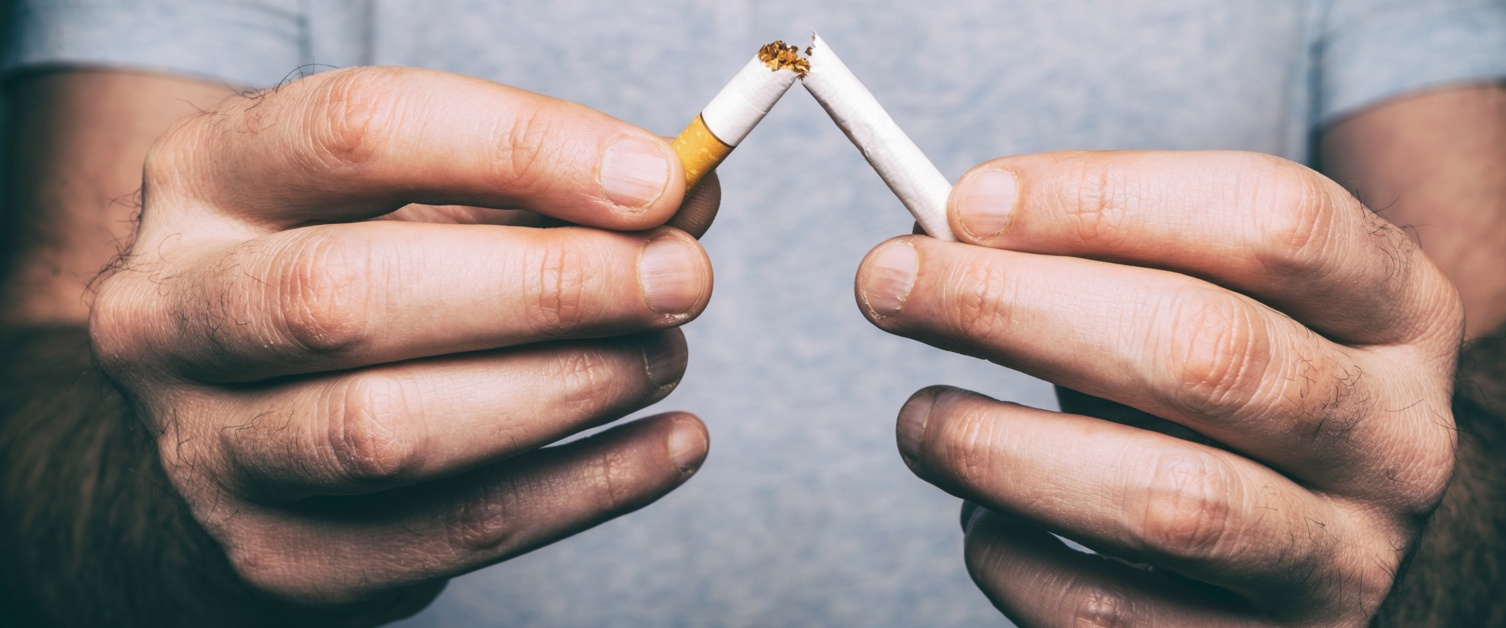 Smokers across Swansea Bay will be the first in Wales to get help to give up by using a new virtual support service launching today (Mon June 1).
Health boards across Wales have had to look at different ways of delivering services because of the COVID-19 pandemic.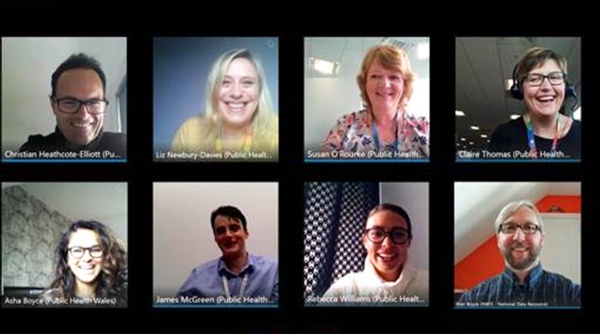 The Help Me Quit service already offers telephone support. But from today, it is also providing a virtual service which utilises the latest video conferencing technology.
(Meet the team…see end of release for caption)
During the initial three-month pilot, expert stop smoking advisors will hold online sessions for individual smokers as well as for groups.
Swansea Bay Local Public Health Team and the health board have led on developing the service, working closely with the Public Health Wales (PHW) Help Me Quit Hub Team and Tobacco Control Team members.
Service manager Susan O'Rourke said: "This is a great opportunity for Swansea Bay UHB to trial a new and innovative way of working, with positive consequences for the health of its population."
Swansea Bay Public Health Team's principal public health practitioner Liz Newbury Davies added: "Through strong collaborative working we have been able to establish the virtual service quickly.
"We are excited to be giving smokers in Swansea and Neath Port Talbot who want to quit more choice.
"We are delighted to be leading this work in Swansea Bay on behalf of Help Me Quit in Wales."
If, after evaluation, the service is found to be successful, it could be extended across Wales, giving smokers a wider choice of support.
Christian Heathcote-Elliott, principal public health practitioner with PHW's Health Improvement Division, said everyone involved was eager to share the outcome of the evaluation elsewhere in Wales.
"We are really pleased that smokers in Swansea Bay will be able to receive support virtually.
"With COVID-19 and social distancing we have all been using digital technology more either in work, to connect with family and friends or to receive healthcare.
"So we are confident the service will be a popular choice."
Project lead Asha Boyce, public health practitioner with Swansea Bay Public Health Team, said it was an exciting development that allowed smokers to access support flexibly and remotely.
"What we are testing in Swansea Bay will hopefully be the blueprint for what will be available both now and in the future across Wales."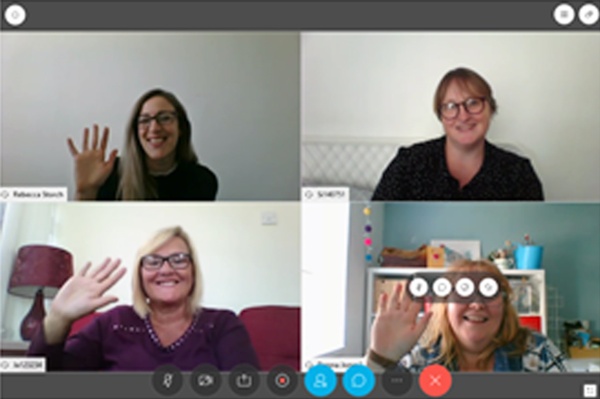 The COVID-19 pandemic has brought massive challenges for communities and for services, not least for the NHS.
Swansea Bay's interim Living Well Service manager Donna Jones said it had also driven opportunities for collaborative working and innovation.
(Here to help… see end of release for caption)
She added: "This new virtual offering for Help Me Quit services is an excellent example.
"Our advisors are excited to be at the forefront of developing this way of supporting smokers, as many people will appreciate seeing a human face on a one-to-one or group basis.
"All the partners have put their heads together to ensure a straightforward and easy process for smokers to access support via video calls.
"Staff are looking forward to working with people in this way. We hope this will prove a popular additional choice for smokers, now and beyond the pandemic."
To access Help Me Quit support and free stop smoking medication smokers are encouraged to contact 0800 085 2219, or text HMQ to 80818.
Alternatively they can complete an online 'call me back' form at helpmequit.wales or helpafiistopio.cymru
Professional referrals can continue to be made using the online 'professional referral page' at helpmequit.wales or helpafiistopio.cymru, calling 0800 085 2219 or through an existing referral pathway.
First photo shows (clockwise from top left): Christian Heathcote-Elliott; Liz Newbury Davies; Susan O'Rourke; Claire Thomas (smoking cessation operations manager, PHW); Asha Boyce; James McGreen and Rebecca Williams (Help Me Quit hub supervisors); Alan Boyce (senior product specialist, National Data Resource Team).
Second photo shows (clockwise from top left): Rebecca Storch and Sian Roberts (advisors), Donna Jones; Jackie Morris (advisor).