Resumption of laboratory testing service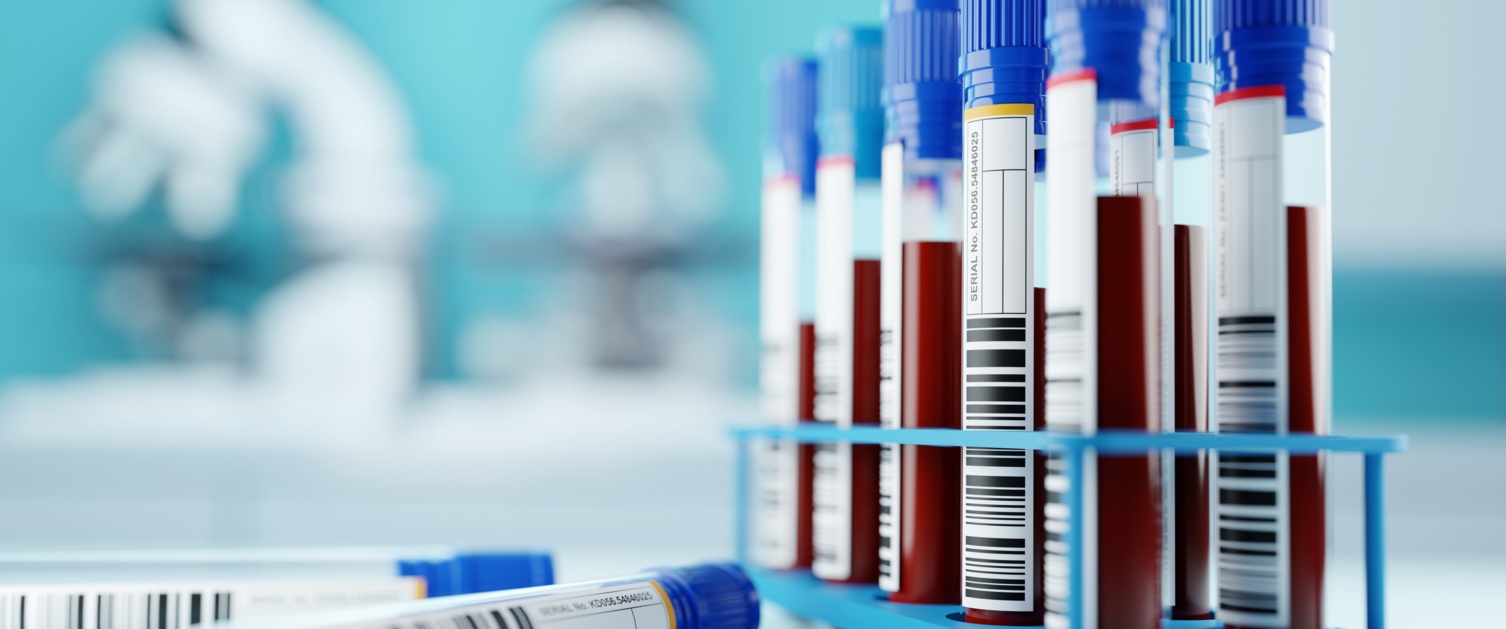 We are pleased to announce that our laboratory testing service has returned to normal.
We have been able to do this because pharmaceutical company Roche has addressed supply chain issues which left us with a shortage of the chemicals needed for testing.
As a result, from 9am tomorrow - Wednesday, October 21st - patients will be able to resume booking blood test appointments at Morriston, Singleton, Neath Port Talbot and the Bay Field hospitals.
This can be done online https://outlook.office365.com/owa/calendar/SBUPhlebotomyPOC@nhswales365.onmicrosoft.com/bookings/
or by ringing this number 01792 601807 between 9am and 4pm.
Appointment slots will be available at Singleton and Neath Port Talbot Hospital from Thursday onwards.
Our main hospital sites are very busy. So, if you have your own transport we recommend you book at the Bay Field Hospital, where same-day booking is available.
Please note the booking service will not open until 9am tomorrow.
The following frequently asked questions (FAQs) provide more details.
Why do I need to book an appointment?
We highly recommend booking an appointment in advance to help us manage the expected high demand for this service, otherwise there is a risk we will be unable to take your blood when you turn up.
What if I want to have a walk-in blood test?
There will only be a limited number of walk-in, same-day appointments available to patients requiring very urgent tests. The walk-in appointment slots will be issued on arrival and people will be asked to wait in their car until then.
Your GP, practice nurse or hospital clinic will advise on the urgency of your appointment when they provide you with your blood test request form.
I don't want a long wait for an appointment. What do I do?
We recommend that patients choose the Bay Field Hospital for their blood test where possible as the site has more capacity - often offering online booking availability the same or next-day - and car parking.
My last blood test appointment was cancelled. What happens now?
If you have had your blood test appointment cancelled and have not yet had a blood test, please rebook a new appointment.
I have a pre-existing appointment for a blood test. Will that be honoured?
Yes. If you have previously booked an appointment and have not received a cancellation then you can attend as normal.
I still have questions about my blood test appointment. What do I do?
Our dedicated helpline - 01639 862858 (Monday to Friday, 9am to 5pm) – will remain open for the time being to support the transition back to normal service.
Will I still be able to come for a blood test during the fire-break lockdown?
Yes. You can leave your home to access local health services.
I feel unwell. Can I still attend for my blood test?
No one with any of the symptoms of Covid-19: a high temperature, a new continuous cough and a loss or change in taste or smell, should attend. Stay home and arrange a Covid-19 test.
For more information on our blood testing service follow this link.