Public consultation recommended over future of Cwmllynfell Surgery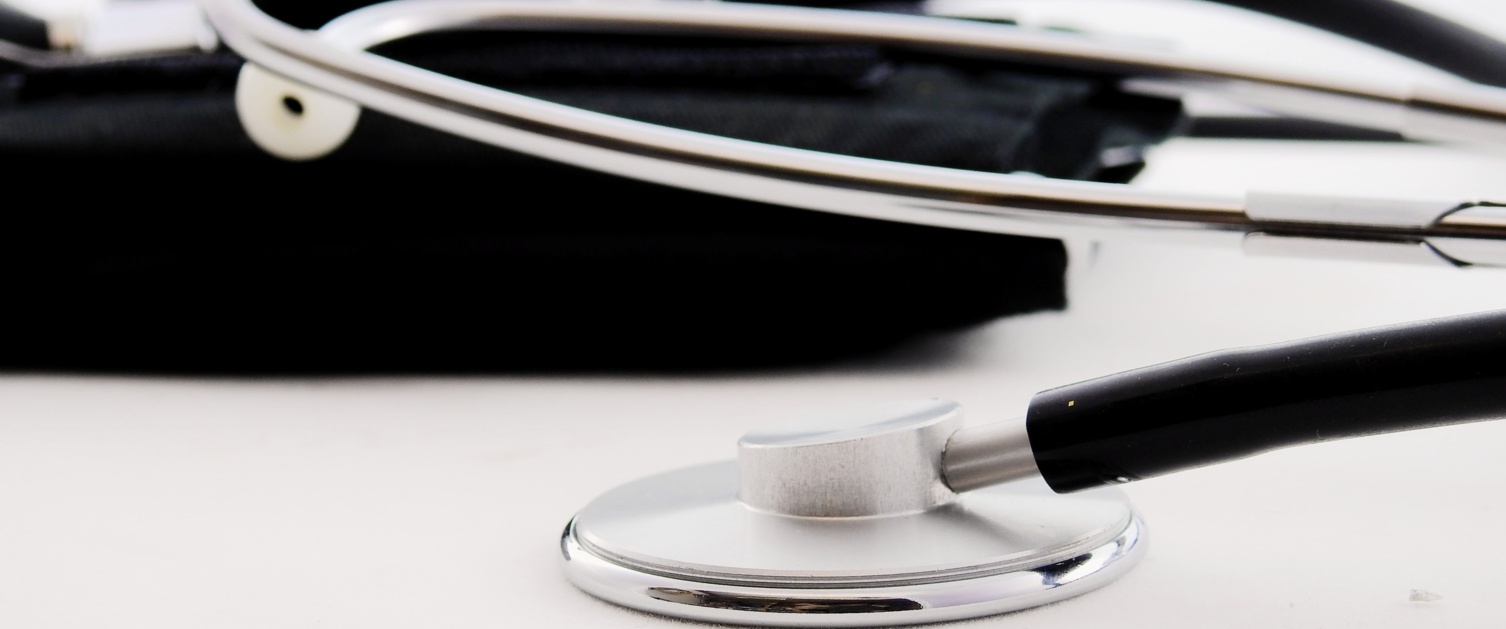 Public consultation could take place later this year over proposed changes to the way GP services in part of the Swansea Valley are delivered.
It would allow concerns raised at an earlier engagement exercise into the future of Cwmllynfell Surgery to be explored in greater detail.
Amman Tawe Partnership is seeking permission to transfer services from Cwmllynfell to its practice sites in Brynamman and Ystalyfera.
The partnership believes the proposed new arrangements would improve sustainability by allowing it to fully utilise neighbouring sites and increase access to health professionals.
In April, Swansea Bay University Health Board and Swansea Bay Community Health Council, the local NHS watchdog, started an engagement exercise to discuss the proposal with patients, carers, the public and politicians.
The response from patients and the wider public was excellent, and several challenging issues emerged – mostly involving transport, impacts on the community and equality of access.
Dr Anjula Mehta, Swansea Bay's Medical Director for Primary and Community Services, said: "The community health council has recommended that the impact on the surrounding communities and the cross-border implications should be explored further.
"The health board has listened to these concerns and will make a recommendation in its meeting in November to move to a formal public consultation.
"This will allow the concerns to be explored in further detail before a decision is made on Amman Tawe Partnership's request."
Full details of the consultation, if approved, will be announced following the November board meeting.
Dr Mehta added: "In the meantime, Amman Tawe Partnership will need to continue to deliver services from Cwmllynfell."