Praise for volunteers caring for their communities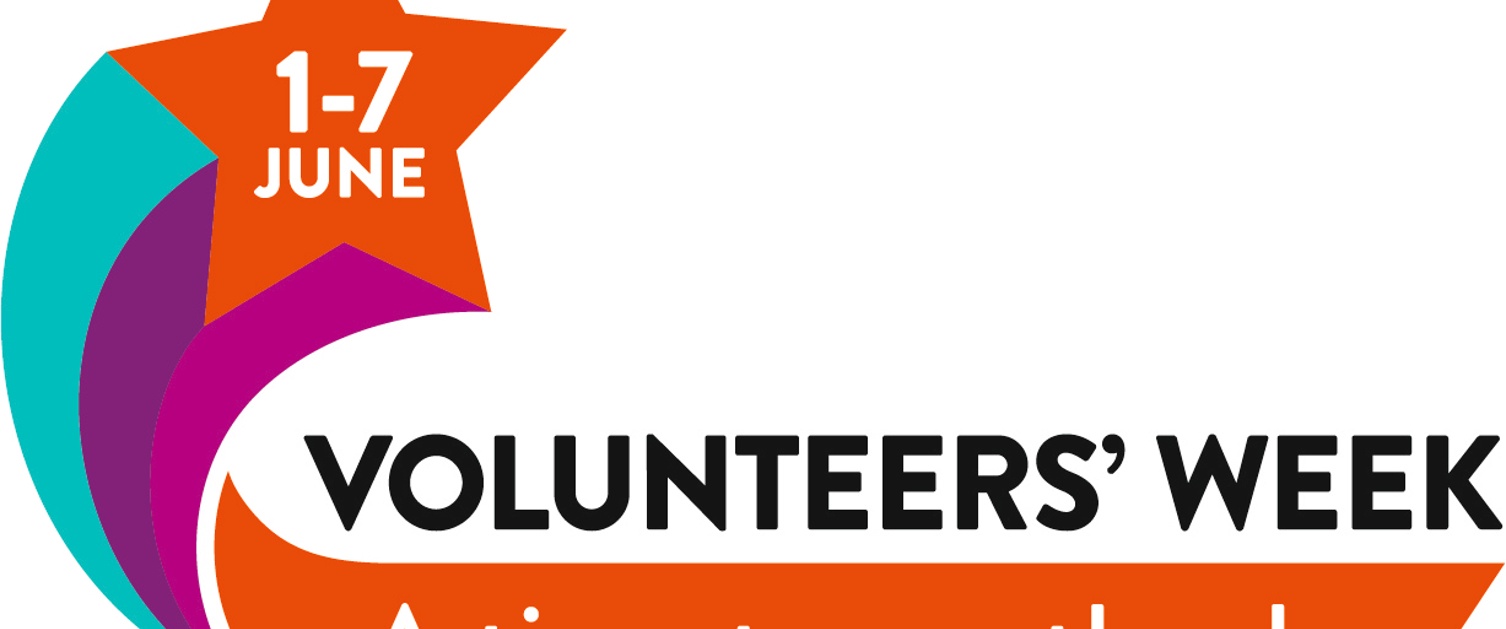 They are often overlooked but it's time to celebrate all those who give up their own time to help others stay fit and well.
As part of National Volunteers' Week 2021 (1-7 June) Swansea Bay University Health Board (SBUHB) is shining the spotlight on some of the small army of volunteers who help deliver a range of services, designed to promote health and wellbeing, in their communities.
Both Swansea Council for Voluntary Service (SCVS) and Neath Port Talbot Council for Voluntary Service (NPTCVS) help recruit volunteers for roles orchestrated by SBUHB's eight clusters of GP surgeries.
Many have helped roll out the vital Covid-19 vaccination clinics – acting as stewards or meet and greeters – during the pandemic, while others befriend the elderly and help them become more computer literate, or act as lifestyle champions to youngsters wanting to be more active.
Praising their efforts, Cwmtawe Cluster lead, Dr Iestyn Davies, said: "We have found the volunteers very helpful, especially during the pandemic. They have assisted the elderly and the isolated, getting their shopping and any essentials.
"We have also found them very helpful in the surgery, especially with our flu and Covid vaccination clinics, assisting us in greeting and directing patients in the appropriate manner.
"There's a breadth and depth to the volunteer sector that runs throughout our communities, and we couldn't do without them at the moment."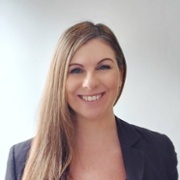 NPTCVS's principal officer for volunteering and strategic development, Gemma Richards (left), said: "Volunteering is about doing something you enjoy and there are ways for everyone to get involved, even if you don't have much time to spare.
"From volunteering in sport, hospitals, prisons, youth projects, cafes, community groups and many more – there's a role for you!

"Helping others can be really rewarding and give you a sense of purpose.
"If you lack confidence or feel like you don't have much to offer, volunteering helps to gently build your confidence in a supportive environment and simply giving your time can make a real difference to your community.
"It can improve your mental health and wellbeing and it looks great on your CV, helping you to stand out from the crowd when applying for a job.

"You may already have a good idea of where you'd like to volunteer - such as for your local health board, local council or a community group or charity.
"Your local volunteer centre can provide you with information about volunteering and help signpost you to volunteer opportunities in your area. You can also search online here."
Endorsing the benefits of volunteering for the community as well as volunteers themselves, Amy Meredith-Davies, SCVS's health and wellbeing partnerships manager, said: "Volunteering offers vital help to people, worthwhile causes and the community - but benefits can be even greater for you as a volunteer as it can help you to meet new people, connect with the community and even support you to develop your skills and confidence, which can help you with finding employment.
"It is also really good for your wellbeing and provides many benefits to both mental and physical health.
"It can help counteract the effects of stress and anxiety, increase self-confidence, as well as provide a sense of purpose and make you happy."
Karen Joseph, aged 62, and Gill Davies, aged 66, both volunteer as Covid vaccine meet and greeters in the Cwmtawe Cluster. They welcome patients to clinics, put them at ease and direct them to the vaccine provider, while ensuring they stay socially distanced and wear a face covering.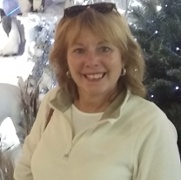 Explaining why she volunteers, Karen said: "I wanted to do my bit during the Covid crisis.
"I get a great deal of satisfaction knowing I've helped, even if only a little bit, and have met so many lovely people both in the medical profession and in the community."
Encouraging others to consider volunteering she said: "Don't be afraid to try. If you find it's not for you, you're under no obligation to continue.
"You'll have plenty of help, guidance and support.
"There are plenty of different opportunities available."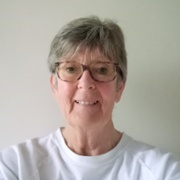 Gill also wanted to help in the fight against Covid. She said: "I had recently retired and felt that I could be of some small help in the fight against Covid.
"Everyone I met was very friendly and more than willing to help me settle into the role.
"I can honestly say that it was a pleasure to volunteer and although we were busy, we had lots of banter and were made to feel really welcome."
Amy Parry, aged 35, is a Digital Volunteer who helps those who are not familiar with using new technology.
She said: "During the pandemic I was off work on maternity leave and wanted to offer my services in some way. I volunteered my time to help people with any digital issues or questions and offered support using new technologies.
"I got an enormous sense of pride knowing I have helped someone who needs the support and confidence to have a go, and to know that I have made someone's everyday life a little bit easier."
To contact SCVS call 01792 544000 or email volunteering@scvs.org.uk
To contact Neath Port Talbot CVS call 01639 631246 or email Info@nptcvs.org.uk
For more information on volunteering directly for Swansea Bay University Health Board, visit https://sbuhb.nhs.wales/work-for-us/volunteering/