Plea to families to help get elderly patients home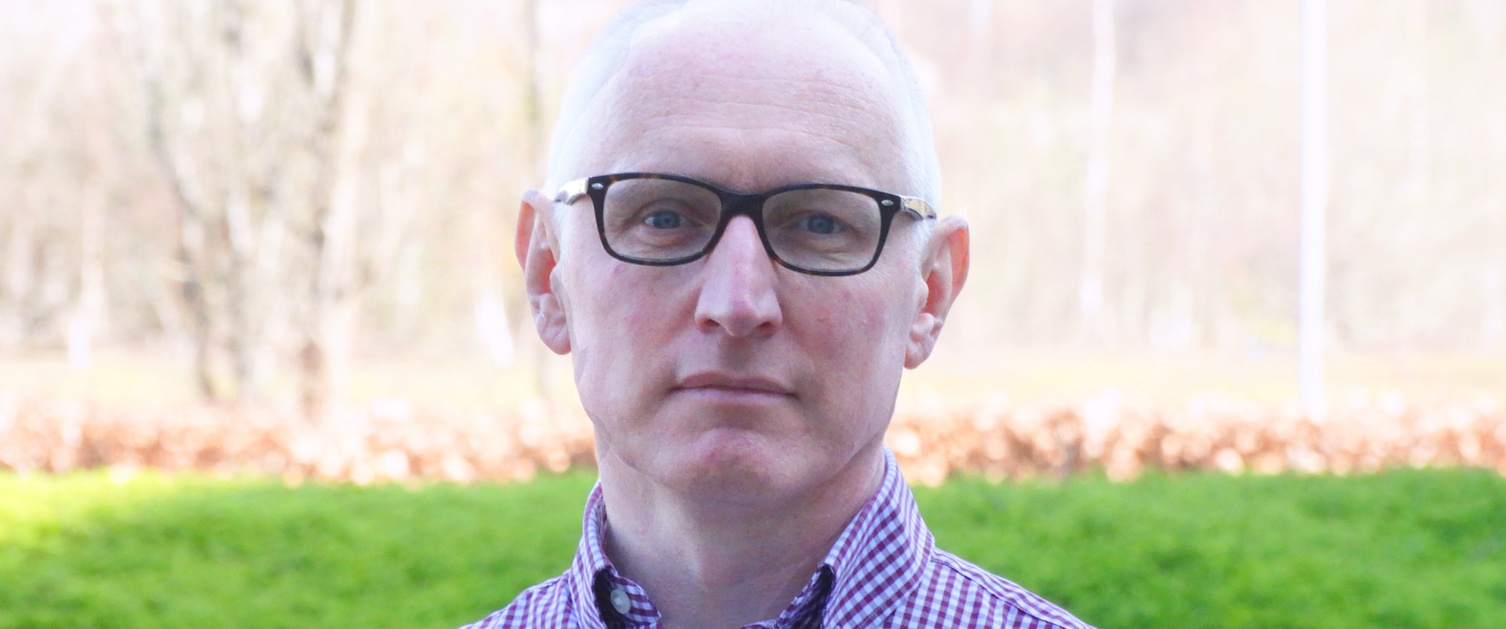 Families with elderly relatives in hospital are being urged to consider helping them to come home if they are well enough to leave.
Some frail older people remain in a hospital bed for days, weeks and even months despite being medically fit.
They may be waiting for works of adaptation to their homes, a package of community-based care, or a place in a residential home.
There are problems associated with prolonged hospital stays at the best of times. But the Coronavirus pandemic makes it a matter of urgency that medically fit elderly patients leave if that is at all possible.
Swansea Bay's Interim Deputy Medical Director Aidan Byrne (pictured above) said: "We are concerned that there are numbers of frail elderly patients in hospital at the moment, many of them are waiting for relatively minor adaptations to their houses or increased services.
"We're concerned that being in hospital puts these patients at risk of becoming infected with Coronavirus and that they could be much safer at home.
"So if you have an elderly relative in hospital, please consider either helping them to get home or allow them to stay with you for a short period."
It's well-known that the longer elderly people remain in hospital, the greater the likelihood of deconditioning.
This is where they can quickly lose physical function and ability to do the normal activities of daily living. A person aged over 18 who spends 10 days in a hospital bed will lose 10 per cent of muscle mass.
This could mean the difference between going back to their own home, which is where most want to be, and going to a home.
Also, the longer they are in hospital, they are at risk of pressure sores, thrombosis, infections.
Dr Byrne said: "In Wales, many people perceive hospitals as places of refuge, places of safety for their elderly relatives.
"But it's always better to get people out of hospital because they lose mobility and independence.
"Now we have genuine concerns they are going to catch COVID in hospital, with very serious consequences.
"We would ask relatives to discuss it with the patient and with the ward staff. Everything will be done to facilitate them leaving the ward as soon as possible.
"This is not something we would do ordinarily but these are extraordinary circumstances. The situation is unprecedented."