Over 2,000 patients have now registered to use the Swansea Bay Patient Portal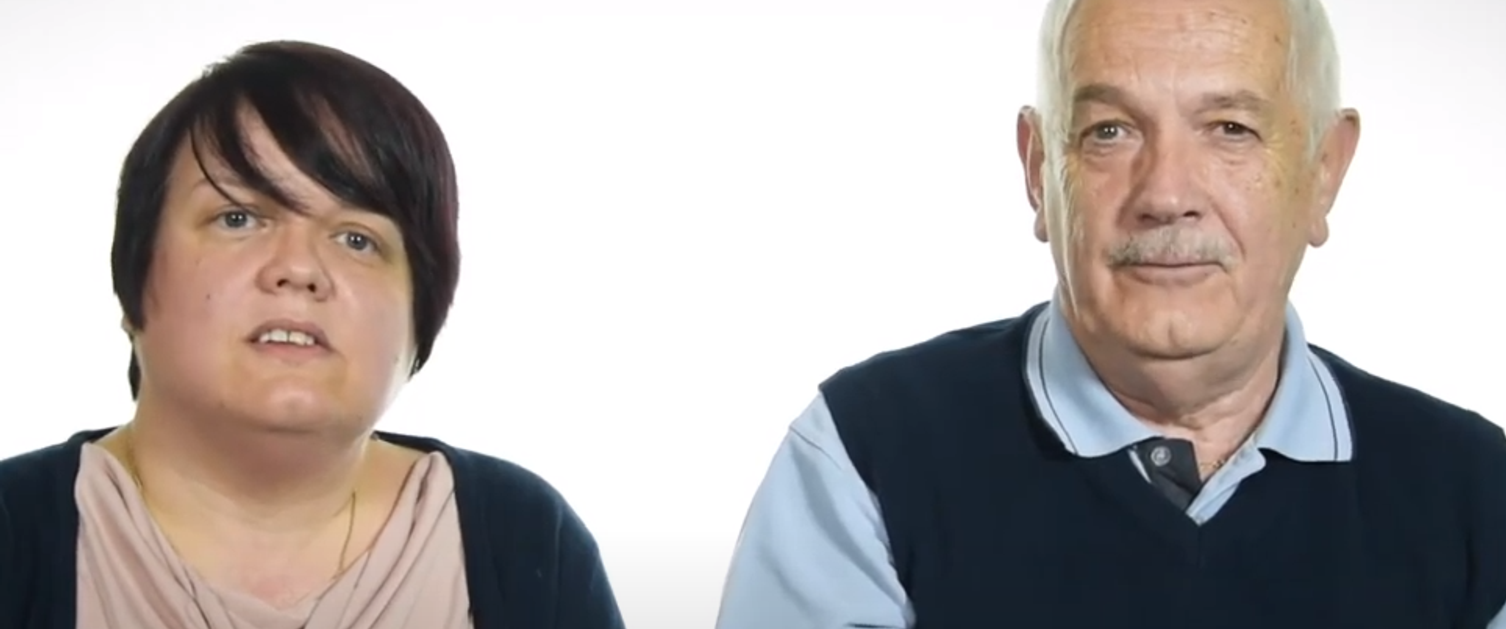 Swansea Bay UHB is the first in Wales to offer people access to their own health information through the Swansea Bay Patient Portal, with thousands already registered.
The patient portal, powered by Patient Knows Best, empowers patients to be at the centre of their health and well-being, with information at their fingertips on their mobile phone, tablet or any device that has access to the internet.
The Swansea Bay Patient Portal is an online secure record that allows people to view and share their clinical information, like blood results with relatives and other professionals. Patients can update health data and can sync with health devices like a Fitbit. The patient portal also allows communication between patients and their clinicians.
Patients can manage their own care, with clinicians overseeing it remotely. Family members and carers are an important part of the team, and the system allows them to help manage the care (with the patient's permission).
Blood results and clinical documents can be viewed and shared not only with relatives but clinicians and professionals anywhere in the UK.
It can help reduce paperwork and unnecessary GP correspondence, and it allows clinicians to free up more clinic time for other patients.
The Swansea Bay Patient Portal is now live in 20 services, with just over 2,000 patients registered.
One of these is 76-yar-old urology patient Hywel James, from Swansea. He said:
"If at any time that I just can`t cope at doing something or remembering something, I can then fall back and somebody else can step in and look at my record and help.
"I use it for notifications, I use it as a medical diary. I have a problem with my heart as well so I see another consultant, so I put all this on and it feeds in and reminds me when I have an appointment.
"From my perspective after sort of being in hospital, having treatment for cancer and then being discharged, it was the anxiety of being at home with no contact.
"But with this system you can easily contact people and if you have any queries you just ask. Within 72 hours you will have your reply and you can`t ask for anything better than that I don't think."
His daughter, Sam Moss, said:
"One of the benefits of the system for me is, as my dad gets a bit older, he is on a number of different types of medication and if he ever needs to go in to hospital, I can then go on and look at the medication and provide that to the consultants or the clinical staff wherever he is then admitted.
Whether that is here in Swansea or anywhere in the UK."
If you are interested in finding out more about the Swansea Bay Patient Portal, please go to our Patient Portal page.