Opera sessions help long Covid patients hit high notes in their recovery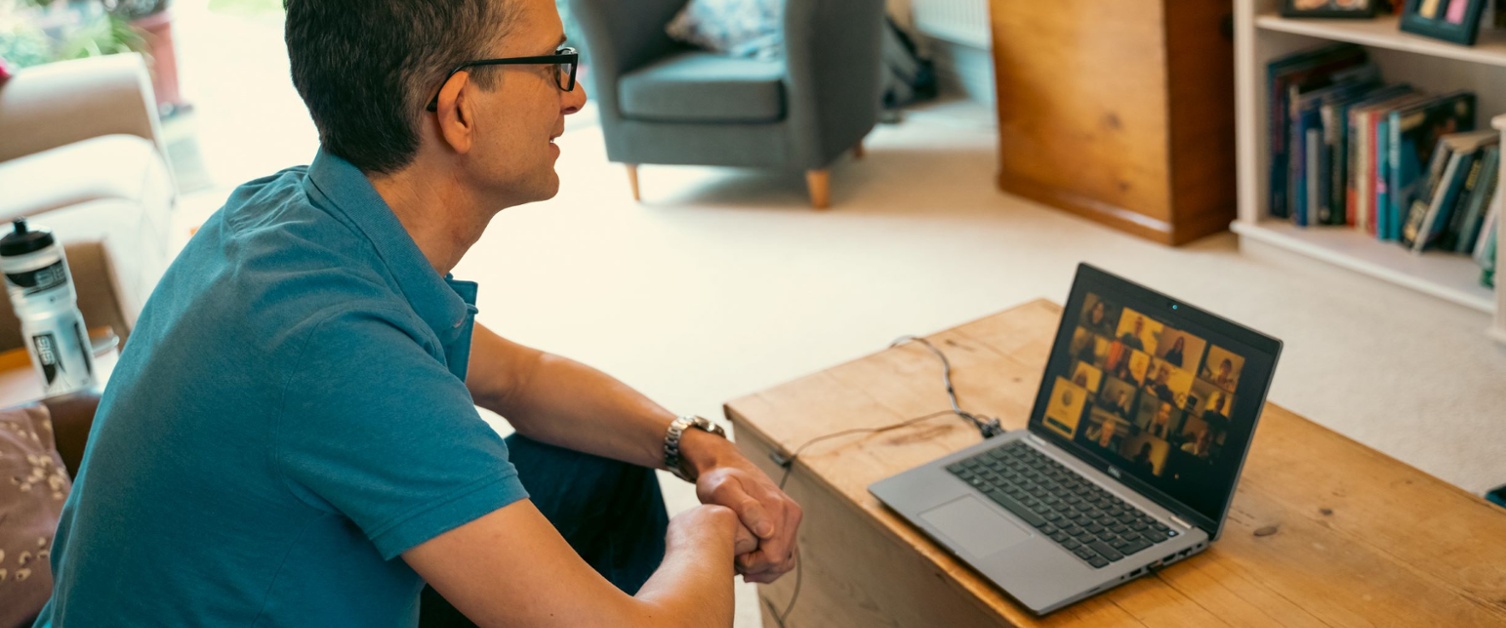 People with long Covid have been singing the praises of a new project aimed at relieving their symptoms and boosting their well-being.
A project in collaboration with the Welsh National Opera (WNO) has been encouraging patients with long Covid to sing to aid their recovery.
The group sessions are led by a vocal specialist at the WNO who uses techniques used by professional opera singers to help with long Covid symptoms.
These techniques can help with breath control, posture and circulation, as well as boosting well-being.
The sessions are held virtually and are currently available to adults who have been through the health board's Long Covid Service.
Each health board in Wales has contributed funding towards the Wellness with WNO programme, making it available to patients across the country.
It is also supported by the Arts Council of Wales via the Arts, Health and Well-being Lottery Fund.
Long Covid is used to describe signs and symptoms that continue or develop after acute Covid-19 infection. It includes both ongoing symptoms of Covid-19 (between four and 12 weeks) and post-Covid-19 syndrome (more than 12 weeks) that is not explained by an alternative diagnosis.
April Heade, Wellness with WNO programme producer, said: "The programme shares techniques and strategies used by professional opera singers to support breath control, lung function, circulation and posture.
"It also aims to improve the emotional well-being of participants through the joy of singing and connection to others who are experiencing similar challenges."
Nicola Perry-Gower, the health board's pulmonary rehabilitation clinical lead, added: "The sessions are all about relaxation and movement, as well as breathing.
"You turn your microphone off during the session, so you can only hear the instructor.
"You are in your own home so you have the confidence to go along with the instructor as nobody else is listening to you."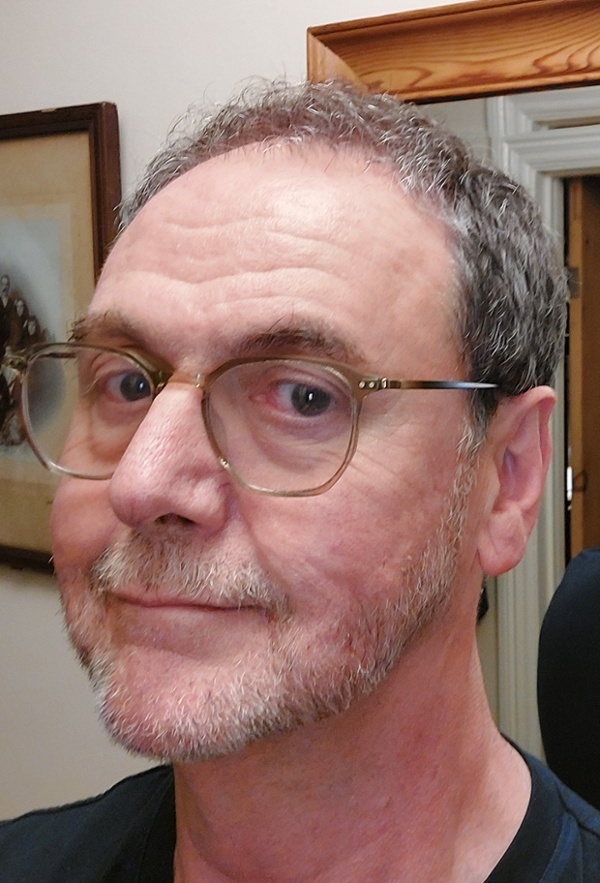 People taking part in the free sessions have noted an improvement with their breathing pattern and anxiety levels.
Emma Kavanagh, from Swansea, caught Covid at the beginning of the pandemic in March 2020.
The 44-year-old struggled to get off the sofa and experienced breathlessness which didn't go away.
"A few months later in the September I had to train myself to walk to the end of the road," she said.
"I had to build myself back up to be able to walk my children to school, which is just around the corner.
"It was about a year before I could go back to work.
"I started to gradually get periods where I was functioning but then after about six to eight weeks I would crash and couldn't get off the sofa again."
Emma said the Wellness with WNO programme helped her regain a sense of control over her long Covid symptoms.
"We would do breathing exercises and they would tailor them to what our symptoms and experiences were," she added.
"It was just nice to have that group dynamic with people understanding what we were going through. It was really emotional.
"At the end of every session we would have a sing-song which was lovely.
"The programme really drove home that there were ways of managing my own body, as you feel so out of control with long Covid.
"I recently went to London with my family to watch my husband compete in the marathon. I walked 10 miles that day so the difference is astronomical."
Gareth Evans (pictured) also contracted the virus in March 2020 and has since experienced ongoing issues with his chest and lungs.
The 64-year-old, from Swansea, took part in the WNO sessions earlier this year and said the breathing exercises had been invaluable.
"I was breathing so heavily for so long that my ribs became inflamed," he said.
"I went to see a respiratory consultant and had respiratory physiotherapy, which was a bit like learning to walk again as I had to learn how to breathe normally again.
"During the WNO sessions, when we started singing I couldn't end a line without breathing in the middle.
"But by the end of the six weeks, my capacity had increased and I could sing longer lines.
"I felt back in control of my lungs again.
"If I learned to walk again with the respiratory physiotherapy, then I learned to dance with the wellness programme.
"The breathing exercises have been invaluable. I use them every day."
Nicola said the social interaction and being among other people experiencing similar issues could be very beneficial for people with long Covid.
"The sessions have helped with anxiety, breathing patterns, their posture and just generally to cope with the symptoms of Covid in a very innovative and different way," Nicola said.
"Many people couldn't do a lot at the beginning but by the end of the sessions they found they were able to do a lot more.
"It's not a medical intervention but it is actually providing support and a practical way to help.
"It offers something else which isn't seeing a GP, physiotherapist or occupational therapist. This is actually more normalised and it's sociable because you get that interaction with the other people taking part.
"This is a way to help them continue on that journey with their recovery."
April added: "We are really thrilled to be collaborating with the long Covid service at Swansea Bay on our Wellness with WNO programme, along with the other long Covid services across Wales.
"Working closely with NHS professionals, we feel privileged to be able to offer a non-clinical but expert intervention for individuals that compliments the brilliant work of the long Covid services, to support recovery by using music and singing in a positive and joyful environment."
Alison Clarke, Swansea Bay's Deputy Director of Therapies and Health Sciences, said: "Collaborating with the WNO has proven to be such a success for our patients who report improvements in breathing, posture and muscle tension whilst expressing an improved sense of happiness and well-being.
"The patient reports suggest that the collaboration has offered them a life-enhancing experience with perceived physical benefits and increased self-worth and purpose."