October 15th - Testing update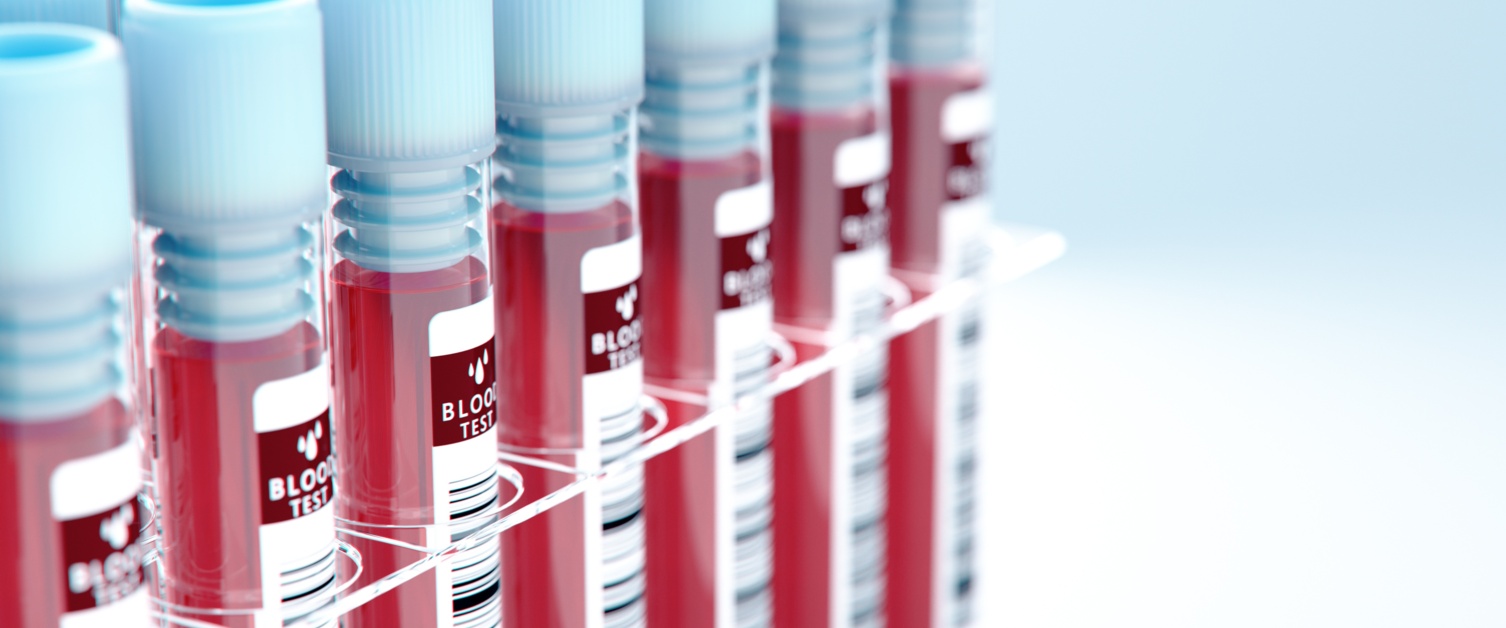 We are continuing to ensure high priority clinical tests for patients are available while pharmaceutical company Roche continues attempts to resolve issues with the supply of important test chemicals.
The problem, which has also affected the wider NHS in Wales and England and is beyond our control, is not affecting tests for Covid-19.
Swansea Bay patients whose treatment is reliant upon up-to-date blood and other tests can be assured that they will be prioritised.
Outpatients due to have blood tests are asked to continue following these three steps for the time being:
Only attend for a blood test if you know it is urgent or urgent has been written on the form. If you fit this criteria you can go to Morriston, Singleton or Neath Port Talbot hospital for the test, not the Bay Field Hospital.
Not sure if your test is urgent? If your GP or practice nurse requested your test, then contact your practice. If your hospital doctor requested your test, ring our dedicated helpline on 01639 862858, Monday to Friday, 9am to 5pm.
If you need a blood test before an outpatient appointment during October, ring our dedicated helpline on 01639 862858, Monday to Friday, 9am to 5pm.
Swansea Bay University Health Board Chief Operating Officer and Deputy Chief Executive Chris White said: "For the last week our laboratories have been affected by shortages of the key chemical reagents needed for the analysis of biochemical tests, including certain blood tests, and tissue sampling.
"Supplies have been disrupted due to operational issues at Roche's new National Distribution Centre.
"The machines in our laboratories are made by Roche and will only work with Roche products so we have not been able to turn to an alternative supplier.
"We continue to work very closely with Welsh Government, neighbouring health boards and Roche to secure the most urgently needed products and to re-establish regular deliveries.
"We welcome today's statement from Geoff Twist, Managing Director Roche Diagnostics UK & Ireland, in which he gives assurances that the new distribution centre is now fully operational and their recovery plan should enable them to resume more normal levels of service soon."
Mr White added: "Finally, I would like to thank the public and colleagues in GP practices and hospitals for their patience and willingness to work with us during this challenging time.
"We will issue a further update as soon as we know more."