New virtual counselling and support for Swansea Bay's youngsters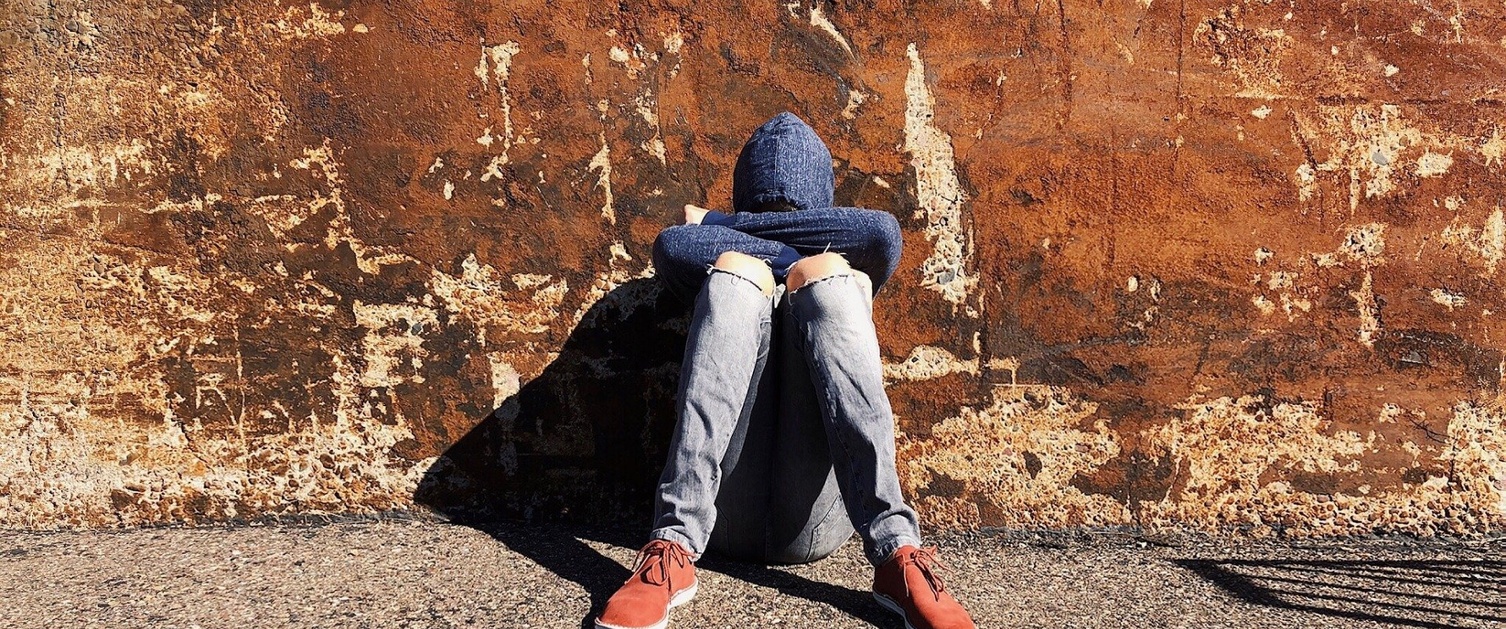 Children and young people living in Swansea, Neath and Port Talbot will be able to use an anonymous digital counselling and support service designed to safeguard their mental health.
In the wake of the pandemic, the health board has enlisted Kooth, a UK-based digital mental health and wellbeing company, to pilot a free, welcoming and confidential way for young people aged 11-18 years to access emotional wellbeing and early intervention mental health support.
The pilot, which goes live in Swansea Bay on 24th May, will run for 12 months, has been partially funded by the Welsh Government.
Designed as a fully safeguarded and pre-moderated community, the British Association of Psychotherapy and Counselling accredited service will offer one-to-one, anonymous counselling sessions with fully trained and qualified, experienced counsellors and emotional wellbeing practitioners.
Once logged in, users can also visit a library of self-help magazine style content, created by their peers and mental health experts, and enjoy access to message boards.
There are no thresholds for support and no waiting lists.
The health board is working with partners, including Swansea and Neath Port Talbot Local Authorities' education and the Child & Adolescent Mental Health Services, to promote and implement the service in schools, and is set to augment current school-based counselling services by being available outside of school hours and during school holidays.
Counselling sessions run 365 days a year, from midday to 10pm on weekdays, and from 6pm to 10pm at weekends, and can be booked in advance or accessed as drop-in instant text-based chats.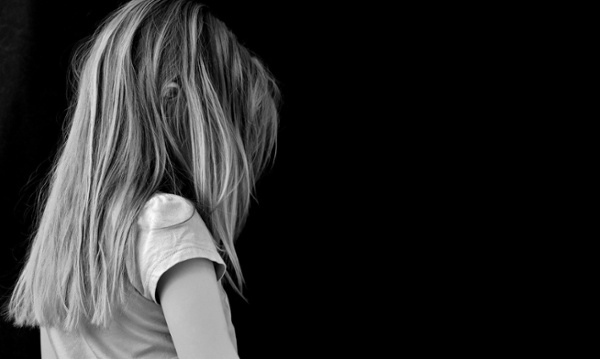 Siân Harrop-Griffiths, SBUHB's Director of Strategy, said: "The pandemic has presented society with a number of challenges, including the effect it's had on the mental health of people of all ages.
"Twenty percent of the Swansea Bay population are children and young people under the age of 18, and the referrals to services that support children and young people with emotional and mental health have increased.
"Children and young people have been telling us for some time that the way they seek out advice and support is changing, and there is a need to change our approach to the way we deliver services.
"Acting on this intelligence, the health board has purchased Kooth initially for 12 months.
"This will be an opportunity to test and evaluate the outcomes of the service with our partners, including education, and provide this additional support at a time when children and young people are at their most vulnerable."
Dr Lynne Green, Chief Clinical Officer at Kooth, said Swansea Bay UHB's implementation of the service was timely as the pandemic was thought to have placed a strain on the mental health of many, including children and young adults.
She said: "We are delighted to be working closely with the health board to ensure 11-18year- olds are able to access free, anonymous mental health support, whenever and wherever it is needed.
"The impact of a global pandemic has led to a fundamental change in the daily lives and routines of all generations. But as the UK cautiously comes out of lockdown the wellbeing and mental health of our children and young people must be at the top of the agenda.
"We are experiencing an increase in the need for our services as young people try to adapt and manage the anxiety surrounding the new normal - from disruption in education, work, social and personal lives."
The health board is also taking the lead in a multiagency project to develop a website, which aims to provide mental health support for children and young people.
The site, called Tidy Minds, will be hosted by Swansea Council for Voluntary Service, and scheduled to be launched next month.
To find out more about Kooth follow this link to their website.