New theatre complex at Neath Port Talbot Hospital is officially opened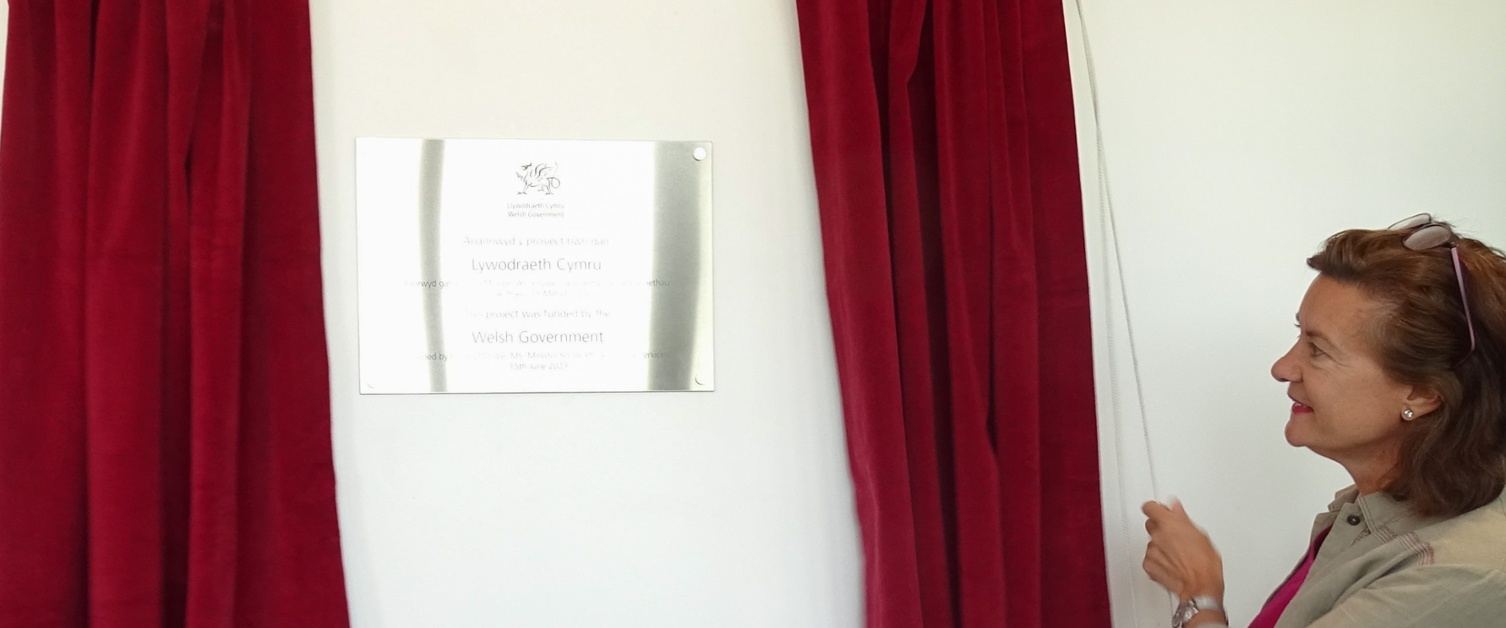 Swansea Bay University Health Board is excited to announce the opening of a three theatre complex at Neath Port Talbot hospital on 15th June 2023, representing a total investment of £21 million.
It was officially opened by the Minister for Health and Social Services, Eluned Morgan.
This is the next step in the health board's plans to implement Changing for the Future, our clinical strategy. It aims to develop each of our main hospitals as a Centre of Excellence in their own right for different services. Neath Port Talbot Hospital is being developed as the Centre of Excellence for orthopaedic and spinal care, urology, diagnostics, rehabilitation and rheumatology.
Consisting of three new theatres, five pre-assessment rooms and accommodation for staff to change, rest rooms and a seminar room, the new complex will provide the facilities to enable Neath Port Talbot Hospital (NPTH) to progress with becoming a centre of excellence for Orthopaedics, Spinal Care and Urology tackling historically high waiting times and providing potential for a regional solution over time.
The maximum potential additional capacity of the facilities is for an additional 3,000 operations a year. This maximum additional capacity could be unlocked over time via successful recruitment and further Welsh Government funding for which we have already submitted a bid. Notwithstanding the outstanding bid to maximise the additional capacity, this new facility will have a significant impact on the current Health Board's backlog of 5,000 patients waiting for treatment, support the commitment to reduce 104 week waits by March 2024 and ensure that patients in South West Wales will no longer need to wait a significant time for surgery.