New role to help people regain their independence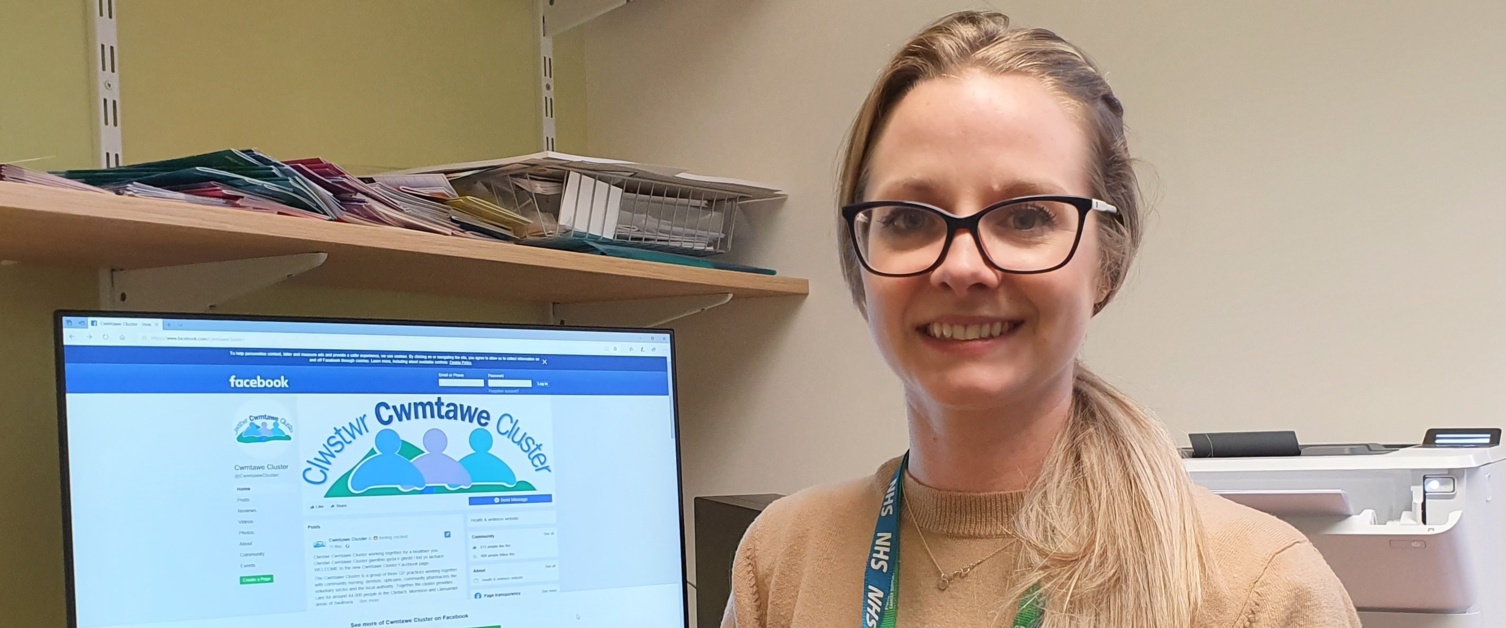 The Cwmtawe Cluster has a new service that can, quite literally, help people get back on their feet again.
An occupational therapist, Katy Silcox, has joined the growing number of health care professionals working within the group of GP surgeries in the Lower Swansea Valley in a bid to improve the way people are cared for in their own communities.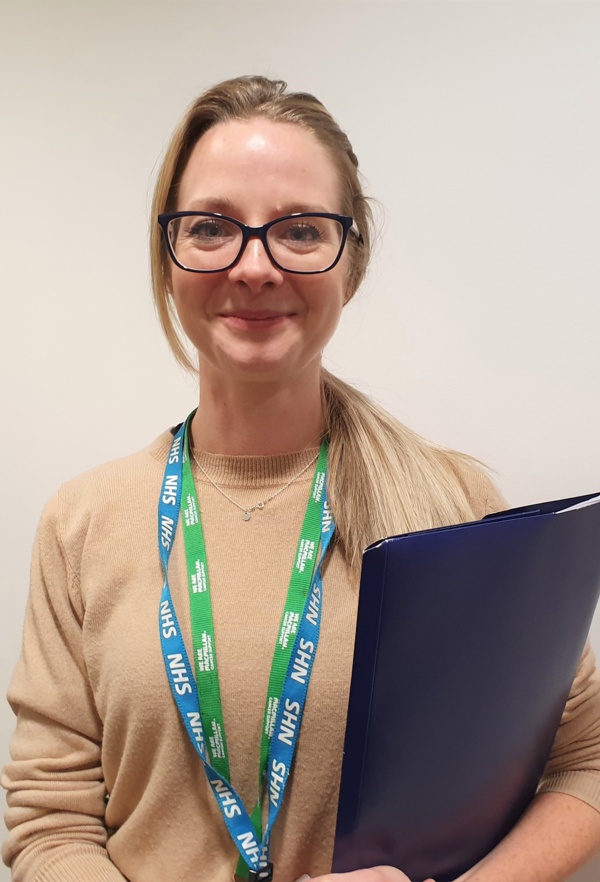 Miss Silcox (left) said: "My role involves helping people with functional difficulties to do the things that they want and need to be able to do. I look at developing techniques and strategies with them to help manage the things they find problematic.
"This supports people to remain as independent and as safe as possible within their own homes and communities.
"This can include someone who has had a fall which could impact on their confidence levels. Similarly someone experiencing fatigue and pain might struggle to manage everyday activities.
"I also receive referrals for individuals who are struggling at home following discharge from hospital or those who feel isolated and are experiencing low mood.
"Predominantly my referrals are for older individuals but I see anyone over the age of 18 who has any functional issues due to a chronic condition such as fatigue, breathlessness and pain.
"I may work with someone to develop self-management skills, provide equipment and advice, carer support or onward referrals to other services. It's really quite a varied role.
"I have had some great feedback with individuals telling me 'it's comforting to know the support is there when I need it' and 'I feel safer'."
Previously patients who would need occupational therapy would have to be referred to community services if help was needed.
Miss Silcox's new role means she receives referrals directly from the multi-disciplinary team or is the first point of contact for patients within the cluster, aiming to reduce some workload pressures away from GPs.
She said: "It's all about early identification, responding quickly, normally within 48 hours, to issues identified and providing proactive support. This can avoid crisis situations, prevent further deterioration, and promote independence and social inclusion."
Individuals can contact Miss Silcox directly rather than requesting a GP appointment if it is not a medical issue.
The new post, although within the Cwmtawe Cluster, is funded by the Swansea Bay University Health Board Occupational Therapy Service.
It is designed to facilitate a Welsh Government directive that calls for the transformation of primary care in Wales, with the emphasis on placing a range of services and health care professionals at the heart of communities to improve accessibility and ease the pressure on GPs.
Miss Silcox said: "It's all part of the transformation to bring primary care services to the heart of the community.
"Our aim is to help reduce the demand on primary and secondary care services through making people more prepared, empowered and safer in their own home."
Of possible expansion plans she said: "As it's a brand new service we are currently working on rolling out the service to all the sites within the Cwmtawe cluster. This should hopefully be completed in New Year.
"It's fantastic to be part of such an engaged and innovative multi-disciplinary team that share the focus on meeting the varied needs of the wider community within the Cwmtawe Cluster.
"It is hoped that other clusters will see the benefits that occupational therapy can have on their patients and will plan to expand their services by including occupational therapists across the whole locality."
Dr Iestyn Davies, Cwmtawe Cluster Lead, said: "We have been working hard, as a cluster, alongside Swansea Bay University Health Board and the Welsh Government to transform the way people are cared for when they are unwell as well as trying to help them stay healthy for longer.
"The appointment is another step along the road that will transform how people are looked after closer to home, rather than having to travel centrally to get the help they require."