New project aims to revitalise care homes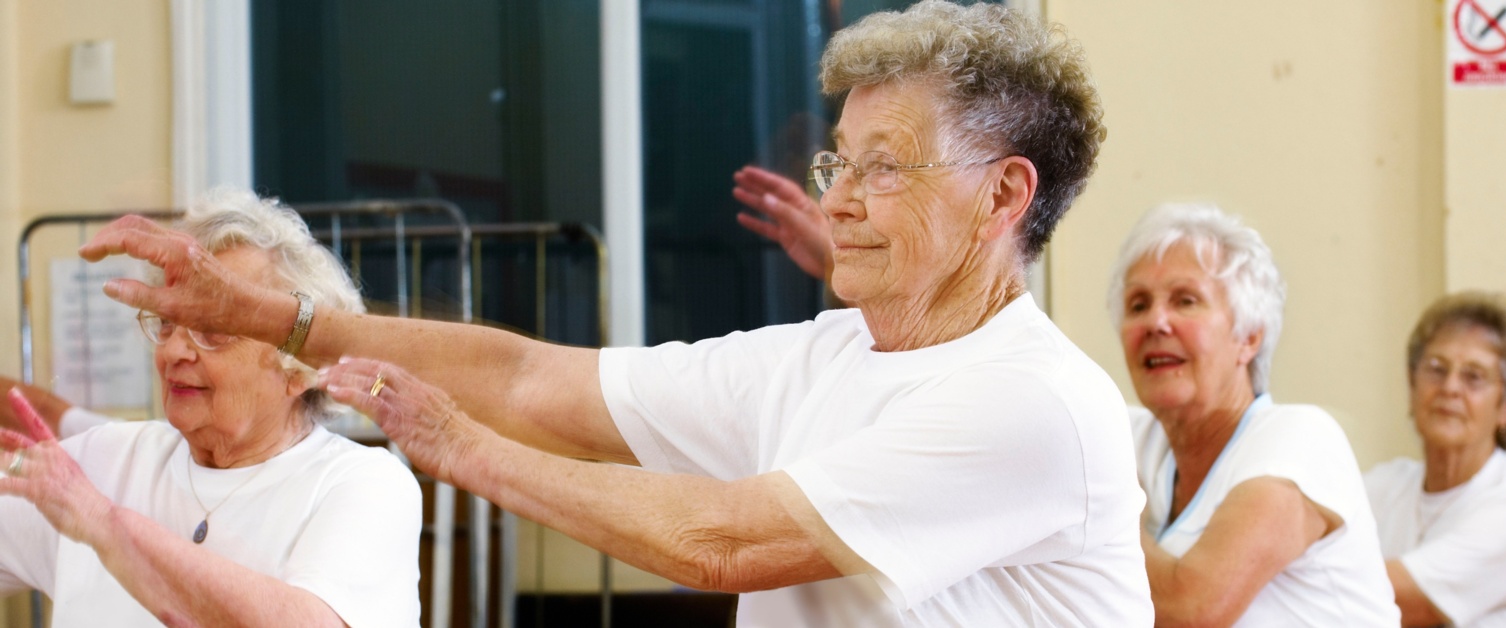 Forget high tea, residents in some Swansea care homes are to be encouraged to partake in a spot of Tai Chi in a bid to improve their physical and mental wellbeing.
The cliche of care homes as places where older people spend their golden years sat in armchairs and watching TV is about to be shattered by a new approach called Balanced Lives for Care Homes.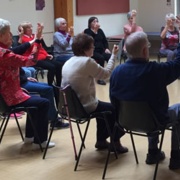 It will see an increase in physical and social activities for residents, alongside the opening up of care homes as hubs for the wider community.
Under the new initiative homes will adopt physical mobility facilitators, who will encourage gentle movement and exercises based on Tai Chi practice, social hosts, who will bring people together through a range of interactive group discussions and exercises and community ambassadors to engage the wider community and build relationships.
And care home staff and volunteers will be trained as champions so that they can support residents to undertake regular physical activity throughout the week, supporting a culture change within the care home.
The move, introduced by The Bay Health Cluster – a group of eight GP practices in Swansea and Gower– aims to encourage residents to build mental resilience and relieve stress by discussing problems openly, provide help to build new friendships and tackle loneliness and support to take more control over their own health and wellbeing.
It is also hoped that the project will result in other benefits such as a reduction in cardiovascular diseases, obesity, falls and fragility fractures as well as reducing the need for medication.
Working alongside wellbeing charity Action for Elders, Swansea Community and Voluntary Services (SCVS) and The Wales School for Social Care Research, Bay Health Cluster is currently developing a weekly programme across five care homes in the Swansea area, facilitated by a specialist team, supported by volunteers and care home staff.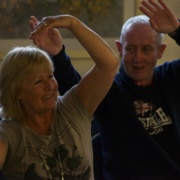 Anne Faulkner, Development Director for Action for Elders Trust, said: "When people move to a care home, they may stop doing the simple everyday tasks that improve their mobility, like housework or shopping for groceries, and spend long periods of time seated.
"This is often coupled with feelings of grief following bereavement of a partner or loss of their home, leading to a rapid decline in health and wellbeing.
"Our partnership's vision is to help make the experience of living in a care home a positive one for residents' physical, social and mental wellbeing."
Of inviting the community to take part she added: "We will also support this by involving friends and family in the sessions, and training community volunteers who can support the residents between the weekly sessions.
"We aim to open up care homes as hubs for the wider community to participate in physical and social activity, particularly friends and family of care home residents and older people living close to the care homes."
Kirstie Truman, of St Thomas Surgery, said: "Improving balance, mobility and wellbeing in the elderly population in Bay Health are key in improving the quality of life and reducing the impact on health services. And working with Action for Elders has highlighted the benefits of a collaborative approach to improving patient care."