New late night mental health sanctuary service launched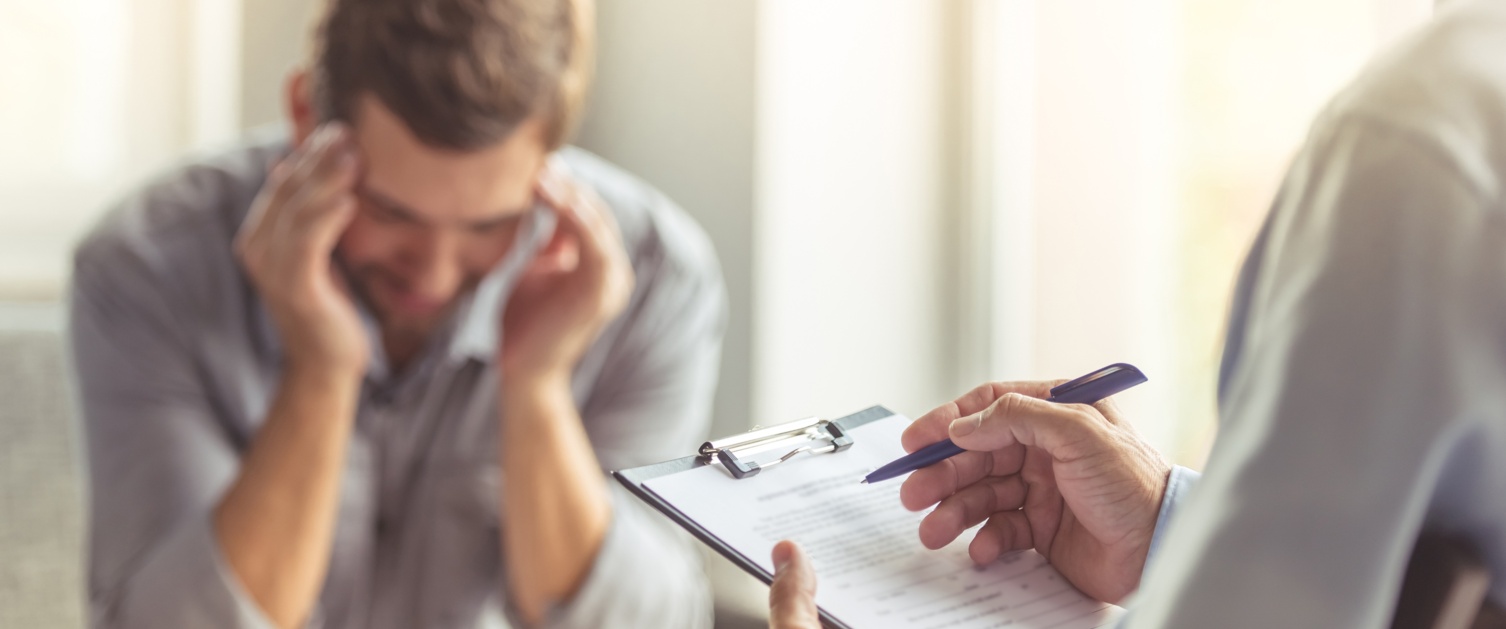 A new out of hours Sanctuary Service has been launched to help people tackle a range of mental health problems in a safe secure environment.
The Mental Health Sanctuary Service is a brand new service provided by mental health charity Hafal in collaboration with Swansea Bay University Health Board. It was developed by the West Glamorgan Regional Partnership, which is a multi-agency group, involving health, local authorities, police, ambulance and service users and carers.
The service aims to provide practical, therapeutic and holistic person-centered support to people at risk of mental health crisis through the provision of a range of interventions in order to lessen hospital admissions and reduce risk of harm for people in their homes.
The team will provide guidance and early interventions that aim to keep people well, outside of traditional service operating hours and offer an alternative, non-clinical venue where people can receive early access to help.
Open from 6pm to 3am, 7 days a week, 365 days a year, it aims to help tackle stress and/or anxiety, low mood, financial worries as well as being a refuge for those suffering from domestic violence or deteriorating mental health as a result of a range of factors or difficulties or anxieties relating to the Coronavirus pandemic.
This service provides a welcoming environment, with a lounge area for relaxing, a kitchen and dining area providing cooked meals, as well as shower and clothes washing facilities.
There are also private areas for those who need quiet time or 1 to 1 support.
People who receive sanctuary will have their safety and wellbeing prioritised with signposting and advice or referrals to other services if needed.
Michelle Waldman, the project's service user representative, was involved in setting up the Sanctuary Service.
She said: "I think this service will be amazing to hopefully capture those that aren't ill enough for Crisis Resolution and Home Treatment Team and need a lifeline that emergency services cannot do. For those 2 hours could save a life."
Carer Representative, Beverley Patterson, said: "I became involved with setting up the new Sanctuary Service as my son and daughter have mental health problems. I saw Sanctuary as a place they could go to for support.
"The most important thing is the Sanctuary will be available after normal hours. I am very proud to have been part of setting up this service."
Lianne Martynski, Hafal's Head of Service, said: "As a member-led charity, we know from experience how important it is that people in crisis are taken to a safe place which is supportive, therapeutic and respectful.
"We are delighted to be able to offer such a service with our partners across Neath Port Talbot and Swansea, providing a state-of-the-art facility where people in mental health crisis can recover and begin to self-manage.
"The Mental Health Sanctuary Service provides support and advice through a range of interventions in a welcoming and homely environment. It is one of the most innovative services of its kind, and we hope it will be hugely beneficial to our clients' wellbeing."
Jane, who recently access the Sanctuary Service said: "When I couldn't cope with the evenings, it was the only thing that got me through."
Due to the current Covid-19 pandemic, the Sanctuary had been operating as a telephone support service but aims to move back to face to face provision at its site in Llansamlet from mid-July, with all the necessary COVID related safety processes in place.
Access to the Sanctuary service is through existing out of hours urgent response services, if you are suffering a mental health crisis please contact your GP or the out of hours GP service.
For further information about what the Sanctuary service can offer please contact Hafal at hafal@hafal.org or phone 01792 816600