New audiology service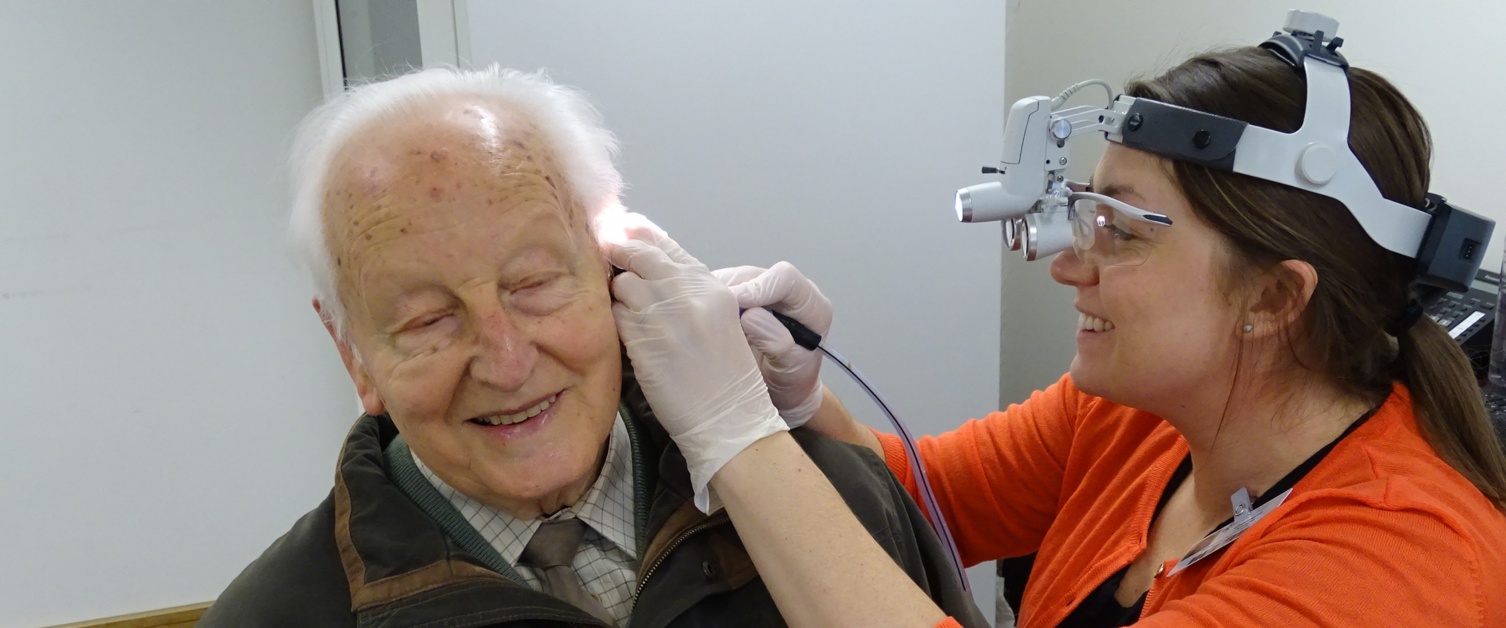 A new way of seeing patients with ear and hearing problems, which frees up the valuable time of GPs, has been introduced to the Lower Swansea Valley.
The new community audiology service will benefit patients from Clydach, Morriston and Llansamlet who are registered with the three general medical practices - Cwmtawe Medical Group, Llansamlet Surgery and Strawberry Place Surgery - within the Cwmtawe Cluster.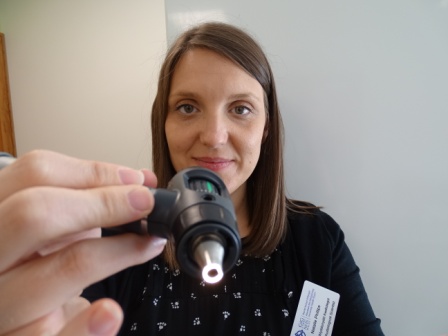 The move is part of a wider Welsh Government led vision for transforming primary care across Wales in the 21st century which will see an emphasis on providing a range of quality health and social care services in the community.
Under the new scheme, patients with ear and hearing problems are directed to the service via a telephone triage system in which their needs are assessed by trained professionals who are able to match them to the appropriate response without having to waste time making an appointment to see their doctor.
The service, which has its own soundproof booth for testing and operates three days a week, is based in Clydach Primary Care Centre and also reduces the need for patients to travel to Singleton Hospital.
If successful, the service could be part of a new model in primary care that is rolled out across Wales.
Rhys Meredith, SBUHB's head of audiology, said: "The Cwmtawe Cluster has been chosen to lead the way in helping to shape the way the service is delivered in the future and it's very exciting.
"Patients with any ear or hearing symptoms are able to access the primary care audiologists without having to see a GP or nurse practitioner. It aims to place the right person in the right place at the right time.
"It will absolutely improve the service and patients will get to be seen much earlier."
Natalie Phillips, (above) a SBUHB clinical scientist, said: "The main aim is to cut out or remove the first contact with their GP and, predominantly, allow those who are aware of the service to self-refer or come via the surgery's telephone triage, following a quick consultation with a GP. This helps reduce the number of GP appointments and the patient is seen by the most appropriate person.
"Previously they would have had a physical appointment with a GP or practice nurse and then they would have to be referred to secondary care for audiology hearing assessment, so we are cutting out that middle man, we are cutting out the GP appointment, we can do the hearing test and the consultation all in one appointment."
One of the clinic's first patients was 87-year-old Colin Wooldridge. He said: "I think the clinic is an excellent idea and the service is first class.
"It's ideal being so close to home. The idea of bringing services into the heart of the community is an excellent move, especially for those who are getting a bit older."
Cwmtawe Cluster patients need to call their own surgery for an appointment:
Clydach Primary Care Centre 01792 843831, Strawberry Place 01792 522526, Sway Road 01792 771392, New Cross 01792 771419, Llansamlet 01792 771465