New app will help people with diabetes manage their condition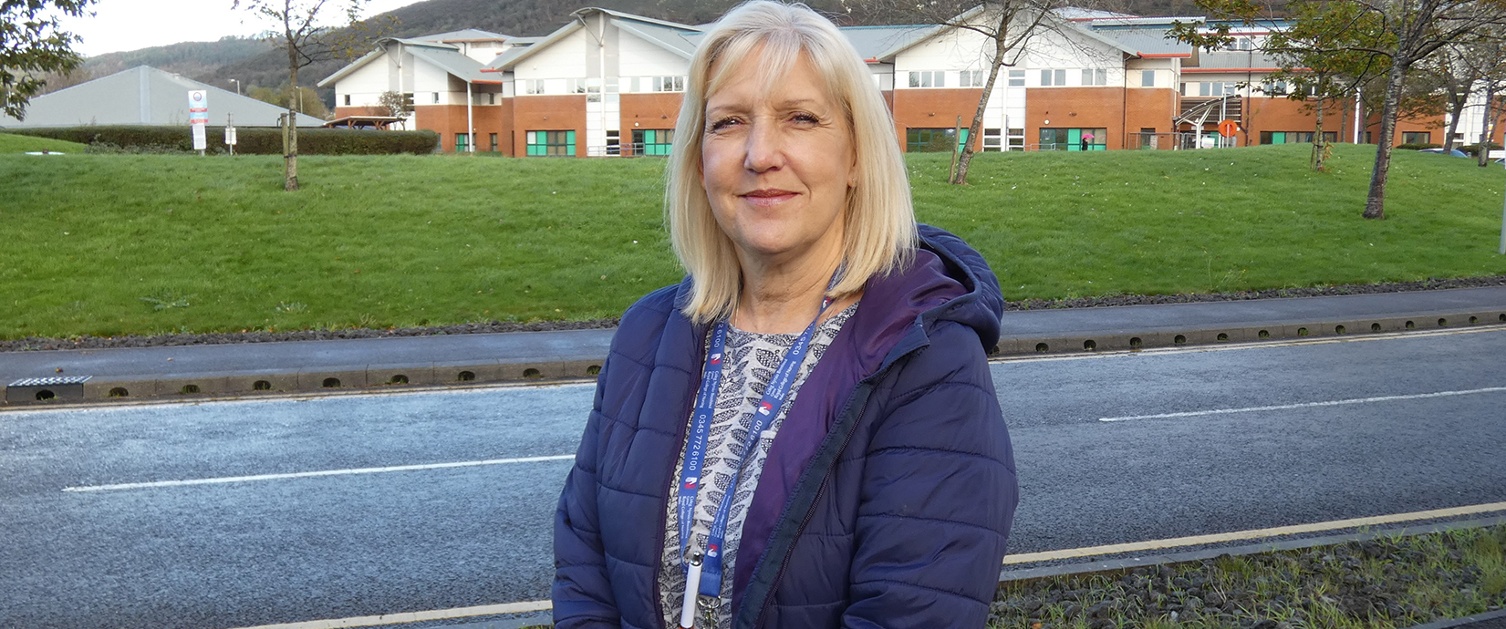 Health specialists in Swansea Bay have helped develop a digital resource to improve the quality of life for people living with diabetes.
The health board's diabetes team linked with health workers and academics from across Wales to create the DiabetesClinic@Home app to help patients self-manage their condition.
The app helps people with diabetes check for the abnormal distribution of fat under the skin, known as lipos.
These are caused by injecting insulin repeatedly into the same area, which is why injection technique and injection site rotation is so important.
Lipos, or lipohypertrophy and lipoatrophy, can affect blood sugar (glucose) levels because insulin injected into a site with a lipo does not diffuse and will not have the desired effect.
This may result in hypoglycaemia, where the blood sugar level is lower than normal, or hyperglycaemia, were it is higher than normal.
Chris Cottrell (pictured above), Swansea Bay's Think Glucose lead, said: "This digital app will enable people living with diabetes to improve their knowledge of how to examine their injection sites.
"It will empower them to grade their sites so they can have a better idea of how to self-manage and when to seek help."
Discussion about injection technique and a check of injection sites for lipos forms part of a diabetes appointment for a person on insulin therapy.
However, during the COVID-19 pandemic, most face-to-face appointments have instead been conducted virtually.
Some specialist outpatient activity ceased as staff were redeployed to other clinical areas.
Therefore, this important clinical assessment was discussed in the diabetes review but a physical examination was not possible and it was difficult to explain.
So to overcome this situation, diabetes specialists teamed up to create the DiabetesClinic@Home app.
Swansea Bay and Betsi Cadwaladar university health boards worked with academics from Swansea University Medical School's diabetes research group and MSc Diabetes Practice programme to develop the resource.
The collaboration has been supported by Eli Lilly and Company under a joint working agreement.
Chris said the app would enhance consultations on a virtual or face to face basis.
She added: "The information is going to raise awareness of lipos, prevent the potential for lipos and, if detected, to be treated appropriately and in a timely way to prevent further complications."