Murton Clinic set to reopen as one of the best around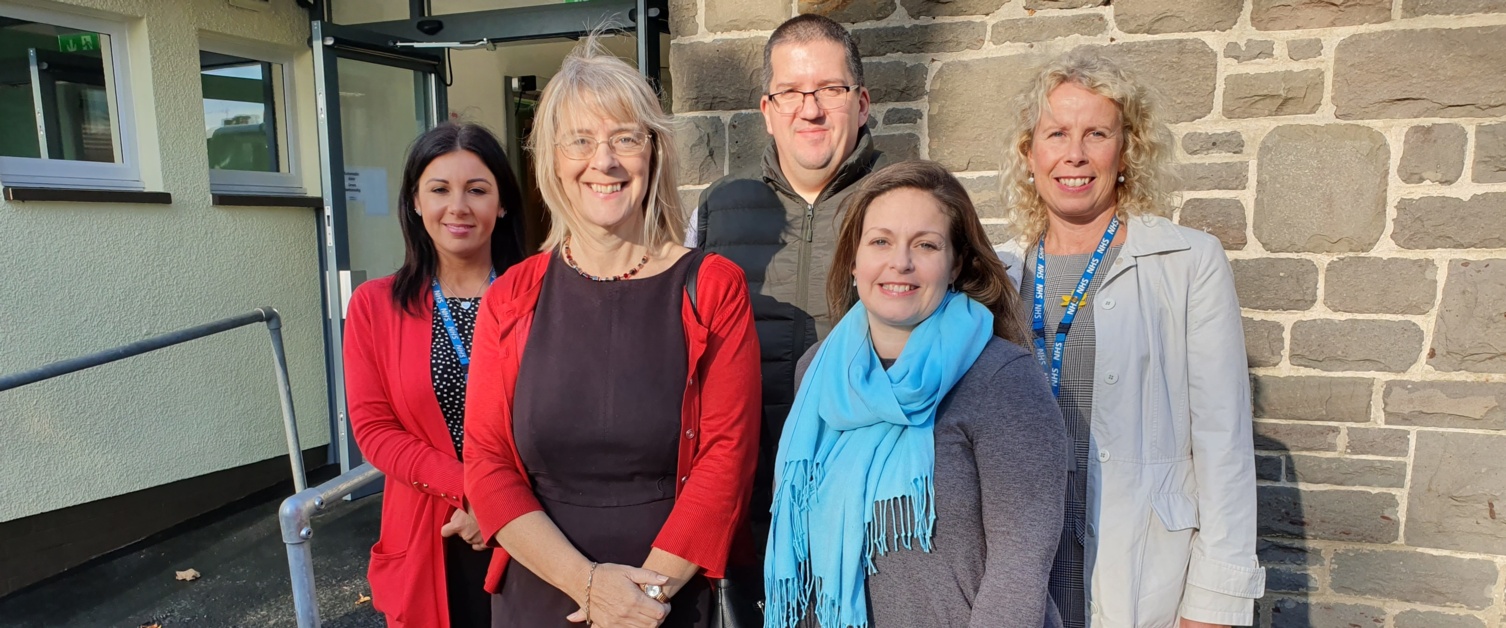 Above left to right: Murton Clinic senior receptionist Michelle Gabe,, receptionist, Sharon Miller, SBUHB's head of primary care, Jonathan Parker, SBUHB's primary care estates manager, Dr Natalie Wookey, a GP partner at the clinic and Caroline Jones Mumbles Medical Practice Manager at the entrance to the refurbished clinic
Once on the critical list, a Gower clinic has been transformed into one of the most modern in the Swansea Bay University Health Board (SBUHB) area.
Built in 1963, the Murton Clinic was in desperate need of a major makeover in order to keep it fit for purpose. Fortunately, SBUHB was able to acquire £700,000 from the Welsh Government to do just that.
The clinic, which now enjoys two state of the art treatment rooms, a consulting room, a speech and language/interview room and a district nurse office, as well as new reception and waiting areas with disabled toilets and baby changing facilities, will reopen on Monday 18 November.
The announcement will no doubt be welcome news to the its patients, who have been redirected to Mumbles Medical Practice and Norton Clinic over the past eight months while the work was carried out.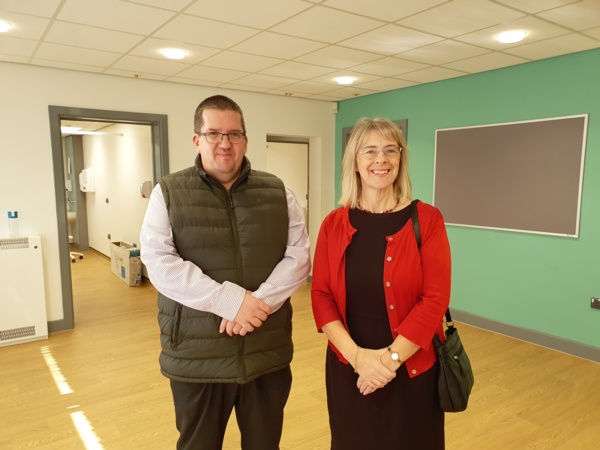 Jonathan Parker (left), SBUHB's primary care estates manager, said: "It's been given a full refurbishment and externally we have replaced all the windows and doors and repaired the roof. We have pretty much done everything apart from knock it down and rebuild it.
"From a primary care perspective, it's probably our best health board clinic across our portfolio at this point in time."
Dr Natalie Wookey, a GP partner at the clinic, welcomed the support from SBUHB and the Welsh Government.
She said: "We are delighted with the efforts of all the services, the team has worked hard on this project, and we are very grateful for the funding, that has enabled all this to happen to provide us with these services.
"The community will be thrilled to come back here to receive not only services from the doctors and nurses but also other services such as dietary, speech and language and the wound care clinic which can now operate out of here in the future."
Dr Wookey said the practice was pleased to be able to resume its presence in Murton.
She said: "It will be lovely to come back, we have had a lot of interest from the local community who were using our practice here in Murton frequently, and they are very keen to come back to us.
"We have always wanted to offer our services within the wider community, not just out of our main practice, and to be able to come and work here in a modernised building is great for us.
"With all the equipment we have and a nice, modern, clean area that we can work in, it's only going to improve patient care, so we are all delighted with the outcome."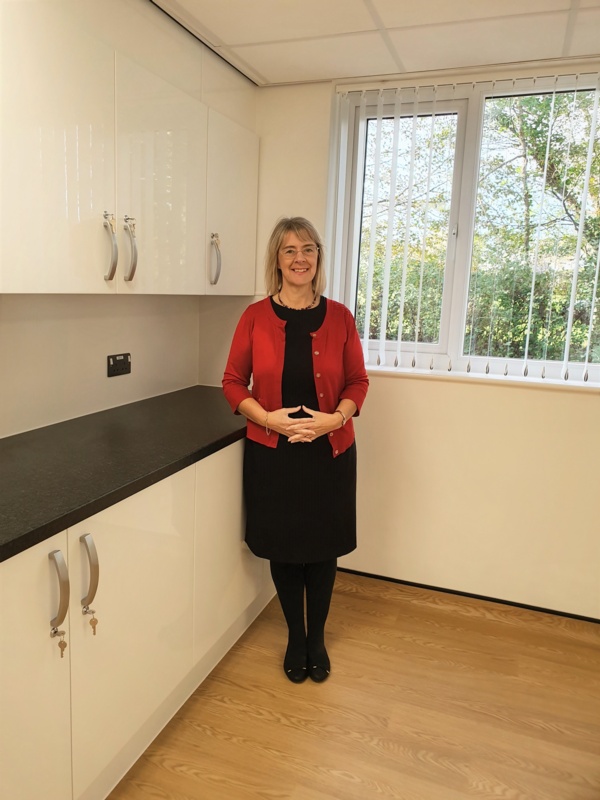 The move is further evidence of SBUHB's commitment to providing the best possible primary care services in local communities and comes as another project, the almost £1.2million refurbishment of Penclawdd Health Centre, nears completion.
Sharon Miller, SBUHB's Head of Primary Care for Swansea, said: "We are delighted to be opening the newly refurbished clinic in November and hope patients will be pleased with the new modern facilities.
"There will be an open day held on the 12th November for any patients who wish to view the new facilities before services re-commence.
"We are grateful for the Welsh Government funding to update the facilities as we know the clinic is an important facility for many patients within the community.''