More testing capacity for Swansea Bay region as new testing centre opens in Neath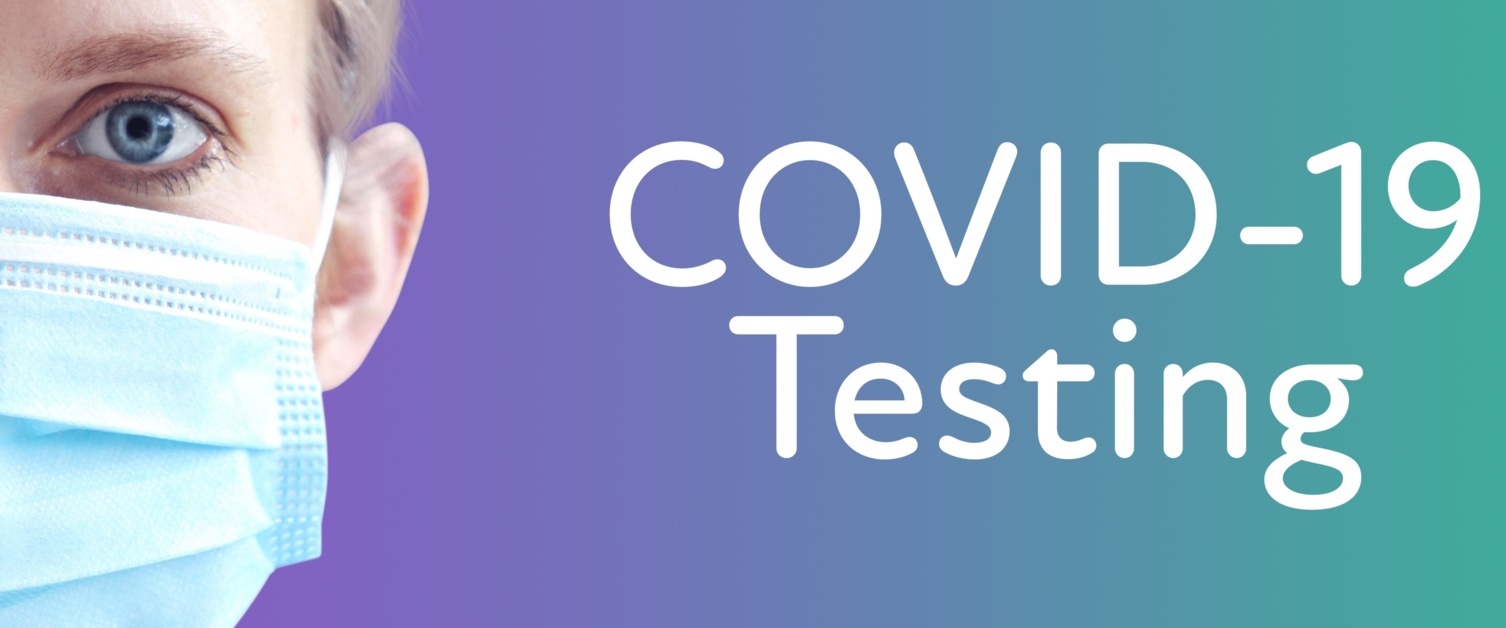 A walk-through coronavirus testing facility is to open at Milland Road Car Park in Neath as part of the drive to improve the accessibility of coronavirus testing in the area.
Testing at Milland Road will start on Saturday 9 January, and the facility will be open from 8am to 8pm, 7 days a week. It will play a key role in helping to protect communities from the spread of coronavirus by providing more tests within the region, and helping to cut down on the distance that people who need a test have to travel.
Anyone with coronavirus symptoms, however mild, must stay home and book a test and appointments for the Milland Road facility must be booked in advance. Tests can be booked by calling 119 or online at https://gov.wales/apply-coronavirus-covid-19-test.
Leader of Neath Port Talbot Council, Cllr. Rob Jones said:
"This new testing centre will provide a convenient additional testing option in a central location for Neath Port Talbot residents and further strengthen our local Test Trace Protect (TTP) process, which is crucial to the fight against coronavirus"
"What we know about how coronavirus is spreading in the Swansea Bay Area, we know through our local TTP service. If you get a call from them, whether as someone who has tested positive or a contact of someone who has, please answer the call to help us limit the impact of each new case."
The site is easily accessible without a car. Those being tested will be required to follow public health measures, including social distancing, not travelling by taxi or public transport, practising good personal hygiene and wearing a face covering throughout (including travelling to and from the testing centre).
Dr Keith Reid, Swansea Bay UHB Director of Public Heath, said:
"We've seen the number of people being tested locally drop significantly over the holidays. We need everyone who might have COVID to come forward and be tested. Having local access to testing in Neath helps make it easier to get a test. So, if you have any of the main symptoms of Covid-19 – a temperature, a new persistent cough or loss of taste or smell – then please self-isolate straight away, and only go out for the test. Continue to stay home until you have your result – don't wait for a positive result before you isolate."
Anyone attending an appointment at a walk-through testing will be provided with guidance on getting to and from the test site safely.
The new site is in addition to the regional drive-through sites at Longlands Lane Playing Fields in Margam and the Liberty Stadium in Swansea, and the mobile testing units which travel throughout the Swansea Bay region.
Anyone testing positive for the virus in Wales will be contacted by NHS Test and Trace to help them track their contacts. This will help people to identify who they may have been in close contact with, protecting others from further transmission.
Close contacts of those testing positive will also hear from NHS Test and Trace, advising them to stay at home for 10 days to prevent them from unknowingly spreading the virus. They will be advised to also book at test if they develop symptoms.
Issued by Neath Port Talbot Council on behalf of Swansea Bay University Health Board, Neath Port Talbot Council and Swansea Council.
Notes to editors:
Testing centre opens from Saturday 9th January following two days pilot opening with reduced hours from 7th – 8th Jan.