Missed vaccinations could lead to measles outbreak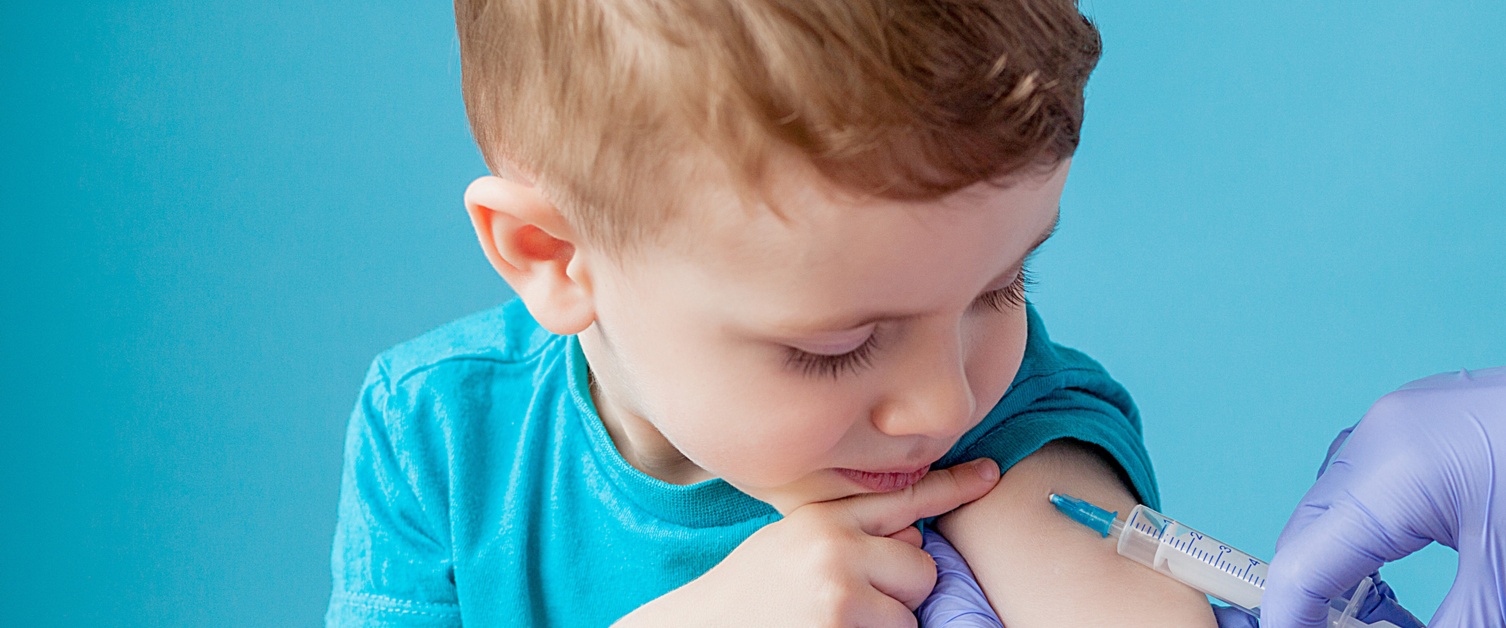 It's feared some pre-school children may not be receiving their routine vaccinations on time due to the Coronavirus pandemic.
Health professionals working in the community say they've had reports of parents and carers turning down invitations to attend their GP surgery due to concerns about potential infection.
This could lead to a resurgence in preventable diseases such as measles and whooping cough in future.
A campaign has now been launched by Swansea Bay University Health Board and colleagues in Public Health Wales to offer reassurance over safety and address a range of other concerns, including immunisations for families who are shielding.
"It is natural to feel scared and reluctant to bring your child to the surgery during this time," said Nicola Baker, operational lead for the Flying Start Health Team.
"But be assured that they are following the latest guidance and will take all possible precautions to prevent the spread of Covid-19 to keep you, your child and staff safe during your child's appointment.
"This will include the regular cleaning of the surgery, the use of personal protective equipment, and arrangements to keep a safe distance from others."
She added: "For those families and children who are shielding, we are asking them to contact their health visitor or local surgery to discuss arrangements for immunisation at home."
Nicola and her colleagues have recorded a series of short videos for social media answering many of the questions parents have been asking them, including how best to travel to their appointments for those able to do so.
Staff at Clydach Primary Care Centre in Clydach, Swansea, have also taken part in a video to show parents, carers and children what to expect when they come in.
GP Iestyn Davies, the Cwmtawe Cluster lead, said: "These are challenging times and GP surgeries are working very differently at the moment.
"But we are still here to serve our communities and the immunisation programme remains a high priority.
"It is best for children to have their vaccinations on time so that they are protected as lockdown is gradually lifted and people start to go out more and meet up with family and friends.
"We won't all be at home forever and we don't want to see potentially-fatal illnesses like measles given the chance to take hold in our communities."