Mental health teams make major changes in fight against Coronavirus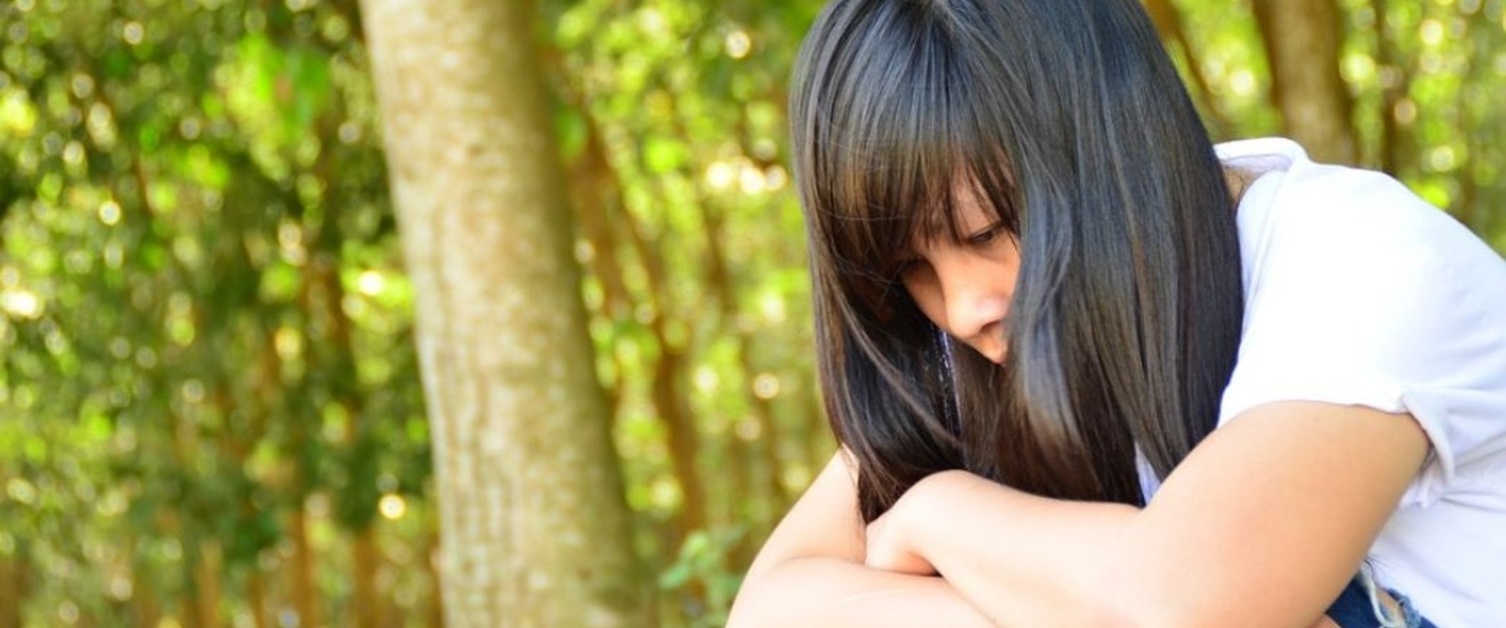 Mental health teams across the Swansea Bay University Health Board are joining in the unprecedented effort to tackle the Coronavirus pandemic.
Significant changes are being made to reduce the spread of the disease within our hospitals and clinics.
All Out Patient appointments up until April 30 have been cancelled and replaced with case note reviews and referrals over the phone.
Patients will be contacted via telephone to follow up on their care and treatment.
Janet Williams, associate service director, said: "At this time we want to reduce the number of face to face contacts that we undertake to protect staff and patients.
"We are reviewing all patients in our in-patient beds and where possible expediting discharges so that we have capacity to admit new patients in the coming weeks when we anticipate bed pressures will become more significant."
Precautionary isolation beds are also being set up across sites including Cefn Coed Hospital and Neath Port Talbot Hospital.
Further suites at hospital sites are being equipped so they can be brought into use as additional capacity for the Health Board should it be needed.
Gareth Bartley, head of partnerships and development mental health, said: "It is really important that we continue to focus on what is important which is providing quality care for our patients and ensuring that we also look after each other as colleagues.
"As with the rest of the health board we have changed the way we work to prioritise urgent and immediate care only across our mental health and learning disability services.
"This is because we are not only expecting a significant increase in the number of people attending health board services but also a reduction of staff as a result of contracting the virus or being unable to work for a period to prevent unnecessary spread."
Mr Bartley confirmed referrals would continue to be taken for people with mental health difficulties and learning disabilities through community teams.
He added: "We are screening these clinically and prioritising to make sure that people in the most need are safeguarded with home treatment and inpatient care provided where necessary."
Healthcare workers will also be maximising use of telephone contact and technology such as FaceTime and Skype to stay in touch with patients in the community to offer ongoing support and respond to any worries they may have.
Mr Bartley said: "We have sadly had to restrict visiting on all our in-patient units but we have made iPads available for the use of patients who don't have their own option for staying in contact with families and loved ones.
"The current circumstances mean that no-one is unaffected with changes to services and we are constantly reviewing and adapting how we are supporting the people who need us."