Major nurse recruitment campaign underway in Swansea Bay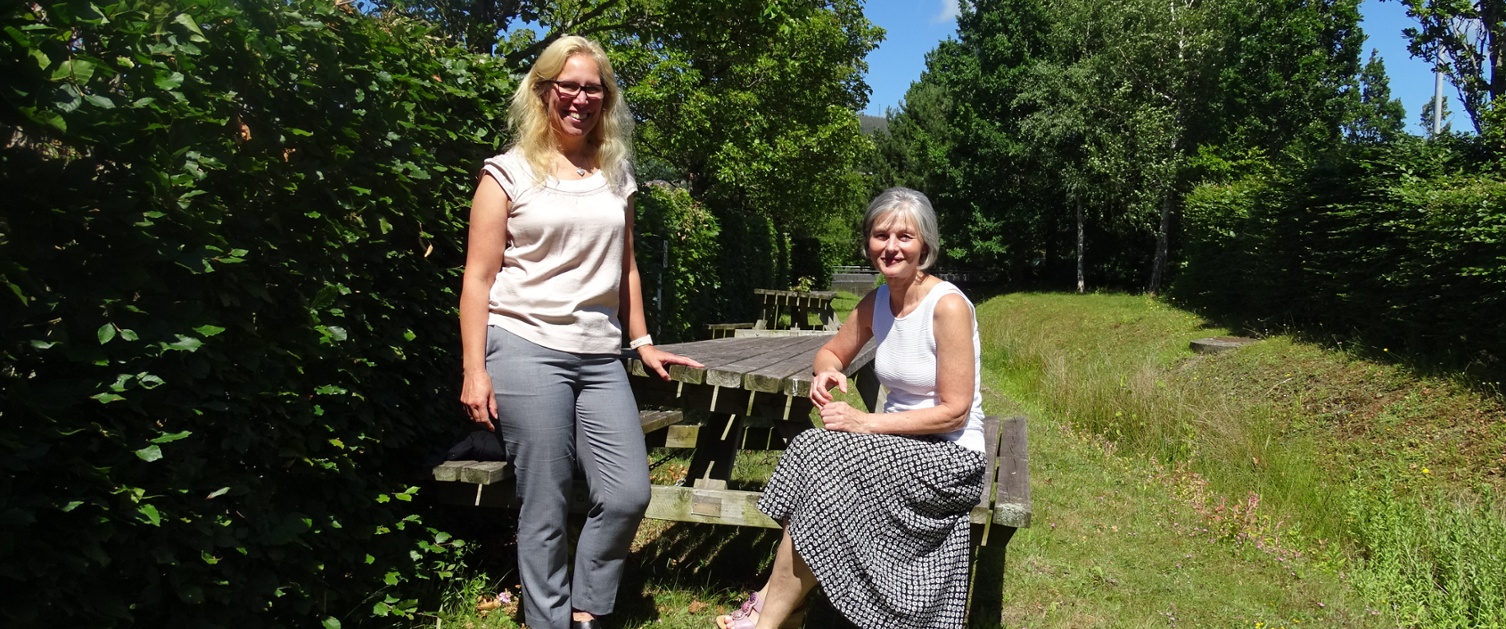 Work is underway to almost double the number of new nurses being recruited to Swansea Bay.
Hundreds of nurses from overseas, known as internationally educated nurses, are being targeted to join the health board.
Healthcare support workers are also being encouraged to up-skill and expand their roles.
Swansea Bay UHB has a dedicated nurse recruitment team in place to ensure everything possible is being done to boost nurse numbers.
Staff consultations and surveys have repeatedly raised concerns around staff shortages, which have left many employees feeling over worked and under pressure. There are now a number of initiatives in place to try and address these shortfalls, particularly in the nursing workforce.
Recruitment of internationally educated nurses is a key part of the health board's recruitment and retention plans. Other initiatives include the expansion of band four healthcare support worker roles across the organisation. The health board is also looking to identify existing staff who wish to progress further by developing additional skills.
The shortage of nursing staff is an issue faced by health boards and trusts across the UK, but Swansea Bay health board leaders have stepped up recruitment with ambitious targets to build on increasing numbers who have chosen to work with the organisation.
Last year, 140 internationally educated nurses were recruited, this year's target has been increased to 200, with a potential additional increase to 350
Corporate recruitment matron Melanie Joseph said: "We have a considerable number of vacancies across the health board, not only in nursing, and that's true for most health boards.
"We are aware it's a challenging time for our existing staff and many are tired. It has been a difficult time during the pandemic, and we are trying to turn services back on. We've been short staffed for a long time, and we know it is hard coming onto your shift knowing you may be short staffed.
"We are trying to recruit, and work on retention strategies, but it takes time. We need to take staff on as quickly as we can, whilst making sure they are knowledgeable, prepared and able to fit into teams to support the delivery of excellent standards of care.
"The reasons for the shortages are complex. For example, a lot of staff have chosen to either retire or reduce their hours, and we are encouraging people to have a work life balance."
The health board ethically recruits nurses worldwide who are already registered nurses in their own countries. The nurses attain their UK NMC registration by completing a four week OSCE preparation programme, of which the health board is proud of its 100% pass rate.
Recruiting nurses internationally is not without its additional pressures, however, as some issues – like visa confirmations – are out of the control of the team, and events like the war in Ukraine can lead to delays because the visa staff are so busy.
Melanie added: "In a lot of ways, Wales isn't a difficult sell because it's such a beautiful area with the beaches and the mountains, and we are a friendly nation as a general rule.
"We are large complex organisation but this is an attraction point when it comes to recruitment as it gives people a variety of opportunities for career development.
"One of the most important things to make clear with most of the nurses we employ from overseas is that they are very experienced in their home countries, though may take a little time to transition into their new roles within the organisation."
Senior nurse education Miranda Williams said: "We are trying to do things differently, because if you carry on doing the same thing you are going to get the same outcome. We are looking at the existing workforce and the opportunities that are out there for them.
"We also want to nurture our current health care support workers. We are helping those who want to expand their skills, knowledge and level of education to get to the point where they can undertake a pre-registration programme and become our band 5 and 6 and 7s of the future."
Pictured: Senior nurse education Miranda Williams and corporate recruitment matron Melanie Joseph