Macmillan information and support service adapts for COVID-19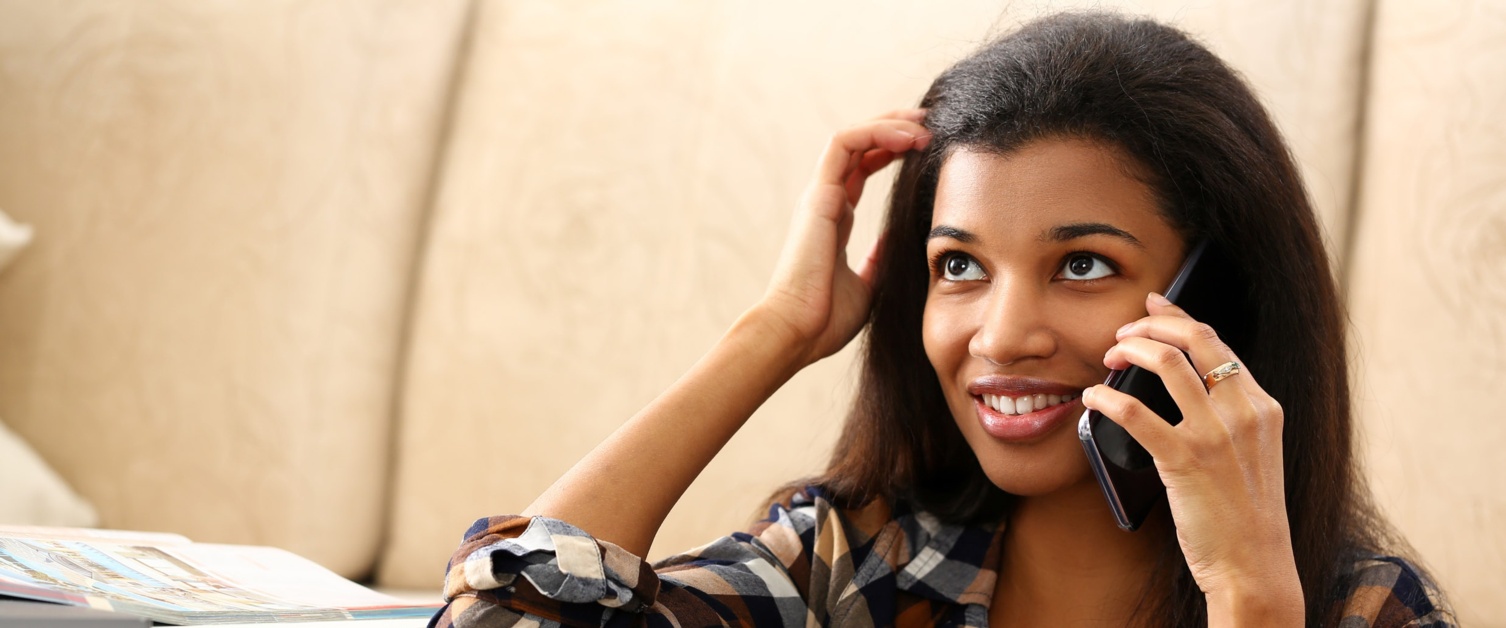 The Macmillan information and support service within Swansea Bay University Health Board is giving people with cancer the help they need over the phone and via e-mail during the Coronavirus outbreak.
Macmillan information and support coordinators Sharon Jeffreys and Lynne Adlam provided a drop-in service that usually supported people face-to-face, when Government guidelines to stay at home were introduced.
Being diagnosed with cancer is frightening at any time, but now as people are facing increased uncertainty, Macmillan's support services are more important than ever.
To help ensure people with cancer get the help they need whilst they are staying at home, Sharon and Lynne are now offering support over the phone.
Sharon and Lynne are available to chat with people who have questions about cancer as well as helping people with cancer with advice they might need about staying well during these challenging times.
They are providing a much-needed listening ear and can help people using the service with advice tailored to their individual circumstances.
Lynne and Sharon have been able to signpost callers to other services such as Macmillan welfare benefits advice or link people up with support in their local community.
Sharon said: "We understand how an already difficult situation has just been made even more challenging with the introduction of the current restrictions.
"But we are still here, continuing to support anyone affected by cancer – patients, relatives, carers, friends.
"If you want to talk through any issues we are ready to listen."
Lynne added: "People contacting our service have found it very helpful to just to be able to talk to someone about their concerns.
"Where appropriate we are still able to signpost and refer on to our colleagues across the health board, voluntary sector and social care providers to help with accessing the most appropriate support at this time.
"We appreciate that this may be a difficult and lonely time for many, so please do not hesitate to contact us."
Richard Pugh, Head of Partnerships for Macmillan Cancer Support in Wales, said: "This is a fantastic example of how Macmillan services are adapting to provide the vital support people with cancer need during the Coronavirus outbreak.
"Whilst our professionals adapt to continue to provide support when it is needed most, Macmillan has launched an emergency appeal.
"At a time where Macmillan's support is needed more than ever before we are also facing a significant drop in our income and the truth is that we can't continue to be there for people who need us without the support of the public.
"We are doing everything we can to help address the immediate and unique challenges that having cancer during this pandemic brings but we need the public's help.
"As a charity almost entirely funded by public donations we're asking people to give what they can, so that we can continue to provide vital support to people with cancer now and in the future.
"If you're able to, please donate to our emergency appeal today."
Gareth Howells, Executive Director of Nursing and Patient Experience for Swansea Bay University Health Board, said: "The core work of the NHS continues during the coronavirus pandemic and that includes care and treatment for people with cancer.
"While we can provide the medical treatment our patients need, it is also vital they have somewhere to turn for emotional support and help with the practical issues that can occur during treatment, such as financial worries.
"It will be of great comfort to patients to know that they can still turn to this vital Macmillan service even during these testing times."
If you live in Swansea or Neath Port Talbot you can contact the Macmillan information and support coordinators via the telephone on 07971 549779 (Mon to Fri) or 07891 165215 (Mon to Wed) during weekdays between 9am and 4pm, or request a call back via e-mail outside of these times: SBU.MacmillanInfoPod@wales.nhs.uk
Comprehensive information and support, including Macmillan's latest guidance and advice on the impact of coronavirus on cancer care, is available at www.macmillan.org.uk.
The charity's online community continues to provide invaluable emotional and peer support.
The Macmillan Support Line is open Monday to Sunday between 8am and 8pm on 0808 808 00 00.
To donate to Macmillan's emergency appeal, visit https://www.macmillan.org.uk/emergency or call 0300 1000 200.