Inspiring tomorrow's doctors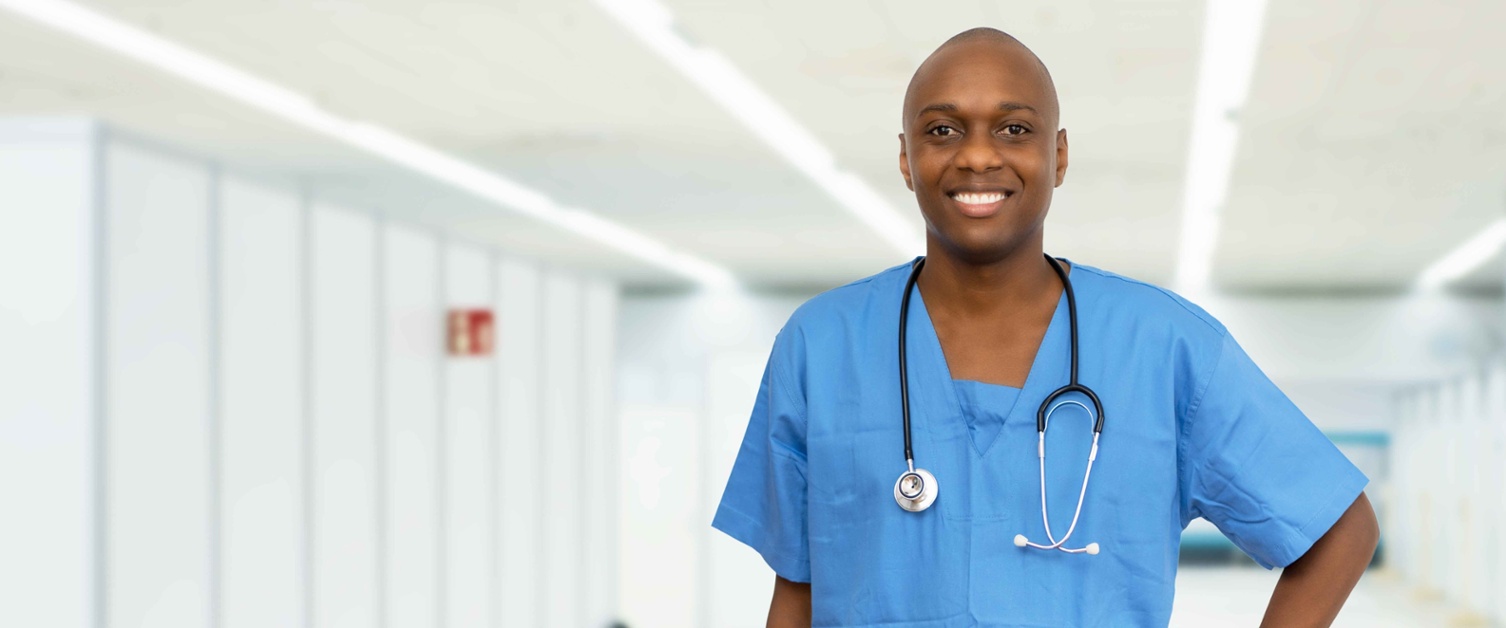 A-level students in Swansea Bay are being given a unique opportunity to explore a career in medicine.
Applications are now open for our Work Observation Programme which is back following an enforced hiatus due to the pandemic.
Successful students, who live in Swansea or Neath Port Talbot, will be able to observe clinicians in practice across our three main hospitals this summer.
The closing date for applications is Friday, 3rd March, 2023.
Associate Professor Balwinder Bajaj, a Consultant Physician Cardiologist at Singleton Hospital, said: "During the summer of each year, the medical education teams organise a Work Observation Programme in Singleton, Neath Port Talbot and Morriston hospitals for students who have shown a keen interest in studying medicine.
"This programme has been on hold due to the pandemic, however we are reintroducing this opportunity.
"The team liaise with the local schools and colleges in the Swansea and Neath Port Talbot catchment area to offer this fantastic opportunity to students."
The requirements to apply for the programme are:
• Applicants must be living within the Swansea/Neath Port Talbot Area
• Be 16+ and in receipt of their full GSCE results
• If under 18 a tutor or teacher from their school or college must be able to provide a reference of support
Dr Bajaj said: "The programme is a one or two day opportunity for students to observe clinicians in practice. Some of the observations could include ward rounds, clinics, shadowing a junior doctor, or spending time in one of our clinical skills laboratories.
"Due to the high demand in numbers, with only a limited amount of spaces available, when full to capacity students are placed on a reserve list and where possible are offered a placement during a time when there are no medical students."
For any enquiries, please contact: SBU.clinicalworkobservation@wales.nhs.uk