Industrial action postponed: information for patients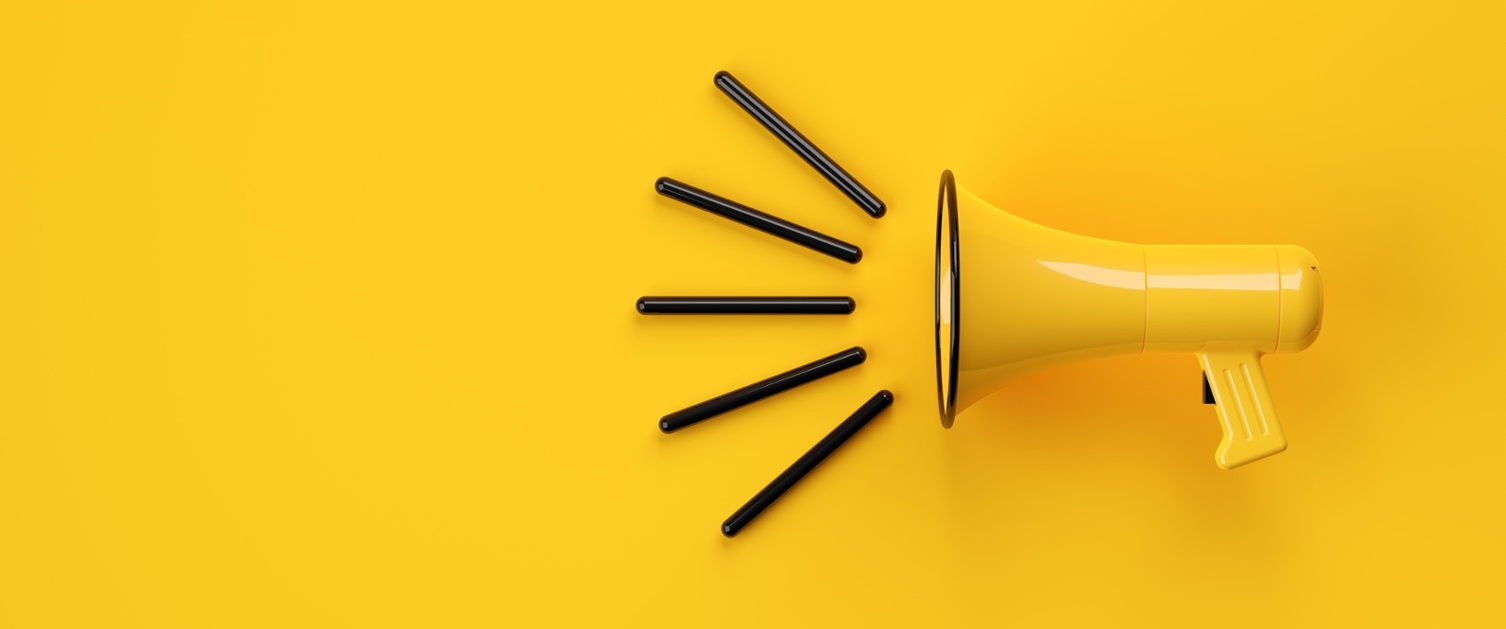 Industrial action planned for February 6th and 7th affecting Swansea Bay UHB services has now been postponed. If you had an outpatient/clinic appointment scheduled for Monday or Tuesday - which you have been notified was cancelled due to the industrial action - then if you are able to, please turn up at the date and time originally stated on your appointment.
For patients who had surgery planned for Monday and Tuesday, we will be contacting you directly.