Households urged to read and keep important coronavirus mailing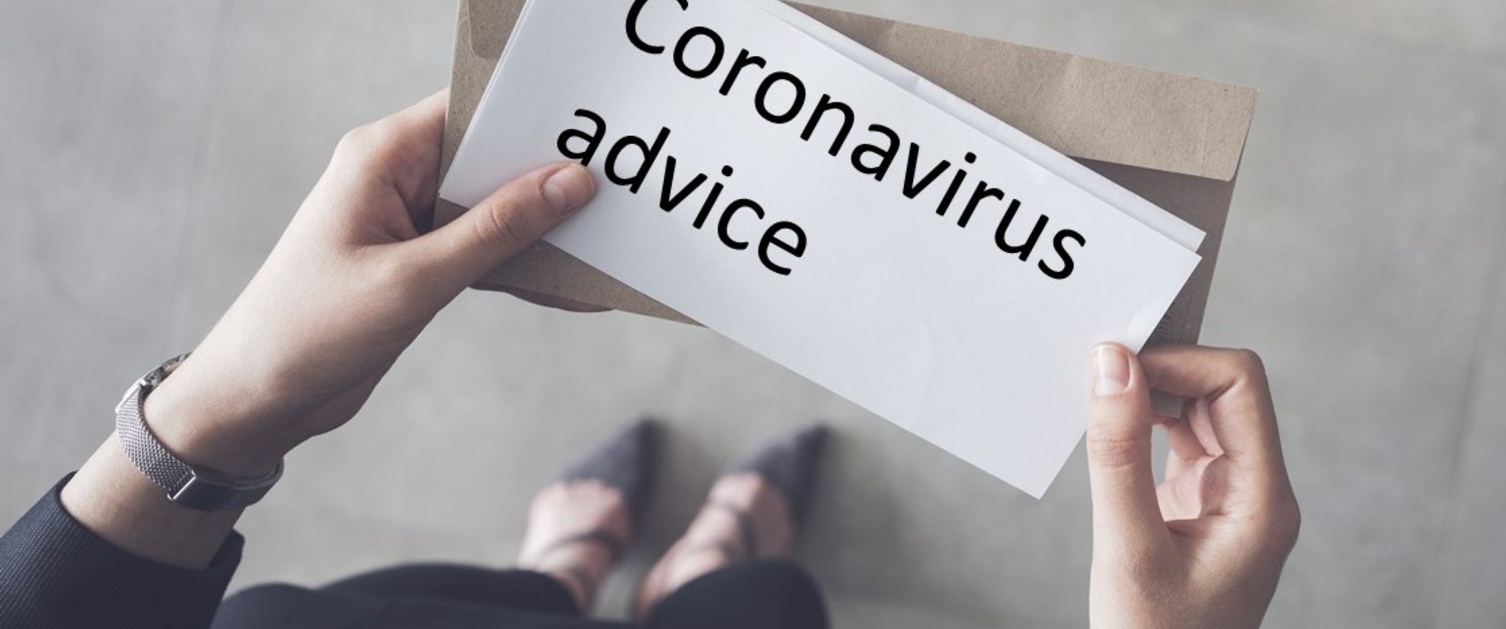 With winter on the way, and the number of cases rising both locally and nationally, all households across Swansea and Neath Port Talbot will soon be receiving important coronavirus information through their letterboxes.
Swansea Bay University Health Board together with Swansea and Neath Port Talbot Councils, have produced the leaflet to provide residents with key advice and details of how to stay up to date with local coronavirus information.
Dr Keith Reid, Executive Director for Public Health for the Swansea Bay area said: "Swansea Bay University Health Board is working alongside the two local authorities to prepare the region for what may be a difficult winter period. We recognise that not everybody is online and able to access our digital channels, so I would urge those people in particular to keep this key information to hand over the coming months."
"We all have a responsibility to continue following Welsh Government advice to keep ourselves and others safe. Washing hands regularly and thoroughly; maintaining social distancing; and wearing a face covering when it is not possible to stay a safe distance from others are basic yet essential steps in preventing coronavirus from spreading."
In addition to basic hygiene guidance the leaflet outlines contact details for the three partner agencies and the ways in which they will communicate essential information if increases are seen in the number of coronavirus cases in the local area.
Cllr Rob Stewart, Swansea Council Leader said: "Coronavirus has not gone away and there are certain key things which we all need to know and to do so that we can live alongside it. It is therefore important that people read, follow and keep to hand the information which they will soon be receiving through their doors.
"I would also encourage everyone to keep up to date with trusted local news sources over the autumn and winter months, whether this is online, local radio or newspapers"
The health board and the two councils are also working closely to provide the Test, Trace, Protect service for the Swansea Bay area, which plays an essential role in helping to reduce the likelihood and impact of local coronavirus outbreaks.
Cllr Rob Jones, Neath Port Talbot Council Leader said: "As we have seen elsewhere coronavirus can re-establish itself quickly in communities if the right steps are not taken. If we are to keep Swansea and Neath Port Talbot safe it is essential that anyone who develops symptoms acts quickly to self-isolate, book a test and then engage with the contact tracing service".
"Whilst specific rules around coronavirus can change regularly and often quite suddenly, the basic actions set out in the leaflet are those we all need to do to keep ourselves and our loved ones safe and to help prevent more stringent restrictions being imposed on the local area".
Click here for the leaflet in English