From a girl who dreamt of being a nurse to retiring aged 75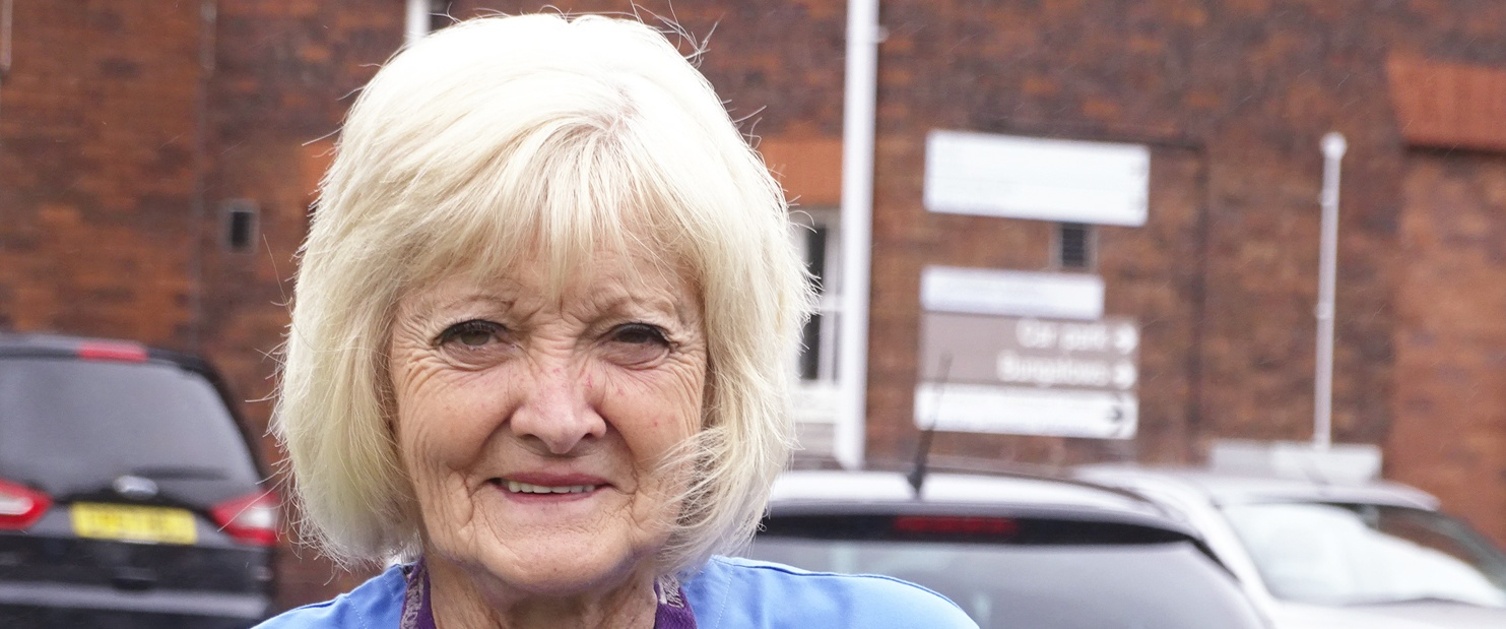 A nursing career that dates back to 1964 has finally come to a close for Swansea's Hazel Eastman.
Hazel has decided to retire at the aged of 75, to spend more time with her family – including her soon-to-be eight grandchildren.
"I would have kept going if I could but it's a very tough, demanding job – more now than ever – and I have had some health issues.
"It's been a part of my life for so long and it's hard to break that routine," said Hazel.
"You really get to know your patients and I enjoyed working with my colleagues. You could share problems and have a laugh too. I will miss it terribly but I have a lot of good memories."
Main image above shows Hazel outside Gorseinon Hospital, where she worked after redeploying there in 2010 until her retirement
In 2016, Hazel, then aged 70, featured in a health board media release about her long career. She recalled how nursing was something she had wanted to do ever since she had her tonsils out as a little girl.
"I wanted to nurse and look after people. I remember having all the teddies and dolls on my bed and sticking needles into them.
"I had a shock when I went nursing and found out it's not just sticking needles in people!"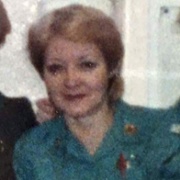 Hazel first donned the student nursing uniform in 1964 at the age of 18 in Morriston Hospital.
She was involved in elderly care for most of her career.
In the mid-1960s she transferred from Morriston to Swansea's Mount Pleasant Hospital where she trained to become an SEN – State Enrolled Nurse.
Left: Hazel in her SEN days. The photo was taken in the late 1970s
Every Christmas Day, Hazel and her colleagues would wear fancy dress to make it a special occasion for their patients.
Hazel remained in Mount Pleasant for 23 years, during which time she converted to an SRN (State Registered Nurse).
During her time there, she also gave birth to identical twin daughters, in 1967, and later to her third child, a son.
Over subsequent years Hazel worked in Hill House and Fairwood Hospital until it closed in 2010, when she was redeployed to Gorseinon Hospital.
In later years she nursed part time and now, finally, has called it a day. But with seven grandchildren, and with an eighth on the way, even in retirement she will still be kept very busy.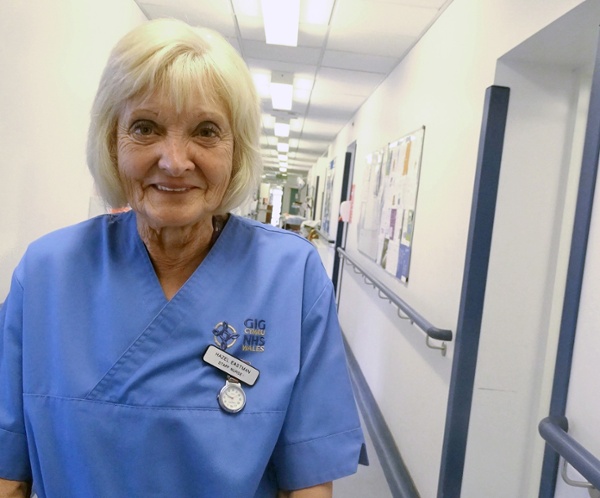 She's also the first person her family calls on when there is an injury, illness or when any medical attention is required.
Right: Hazel, aged 70, pictured in Gorseinon Hospital in 2016
Deb McNeil, unit matron at Gorseinon Hospital said: "I have had the pleasure of working alongside and getting to know Hazel very well for the last four years.
"Hazel makes me smile when I think of her, on a personal level I think of her very witty humour and professionally I am in awe of her achievements and dedication to our health board and ultimately our patients.
"Hazel has a generous nature and will always go above and beyond for both staff and patients alike.
"I remember times when she would volunteer to work every Christmas to give staff time off with their young children.
"Hazel is very much a go-to person, with her trustworthy way and her wealth of life experience that we all as a team learned from and cherished.
"Both personally and on behalf of the whole team I want to say a huge thank you all of your years of service, your dedication and commitment to your role and for your support over the years.
"You really are an inspiration to us all. Congratulations on your retirement, love and best wishes."