"Flu left me fearing I would die"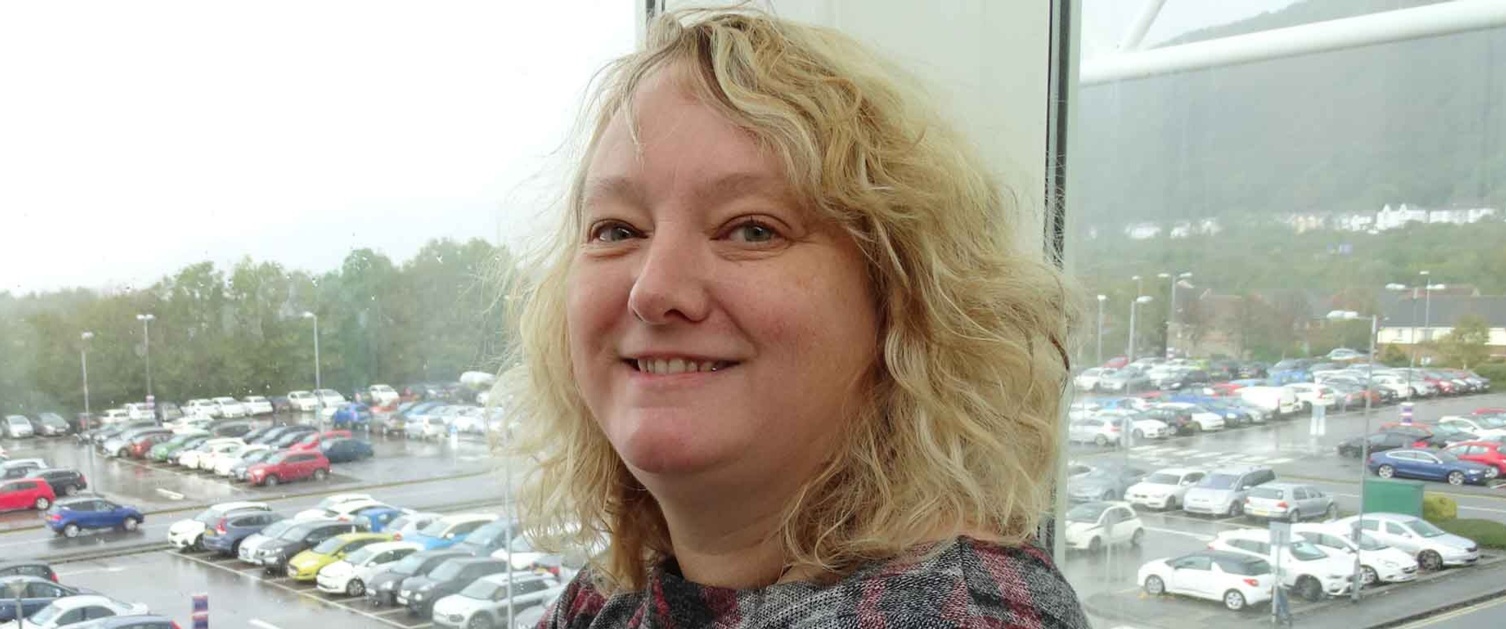 "I genuinely thought I was going to die. I was totally bedridden. I couldn't do anything for myself."
Deborah Longman is recalling the time an illness came out of nowhere and left her struggling to cope.
But what she had was not unusual – and it can be prevented.
Now she's speaking out about her experience with flu, which also left her with permanent health damage, to encourage people to get vaccinated.
"I hadn't had the flu vaccine ever at that point," said Deborah (above).
"I thought 'What's the point when you are a healthy person?'
"But I have had the vaccine every year since then and would never miss it."
Deborah, fundraising manager for Swansea Bay University Health Board, was just 35 when she developed what she thought was a cold after attending a Cardiff City football match.
"There had been a few people coughing and spluttering around me.
"A few days after that I started feeling really unwell. I had no energy, all my muscles hurt, I had the worst cold I'd ever had, a horrendous headache and I just felt weak."
Believing it was just a nasty cold Deborah, from Cimla in Neath, stayed off work for a few days. But her symptoms got worse.
Her GP sent her to Neath Port Talbot Hospital after discovering her heart was racing at 150bpm. Normal resting heart rate is between 60 and 100bpm.
Deborah, 45, was kept in overnight for tests.
"I was diagnosed with swine flu and told that the virus had enlarged my heart," she said.
After being sent home she went to bed and stayed there for a month, too weak to do most things for herself.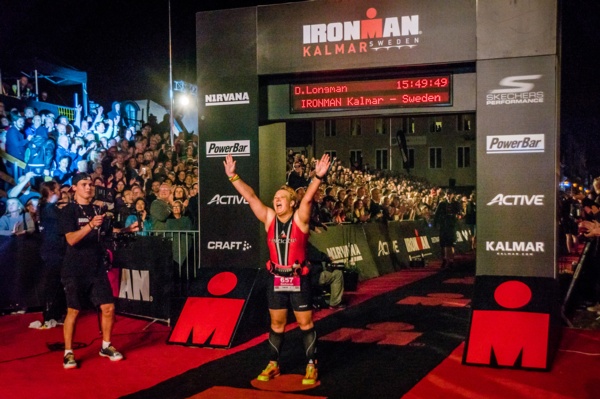 "It was exhausting just to go to the toilet. I couldn't bathe or shower myself. I had to have a sleep afterwards. My heart rate would go up like I'd been sprinting when I'd only walked a few steps."
And there was more to come.
Weeks later when Deborah, who is married to Phil, should have been improving, she found herself feeling worse.
Her GP discovered the flu had also targeted her pancreas, leaving her with a form of diabetes known as LADA (Latent Autoimmune Diabetes in Adults) or type 1.5, which she will have for life.
Deborah was also referred to a cardiologist for her heart problem, but was discharged when it returned to its normal size.
Since suffering so badly as a result of the flu, she has taken charge of her health and now competes in triathlons, pictured above.
She also ensures she has the flu vaccination every year.
Watch our video: https://www.youtube.com/watch?v=XEWc5yAz1Hc