First family festival at NPTH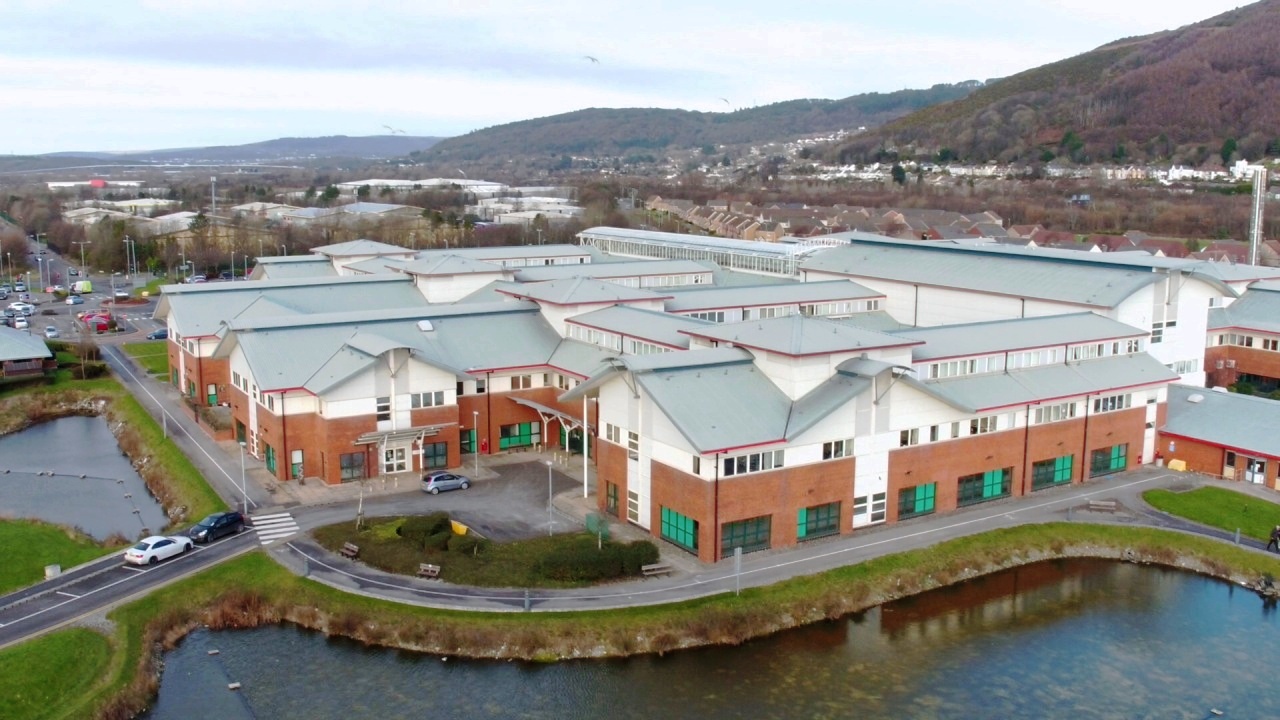 They're really getting in the family way at Neath Port Talbot Hospital where a first-of-its-kind festival will take place this month.
Birth Centre staff will take over the atrium on Saturday 27th April for the inaugural Swansea, Neath and Port Talbot Family Festival.
It's hoped this six-hour extravaganza will prove to be such a hit with families that it becomes an annual event.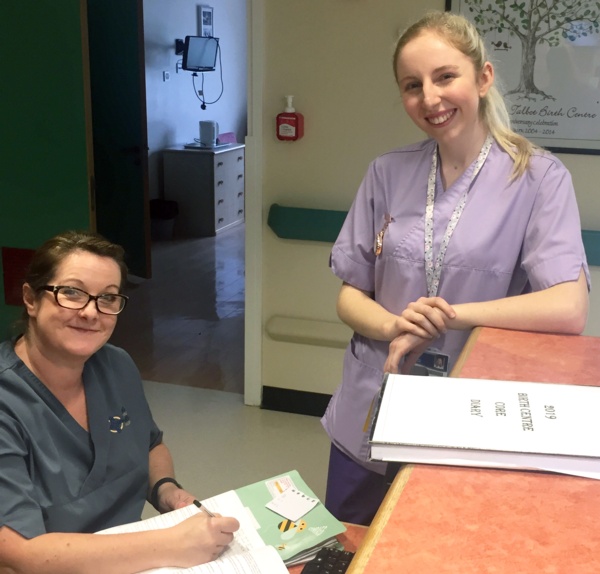 Midwife Claire Itzstein (left) and student midwife Megan Blackmore, who will be among those taking part in the event
As well as offering information on pregnancy, birth and parenting there will be free play sessions, massages and taster classes.
The initial idea of a community event came from Head of Midwifery Susan Jose and eagerly taken up by Birth Centre staff.
Consultant midwife Sarah Fox said: "Everybody knows what a midwife does, and everybody knows that many mums will choose to come to hospital to have their baby.
"But they may not fully understand the breadth and depth of what we offer, and all the different people working within the maternity service.
"How can they get the most out of the experience if they don't know what is available?
"It's predominantly aimed at families, but not just parents or parents-to-be.
"Grandparents or those who are about to become grandparents are also more than welcome to come along – everybody will hopefully get something out of it."
Questions can be put to the Ask the Midwife stand, advice will be available on mental health, and there will be workshops on breastfeeding, hypnobirthing and parenting.
Other highlights will include fingerprint jewellery, birth photography, baby development and much more.
Sarah said: "We have lots going on – we'll be taking over the entire atrium.
"It has taken months to organise, and we've had fantastic help from one of our student midwives, Holly Morse.
"We hope it will be a success. If it is, and if families enjoy coming here, we would like it to become an annual community event."